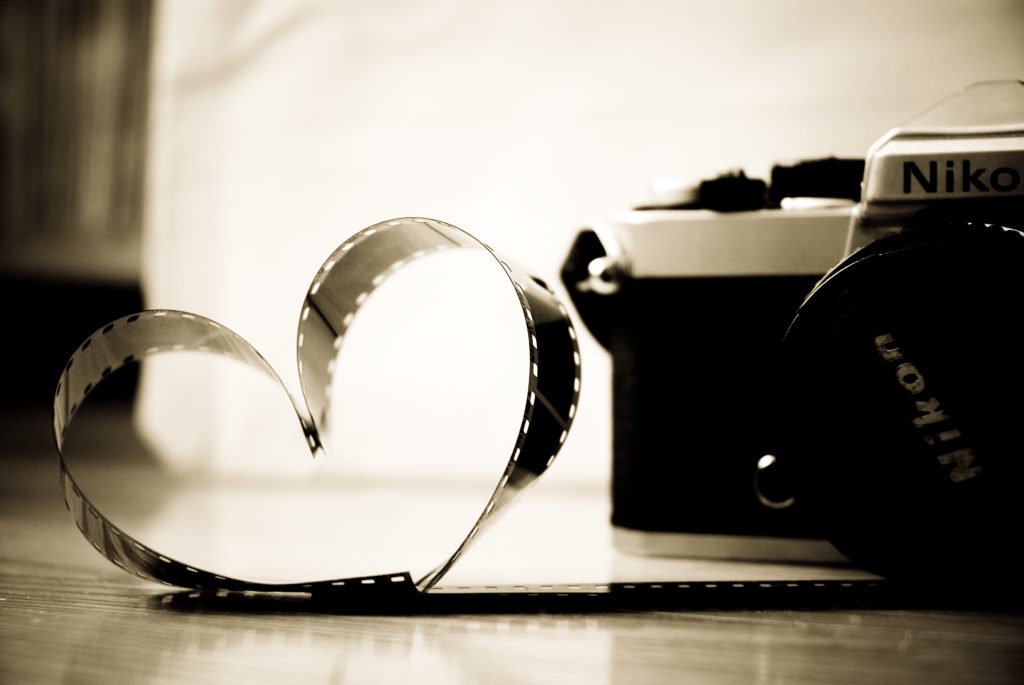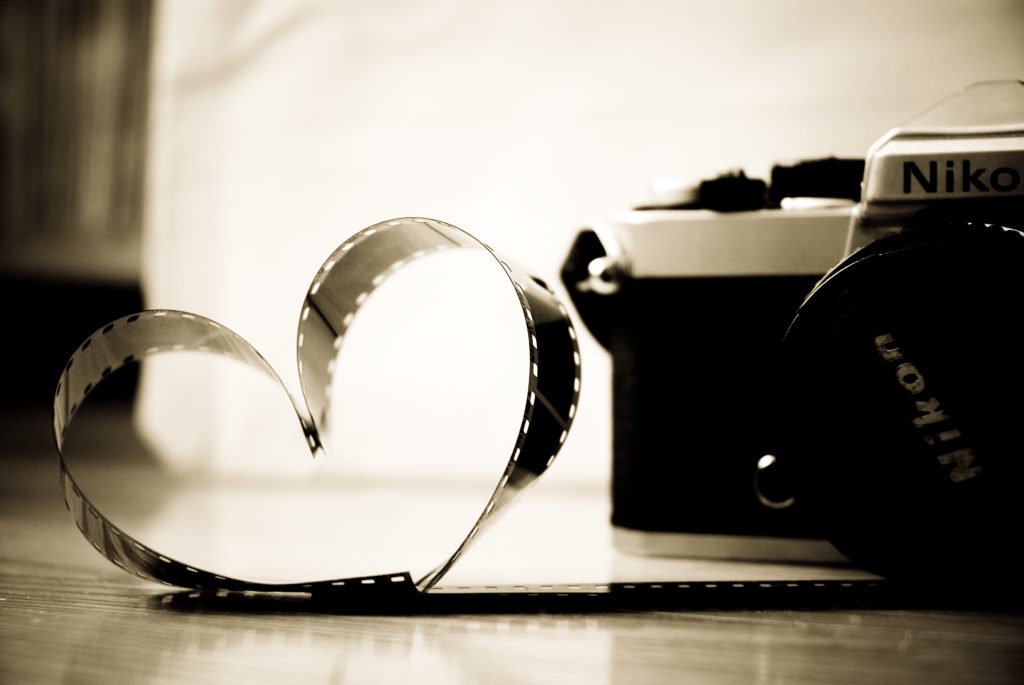 This is the day which the Lord hath made; we will rejoice and be glad in it. (Psalm 118:24)
As my wife and I anticipate the upcoming wedding of our only child, we have begun to reminisce about "the good old days" when our daughter was a toddler, and about the fun we had as we took her to the seashore, the park, or the woods to go camping. I began comparing my present life, with all of its various hardships, to this idealized past. My mind began to drift into the future, imagining how enjoyable it will be when we hopefully can repeat these activities with future grandchildren. But then I stopped myself and thought, What do I have to appreciate here in the present? I began to list my many blessings. In spite of my current hardships, I realized how many gifts God has given me in the present. It hit me that someday we may be looking back on our lives today — right here and now — and calling these "the good old days." This sheds new light on the concept of living in the moment and of not dwelling on past memories or on things yet to come. In Philippians 4, Paul wrote that he had learned to be content, whatever his circumstances. Perhaps we too can be content by living in and appreciating each and every day, whatever our circumstances, and being thankful to God for the gift of each day.
Dear God, thank you for each day you give us and for your overflowing blessings. Amen.
What a beautiful devotion, it brought tears to my eyes when I read it. My daughters 9th Birthday is tomorrow and I myself have been reflecting on how quickly the years have past with fun filled beautiful memories but as I've thought about the future I have felt a little sad, I have felt as today's devotion describes, how soon "the good old days" will become reality, but after I read today's devotion I was reminded to be thankful to God for the gift of each day. To embrace it with love, joy and happiness despite our circumstances, for each day is overflowing with His blessings. Remember to give every day the chance to become the most beautiful of your life.
Have a beautiful and uplifting day in The Lord!
Today's Reading is Romans 15:13
---