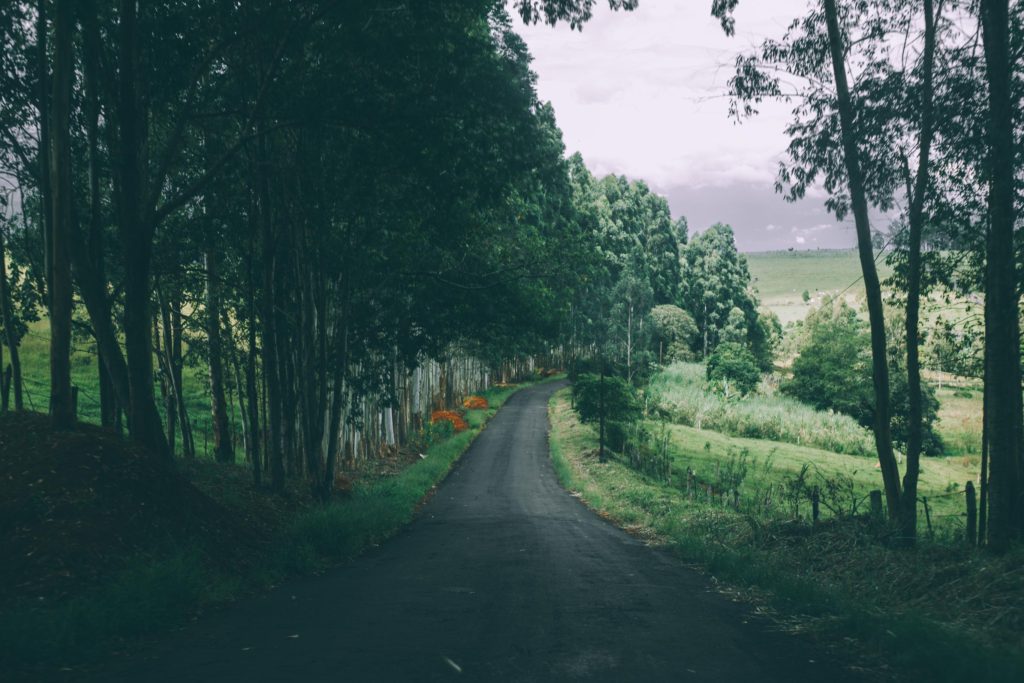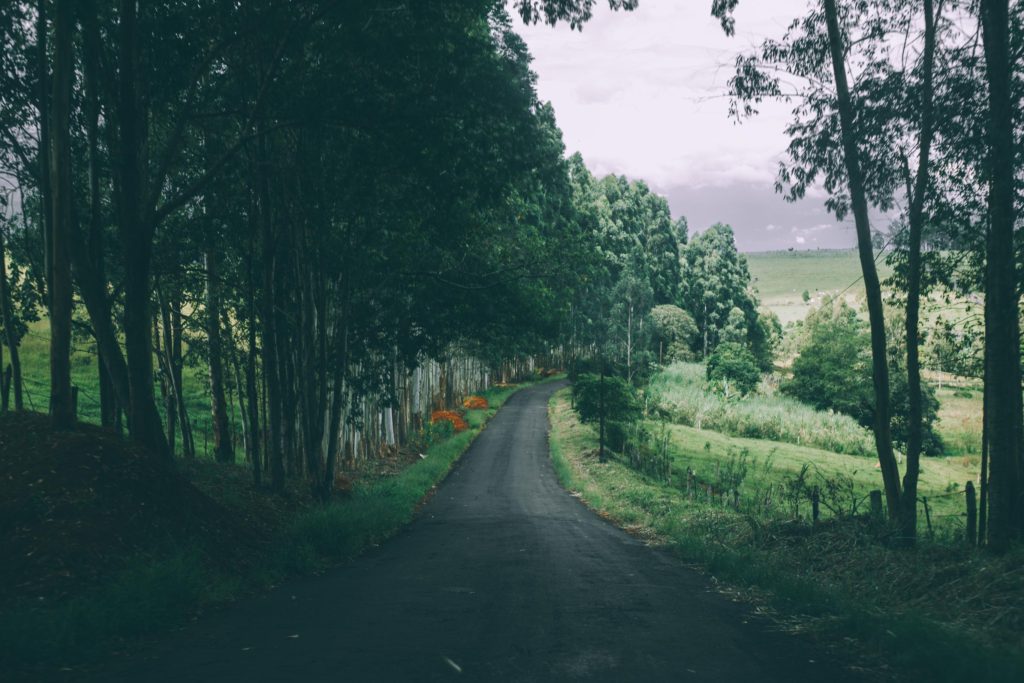 From the end of the earth will I cry unto thee, when my heart is overwhelmed: lead me to the rock that is higher than I. (Psalm 61:2)
No matter where we are, no matter how far we are from home, we can cry to the Lord for help and He'll hear our cry. Wherever we are, we have access to the throne of grace where we will find help in the time of need. That's a promise, one that will lead us to the Rock every time there's a need. One commentator said, "That which separates us from our other comforts should drive us so much the nearer to God, the fountain of all comfort."
No matter how overwhelmed our heart may feel at times, it must be lifted up to God in prayer. There is no other solution for life's problems, and He's always there with arms opened wide; many times He's waiting for us just to ask for His help.
The next time you're at the end of your rope, or your circumstances seem to be swallowing you up, or problems are overwhelming you, be sure to run to Him in prayer. No amount of wishing and hoping and positive thinking will rescue you like the arm of the Most High reaching down and guiding you to the path of deliverance from your situation.
Remember, if He leads you to the Rock (and He will), you will be on top of your problems and see your circumstances from a far different perspective. This Rock is Christ, and we are safe if we are in Him.
Father, thank You for reminding me that You are always near, that I can, at any moment, reach out to You and You will concern Yourself about my business. Father, I must confess that many times I am overwhelmed, but I thank You and praise You for the assurance that there is a Rock that is higher than I. It is Your desire to meet my every need regardless of where I am, what the situation is, and how difficult the circumstances are. Lord, thank You for all You've done, amen!
Psalm 61:2 continues to be at the forefront of my mind, it has been on my heart throughout the day yesterday and again when I woke this morning so when I came across this devotion I knew it was worth sharing. I don't know who needs this word today but I do and I pray it also meets someone right where they are today. Thank You Lord for meeting me right where I am and being faithful through your word to uplift me and encourage me today. No matter what comes you are the rock that is higher than I. You are my strong tower and I and my family are safe.
Have a wonderful day in The Lord!
Today's Reading is Psalm 18:1-2
---