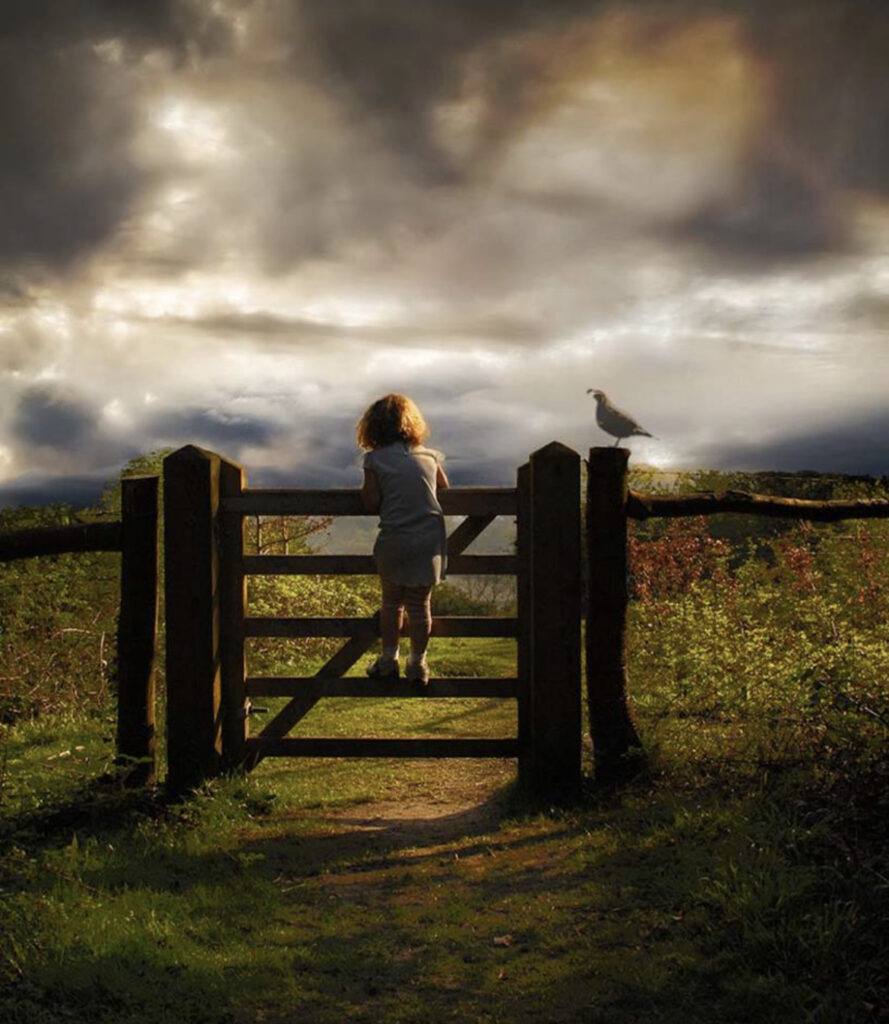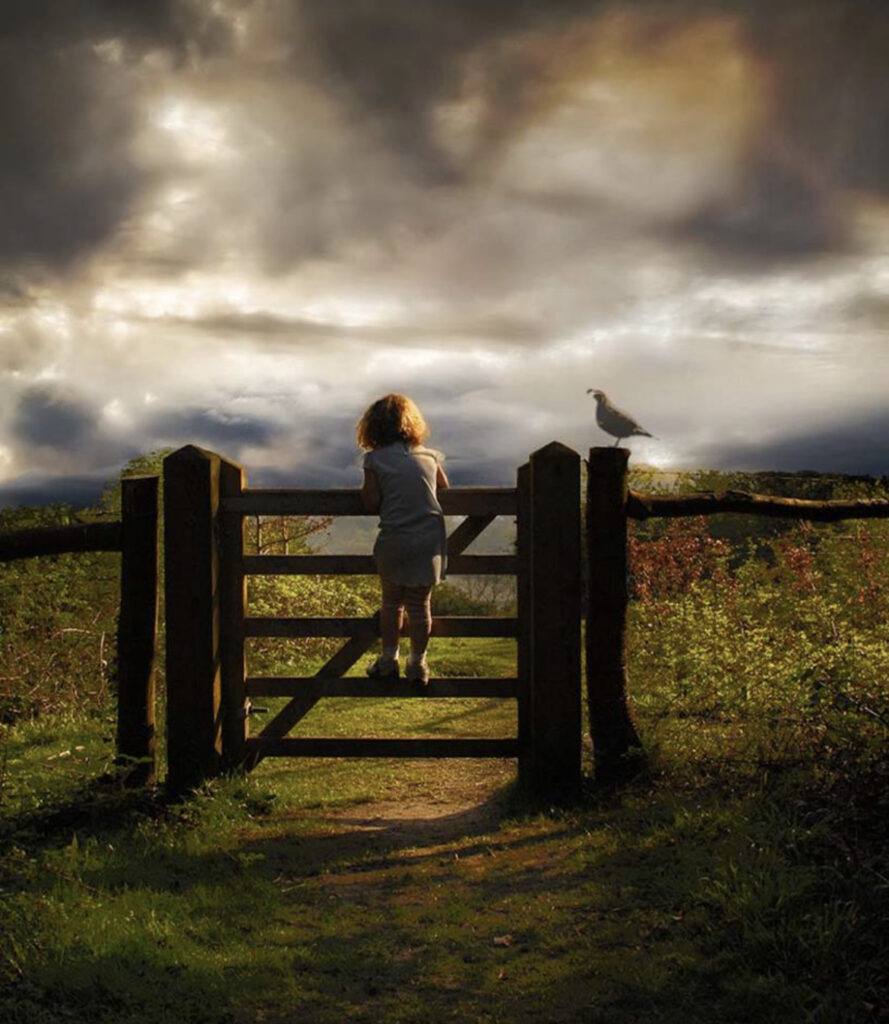 And God shall wipe away all tears from their eyes; and there shall be no more death, neither sorrow, nor crying, neither shall there be any more pain: for the former things are passed away. (Revelation 21:4)
Father God, thank You for deeply caring about who I am. I'm so grateful that one day, You will take away all the pain and hardship I've experienced. But until that day comes, I will trust You and cling to You. I will place my hope in You. I will bring You my pain, and allow You to comfort me. In Jesus' name, Amen.
Short and simple devotion yet incredibly powerful. Whatever it is your facing, trust His decision, no matter your plans.
Have a beautiful and uplifting day in The Lord!
---