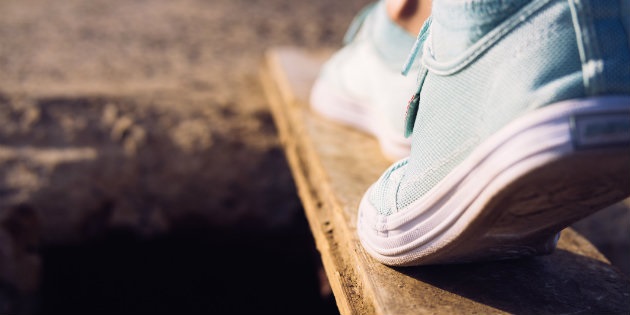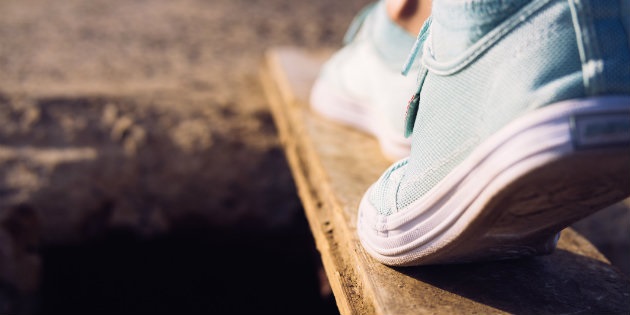 Behold, the Lord thy God hath set the land before thee . . . fear not, neither be discouraged. (Deuteronomy 1:21)
Sometimes, I struggle with a deep-seated fear of the unknown—experiencing unnecessary anxiety instead of relying on God's track record.
In Deuteronomy 1, Moses affirmed the Lord's reliability. He encouraged the Israelites to move forward in faith so they could enjoy their inheritance (v. 21). But God's people demanded details about what they'd be up against and what they'd receive before committing to trust Him with their future (vv. 22–33).
Followers of Christ are not immune to succumbing to fear or anxiety. Worrying about what difficulties we may or may not encounter can keep us from depending on faith, and may even damage our relationships with God and others. But the Holy Spirit can help us create a trust tally of the Lord's past faithfulness. He can empower us with courageous confidence in God's trustworthiness yesterday, today, and forever.
Lord, thank You for affirming that we don't need to know everything that lies ahead when we know You. We know You never change. Amen!
I can't even begin to articulate how blessed I was by this devotion today. To those today who have allowed the enemy to cripple you with fear and anxiety over the unknown, rise up and encourage yourself with this word today. Remind yourself, God's past faithfulness proves His everlasting dependability. 2 Corinthians 4:18, While we look not at the things which are seen, but at the things which are not seen: for the things which are seen are temporal; but the things which are not seen are eternal. 2 Corinthians 5:7, For we walk by faith, not by sight. 2 Timothy 1:7, For God hath not given us the spirit of fear; but of power, and of love, and of a sound mind. When the enemy tries to overtake you with fear and anxiety, remind him of what The Word of God says and he will flee from you. James 4:7, Submit yourselves therefore to God. Resist the devil, and he will flee from you.
Have a beautiful day in The Lord!
Today's Reading is Deuteronomy 1:21-33
---