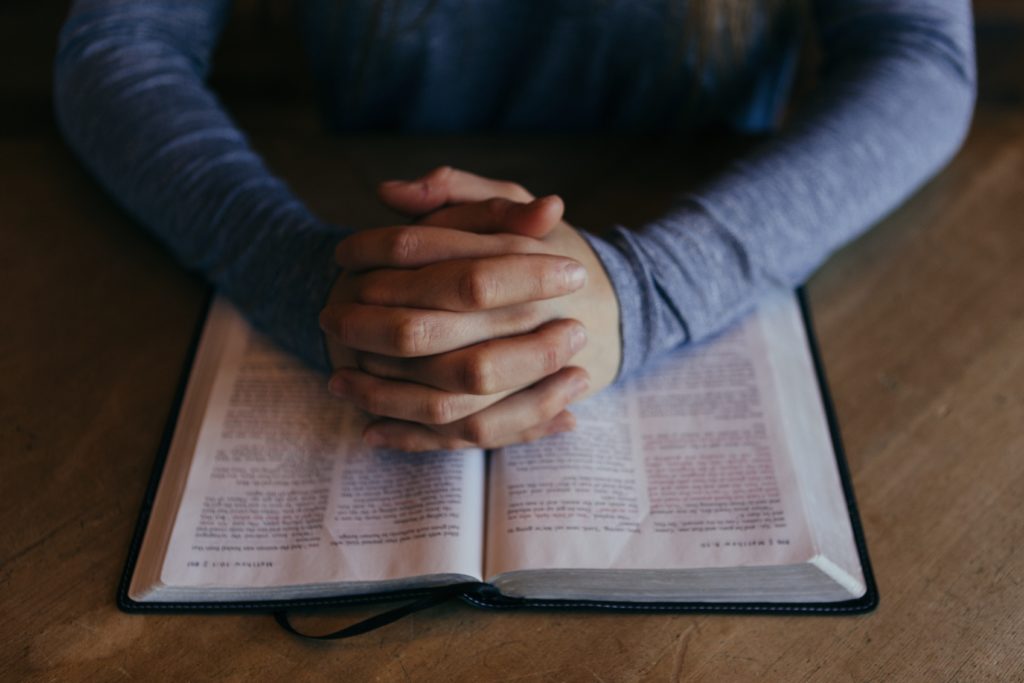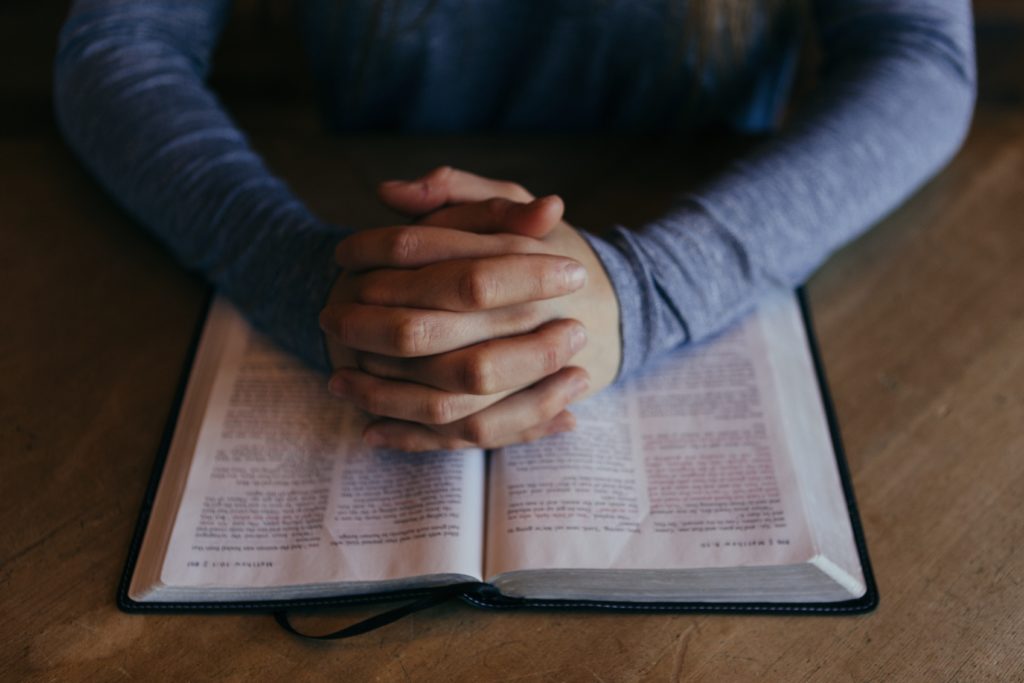 He shall drink of the brook in the way: therefore shall he lift up the head. (Psalm 110:7)
Before you face your next major task, visit the spring of refreshment that is God Himself. Come to Him with all your weakness, weariness, helplessness, fear, and doubt. Then drink deeply of His power, strength, and wisdom. God knows all your circumstances and will supply a store of comfort, of spiritual strengthening and consolation. He will lift up your head and give you strength to go on.
Father, at this moment I turn to You for strength in my weakness, energy for my weariness, and faith in my doubt. Amen
When I read this I couldn't help but think how fitting it is to start this week out with such an encouraging word. Not only are we facing an election that may have some fearing and doubting or maybe your just feeling weak, weary and or helpless. We all need to be reminded that if we let Him, God will give you the strength you need to go on and He will lift up your head, He will comfort you and strengthen you no matter what your facing, go to Him and trust Him. He is my strength in weakness, energy for my weariness and faith in my doubt. Amen! Look up!
From the end of the earth will I cry unto thee, when my heart is overwhelmed: lead me to the rock that is higher than I. (Psalm 61:2)
Have a wonderful day in The Lord!
Today's Reading is Psalm 61
---