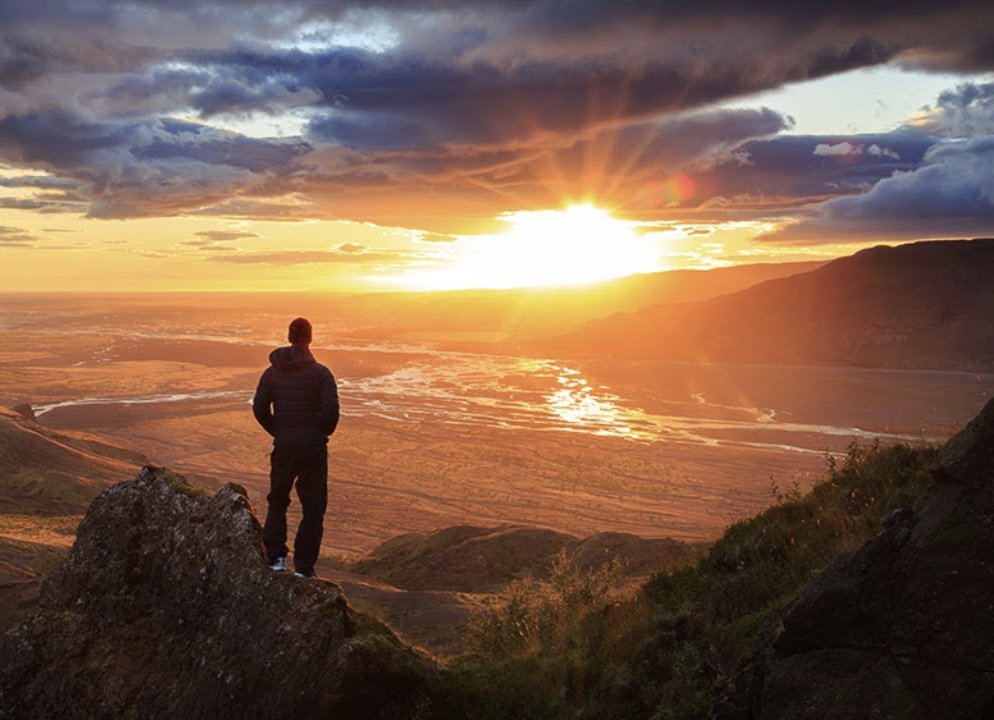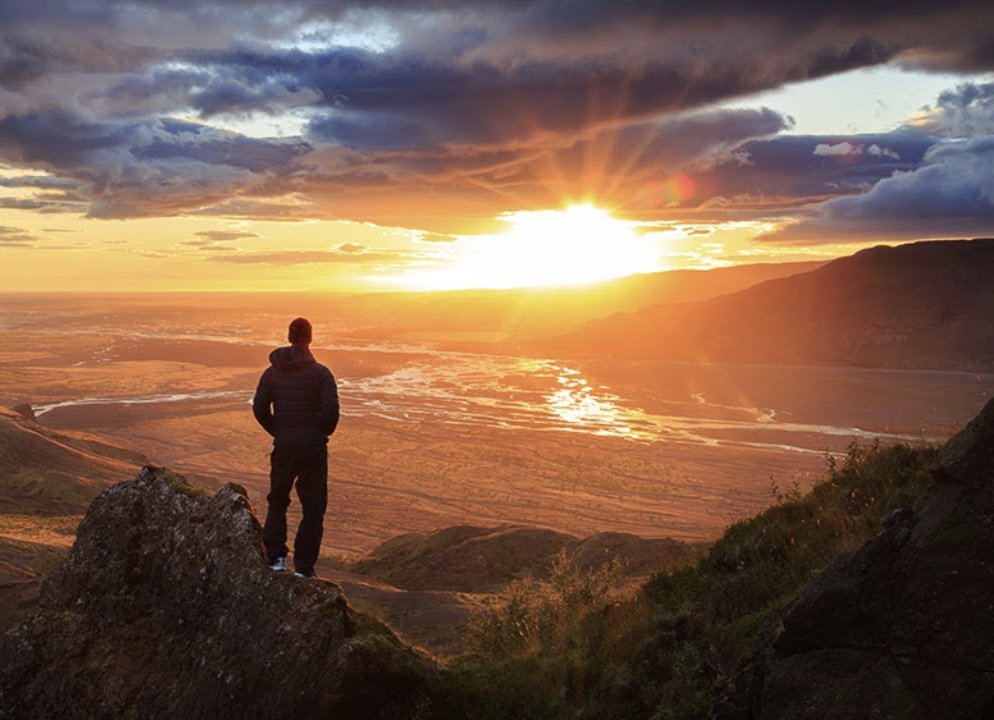 All things are lawful for me, but all things are not expedient: all things are lawful for me, but all things edify not.
Let no man seek his own, but every man another's wealth. (1 Corinthians 10:23-24)

Paul had such wisdom!
There are many things that are not sin but are they right for us?
Food, money, words; these things don't separate us from the love of God, but what if they stop our growth?
What if the things you are praying about have the weight of "worldliness" delaying them.
Can I inspire or influence the world if I am not really different?
May my life make others want to know you!
But I keep under my body, and bring it into subjection: lest that by any means, when I have preached to others, I myself should be a castaway. (
1 Corinthians 9:27)
When I read this devotion it blessed me and I pray it inspires you to take a look at your life and ask yourself, is my life causing others to want to know God? It reminded me of a quote I heard when I was young and I often reminded myself of it to this day, "What is right is not always popular and what is popular is now always right". Is there something in your life stopping your growth?
Have a beautiful and uplifting day in The Lord!
---