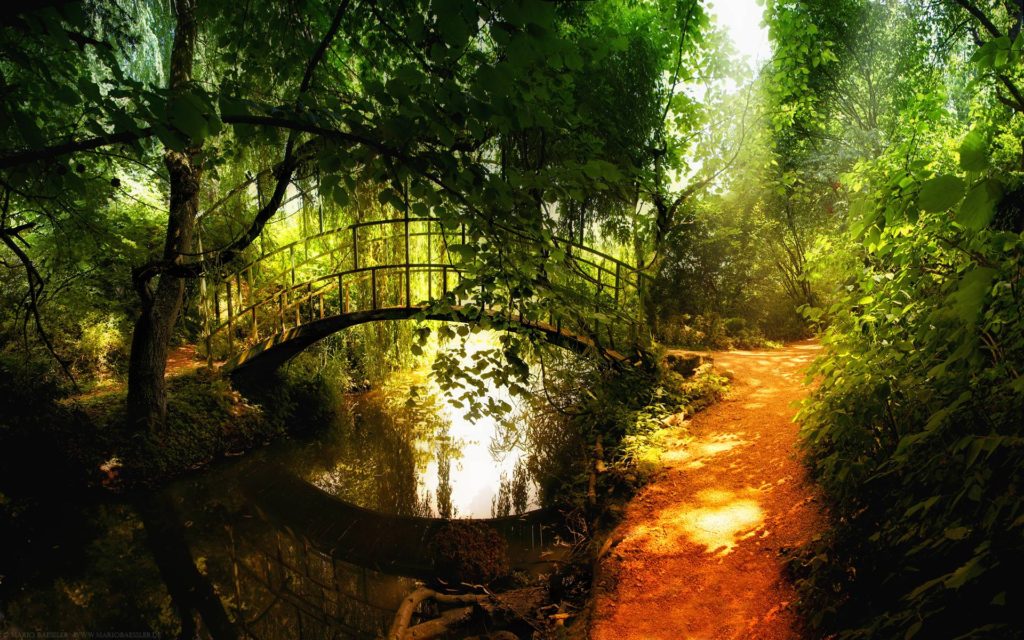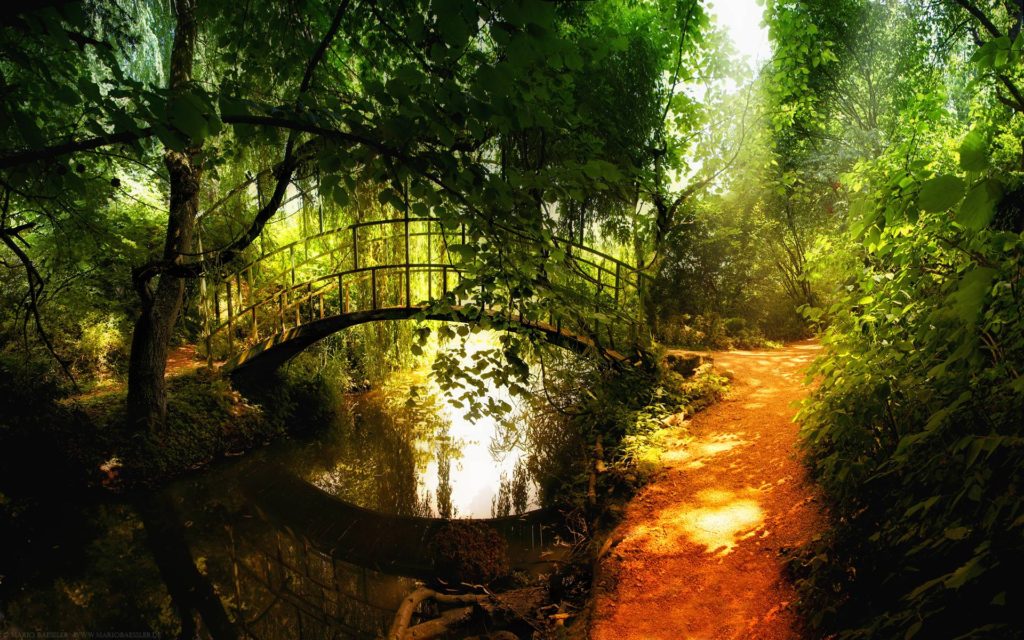 If we confess our sins, he is faithful and just to forgive us our sins, and to cleanse us from all unrighteousness. (1 John 1:9)
When it comes to trusting God, we all have a choice. God's ultimate heart for each and every person is to embrace His love and forgiveness. That was the entire purpose behind Jesus' death on the cross and resurrection three days later. No matter what we have done or what regrets we carry, when we repent from our sins and cry out for God's love and forgiveness – we receive it.
That's what happened when the people of Nineveh turned from their sins and cried out for God's mercy; the most wicked city at the time was radically redeemed. It's a story of hope that reflects God's heart for each and every person. No matter your past, no matter the regrets and shame you carry – God can forgive you. In fact, God is eager to overwhelm you with His grace and mercy if only you'll acknowledge that you've messed up. 1st John chapter 1 says that if we confess our sins and recognize our need for Jesus, we will experience God's complete purifying forgiveness (My Paraphrase). Nobody is too far from God that they cannot be redeemed and forgiven.
Hey – if the Ninevites could be forgiven, so can that estranged family member, that ex-spouse, or even our nation. All it takes is coming to God with repentant faith and saying, "God, forgive me. I've tried doing life my own way, but now I want to walk with you." If God can forgive Nineveh, He can forgive an ISIS terrorist, a hardened atheist, or simply the person who believes in God but has been living life their own way. Most of all, God can even forgive YOU and me! It's never too late; you're never too far gone. Claim God's love and forgiveness today!
He is faithful! As I've read over the past devotions and recalled what God has placed in front of me from day to day, I can't help but know, He is faithful that promised. You may feel your prayers are not being heard but remember, For as the heavens are higher than the earth, so are my ways higher than your ways, and my thoughts than your thoughts. For as the rain cometh down, and the snow from heaven, and returneth not thither, but watereth the earth, and maketh it bring forth and bud, that it may give seed to the sower, and bread to the eater: So shall my word be that goeth forth out of my mouth: it shall not return unto me void, but it shall accomplish that which I please, and it shall prosper in the thing whereto I sent it. For ye shall go out with joy, and be led forth with peace: the mountains and the hills shall break forth before you into singing, and all the trees of the field shall clap their hands (Isaiah 55:9-12). He is faithful!
Make today beautiful!
Today's Reading is 1 John 1
---