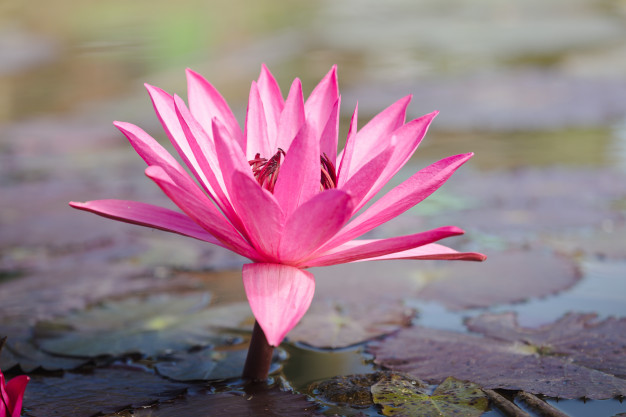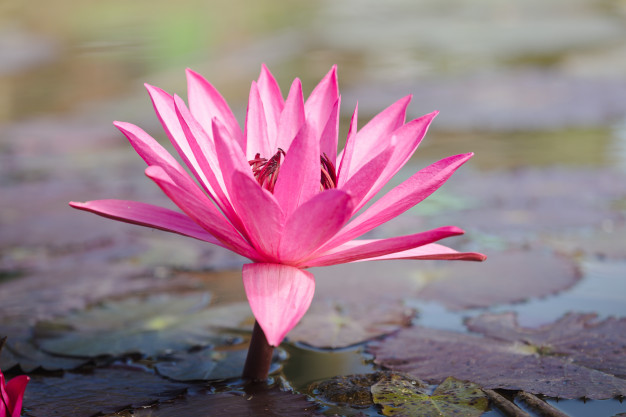 He that keepeth his mouth keepeth his life: but he that openeth wide his lips shall have destruction. (Proverbs 13:3)

It's easy to speak rash words fueled by strong emotions. But such reactions can often lead us — and others — to hurt-filled and unrighteous places. God provides a better way.
Wisdom prompts us to trust in the Lord and guard what we say — even when we'd rather spout our explanation or defense. Whether this means we remain silent or speak with love, our Father leads us well. Indeed, He does.
Heavenly Father, teach me to guard my lips well. Forgive me for the times that I haven't. I trust You to know best whether I should remain silent or speak in the situations I encounter today, tomorrow and beyond. So, whether it's with words or silence, I choose to glorify You. In Jesus' Name, Amen.
This devotion blessed me. I pray you are encouraged to listen and obey when God is prompting you to be silent. God's reasoning for your silence will always become clear but It's up to you to obey.
Have a beautiful and uplifting day in The Lord!
---