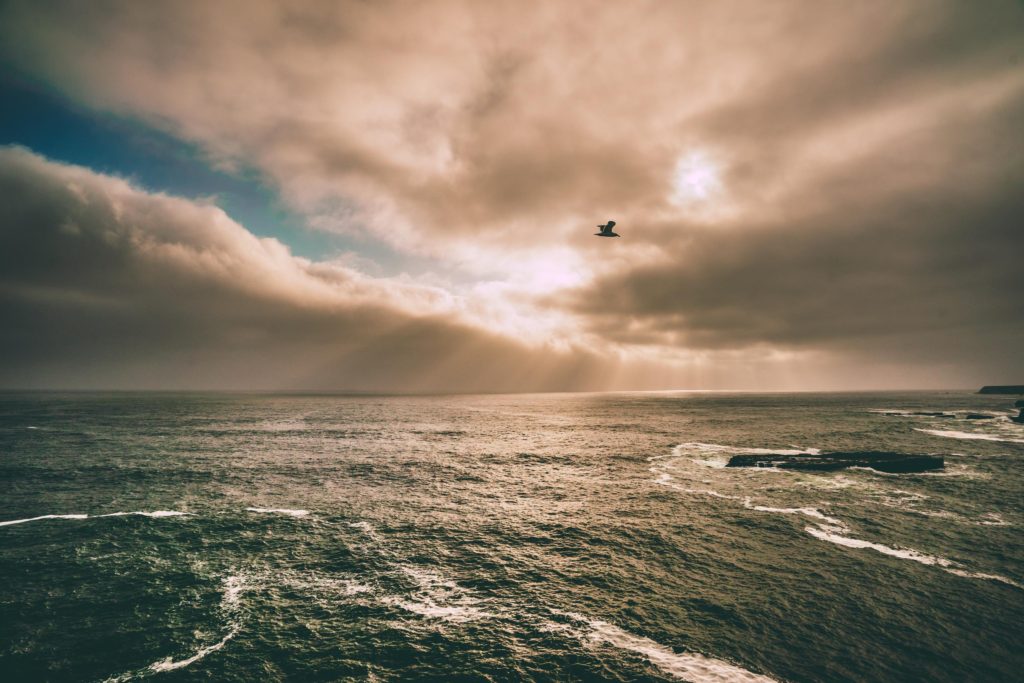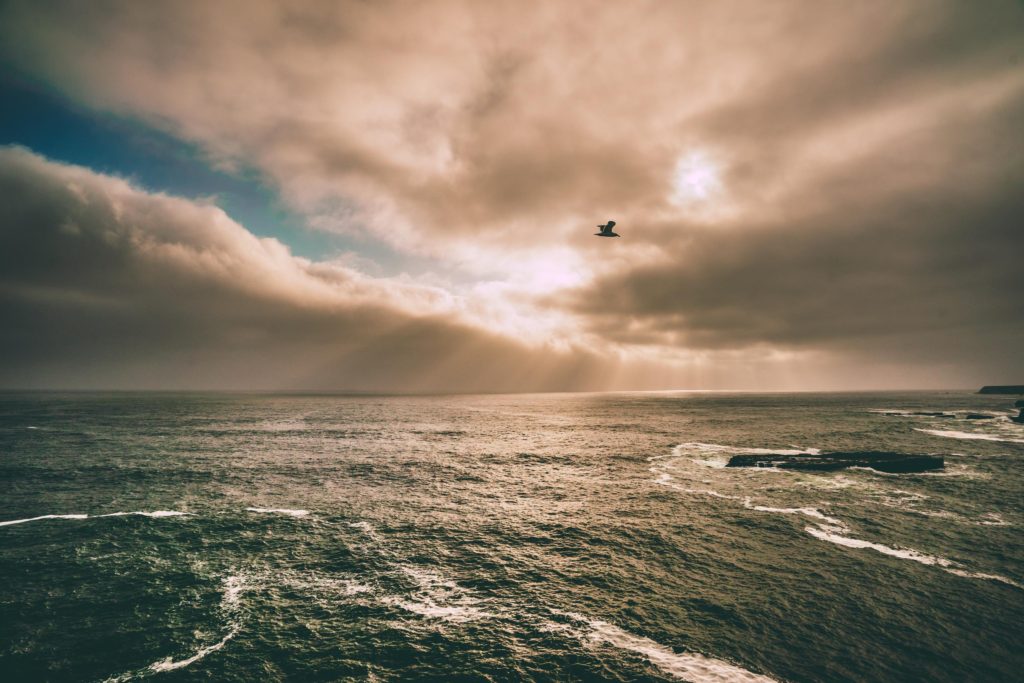 Which of you by taking thought can add one cubit unto his stature? (Matthew 6:27)
Jesus knew all about our inclination to worry when He asked, "Which of you by taking thought can add one cubit unto his stature?" (Matthew 6:27).
Maybe worrying is in your genes, you nurture it every time you allow it to take root in your thoughts. I myself have wasted time and energy letting my mind get worked up over situations my heavenly Father had under His control.
Scripture reminds me I have a loving Father who cares even for birds: "Behold the fowls of the air: for they sow not, neither do they reap, nor gather into barns; yet your heavenly Father feedeth them. Are ye not much better than they?" (Matthew 6:26). When I call to mind that God feeds even sparrows, I'm reassured. I remember my heavenly Father sees me, loves me and cares for my needs.
What about you, friend? You might have some pressing uncertainties in your life. Trouble at work may be wearing you down. Concern for your kids can keep you up at night. Bills might look big at the end of the month, and a simple visit to the doctor can turn your life upside down.
Let's flex our faith muscles today.
Rather than waste time and energy on worry, let's use it to build our faith. Why replay fears in our minds when we can choose to remember God's truth instead? What if we look to His Word to find a specific Scripture verse that addresses our concerns?
We can flip fear with the Word of God. Worrying won't change our situation, but God's Word can. When anxious thoughts come, let's call to mind God's promises and meditate on His faithfulness. Let's turn our worries into prayers as we proclaim God's powerful Word over ourselves and the people we love.
After all, our heavenly Father calls each star by name, and He sees each sparrow when it falls. We can trust Him to take care of us.
Lord, I know You love and care for me and the people in my life. Help me learn to trust You. Give me grace to believe that You will work for good in every situation. Help me to lay worry aside and flex my faith muscles instead. In Jesus' Name, Amen.
I pray this touches someone today as it did I when I read it. God is so good about speaking right into my situation. His timing never ceases to amaze me. I'm going to flex my faith muscles today!! Amen! Thank You my Savior!
Have a wonderful day in The Lord!
Today's Reading is 1 Peter 5:7
---