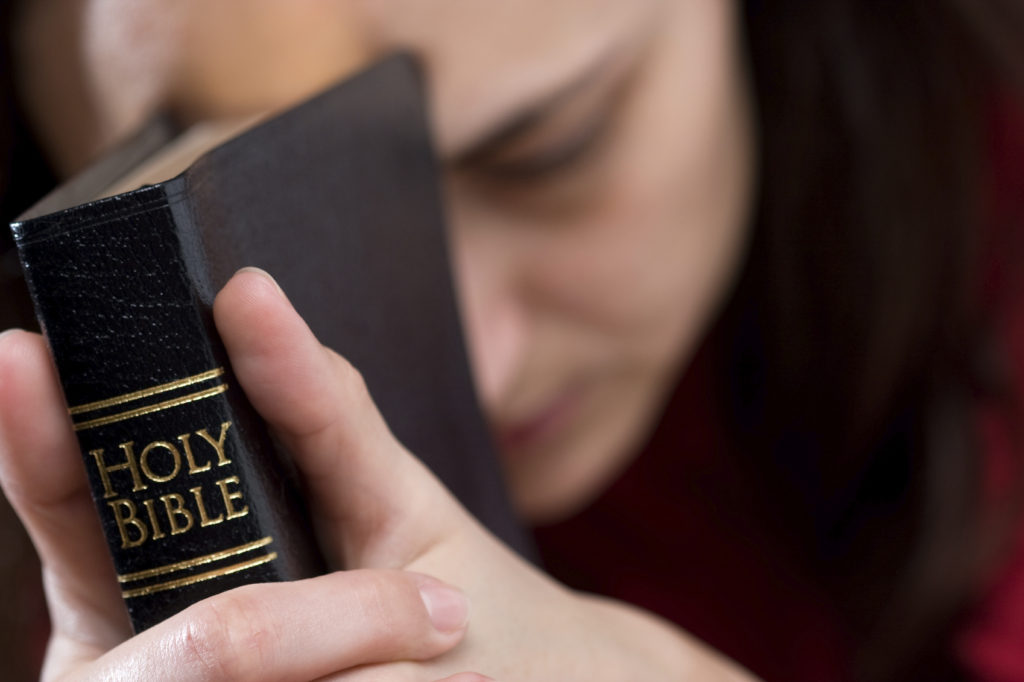 Posted on Apr 17, 2018 in Devotions | Tags: donot stop praying, Proverbs 1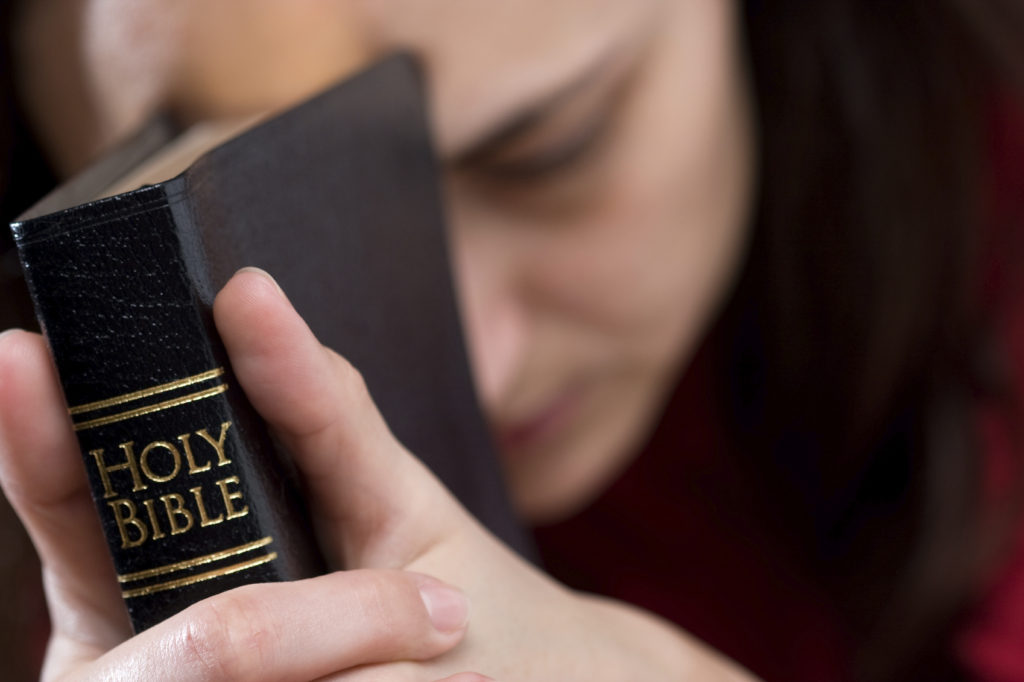 Wisdom crieth without; she uttereth her voice in the streets: She crieth in the chief place of concourse, in the openings of the gates: in the city she uttereth her words, saying, How long, ye simple ones, will ye love simplicity? and the scorners delight in their scorning, and fools hate knowledge? Turn you at my reproof: behold, I will pour out my spirit unto you, I will make known my words unto you. Because I have called, and ye refused; I have stretched out my hand, and no man regarded; But ye have set at nought all my counsel, and would none of my reproof: I also will laugh at your calamity; I will mock when your fear cometh; When your fear cometh as desolation, and your destruction cometh as a whirlwind; when distress and anguish cometh upon you. Then shall they call upon me, but I will not answer; they shall seek me early, but they shall not find me: For that they hated knowledge, and did not choose the fear of the Lord: They would none of my counsel: they despised all my reproof. Therefore shall they eat of the fruit of their own way, and be filled with their own devices. For the turning away of the simple shall slay them, and the prosperity of fools shall destroy them. But whoso hearkeneth unto me shall dwell safely, and shall be quiet from fear of evil. (Proverbs 1:20-33)
I awoke one morning to a phone call from my mom, who lives in Tennessee. She called to tell me that she was okay, just in case I had seen the news and worried if she had survived. The night before, tornadoes had ripped through my family's small town and devastated a large portion of the area. I thanked God that she was okay, at least physically. Deeper though, I wondered how much more was headed our way – in terms of storms. Has anyone noticed that there seems to be a pattern of climate changes and weather related catastrophes? Are these "wake up" calls from God?
Today's verses speak about our attitude towards God's wisdom. Are we choosing to fear the Lord, or are we turning from Him? To fear the Lord is the beginning of wisdom (Proverbs 9:10). Today we need wisdom from above to live in this world as Christians. We must keep our eyes fixed upon Jesus so that nothing else matters. The tighter we cling to the world's goods, the harder it is to lose them. Storms will come in our lives; they will continue to challenge and test our hearts. Read the verses above and pray that your heart seeks the Lord first in all that you do. Ask Him to give you wisdom. Pray for "the fear of the Lord" to bring safety and protection in the midst of the storms. Do not stop praying.
When I read this I was reminded of how unpredictable life can be and how I must rest in His promises. Let us hold fast the profession of our faith without wavering; (for he is faithful that promised;) (Hebrews 10:23). God reminds us over and over in His word that trials are a part of our journey. It's what makes us stronger, gives us endurance, builds our faith. He tells us not to be surprised at the troubles we face, but to "be glad with exceeding joy." (1 Peter 4:12-13). Our storms might look different in this life, but they all offer the opportunity to change us, forever. And God can take what seems tragic and devastating to turn it around for good. It may not happen as quickly as we'd like, it may feel like a struggle, and we might find ourselves longing for another way, but blessing will come from it. For it's the way God works. The good will shine through. Do not stop praying.
Have a beautiful day in The Lord!
Today's Reading is Colossians 3:17
---