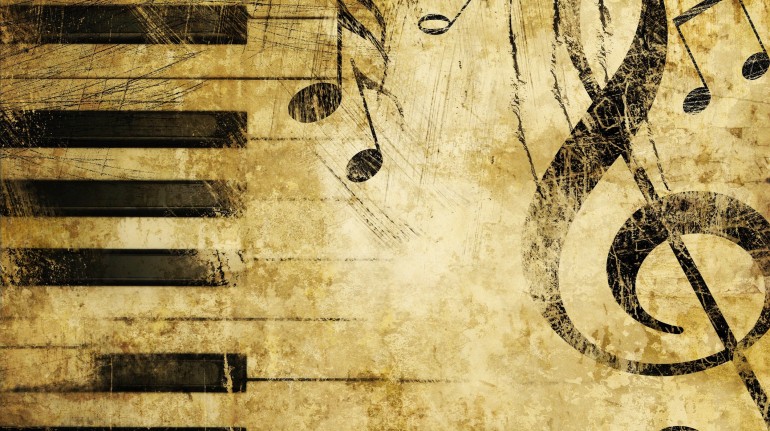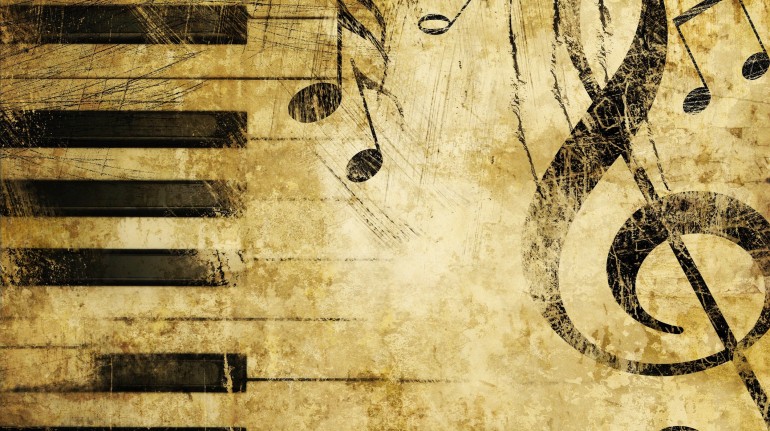 And when they had laid many stripes upon them, they cast them into prison, charging the jailor to keep them safely: Who, having received such a charge, thrust them into the inner prison, and made their feet fast in the stocks. And at midnight Paul and Silas prayed, and sang praises unto God: and the prisoners heard them. And suddenly there was a great earthquake, so that the foundations of the prison were shaken: and immediately all the doors were opened, and every one's bands were loosed. (Acts 16:23-26)
Worship sets people free. How much do you worship? When do you worship? Are you able to worship when your circumstances are the very worst, your patience has failed and your confusion is maxed out? Do praise songs come to your mind at the most stressful times? We need to assess our ability to worship because worship will change our lives. We need to train ourselves to worship in all circumstances.
Paul and Silas were beaten, thrown in the inner prison and their feet were fastened in stocks. They were probably in too much pain to sleep, so ?at midnight? they broke out in worship. They did not have a worship leader, instruments, power point, or a radio to sing along to. They probably could not even tap their feet to keep the beat. Paul and Silas may not even have had good singing voices. But from the wellspring of their hearts, their mouths worshipped the Lord despite their circumstances. As a result, other prisoners listened to them and even better, everyone¹s chains were loosed. Worship set prisoners free.
In many ways, you may feel like a prisoner. You may have habits that you cannot break, you may find yourself in circumstances that have not changed, you may feel that God isn¹t answering your prayers. What are you to do? Worship. Worship when you are sad, feel bad, and after you were mad. Worship every day, at work and at play, worship any way. Worship will change your life and if you sing loud enough for others to listen, your worship may set them free as well.
Lord, teach me to worship. Lord, bring songs to my mind so that worship can be my way of life. Change me through worship and allow me to see the fruit of worship in the lives of others around me. Amen.
This blessed me today! No matter what you are facing, no matter what lies before you, worship, worship, worship!! Sing unto The Lord a new song, great is The Lord and greatly to be praised!! Lift up your eyes unto the hills from whence cometh your help and believe He can. Sing your heart out, unto The Lord, He is listening. Make a joyful noise unto the Lord, all the earth: make a loud noise, and rejoice, and sing praise (Psalm 98:4).
Today's Reading is Psalm 48:1, Psalm 96:1, Psalm 121:1-2
---