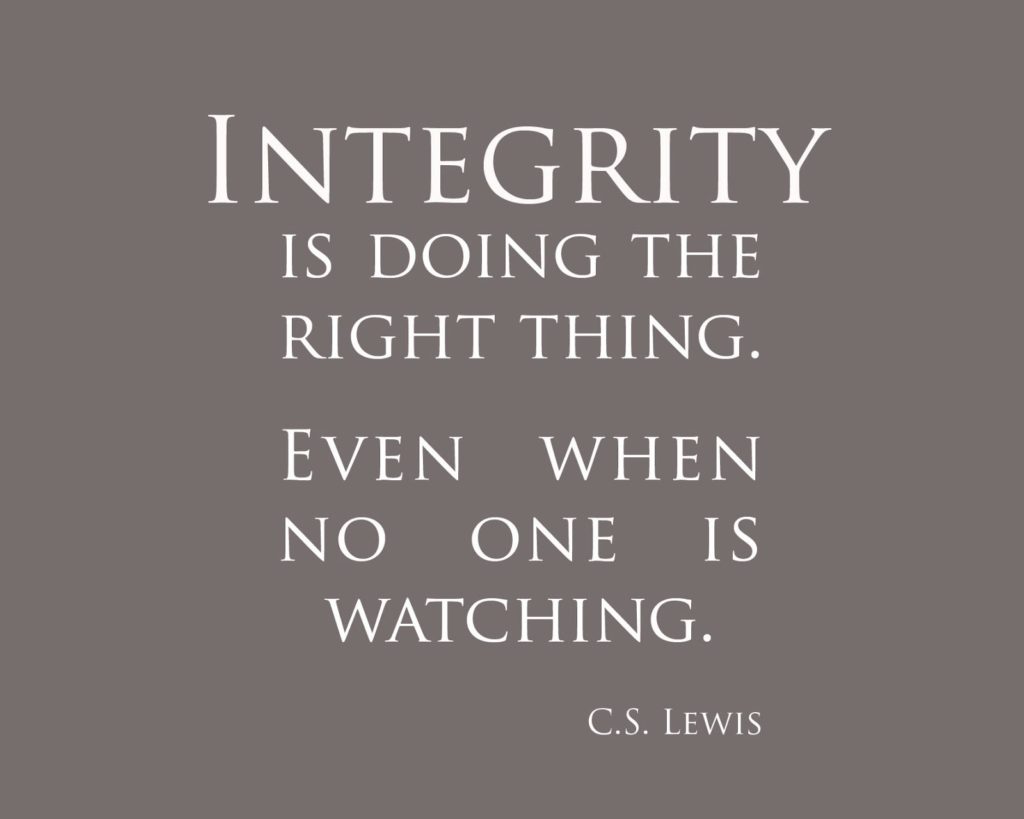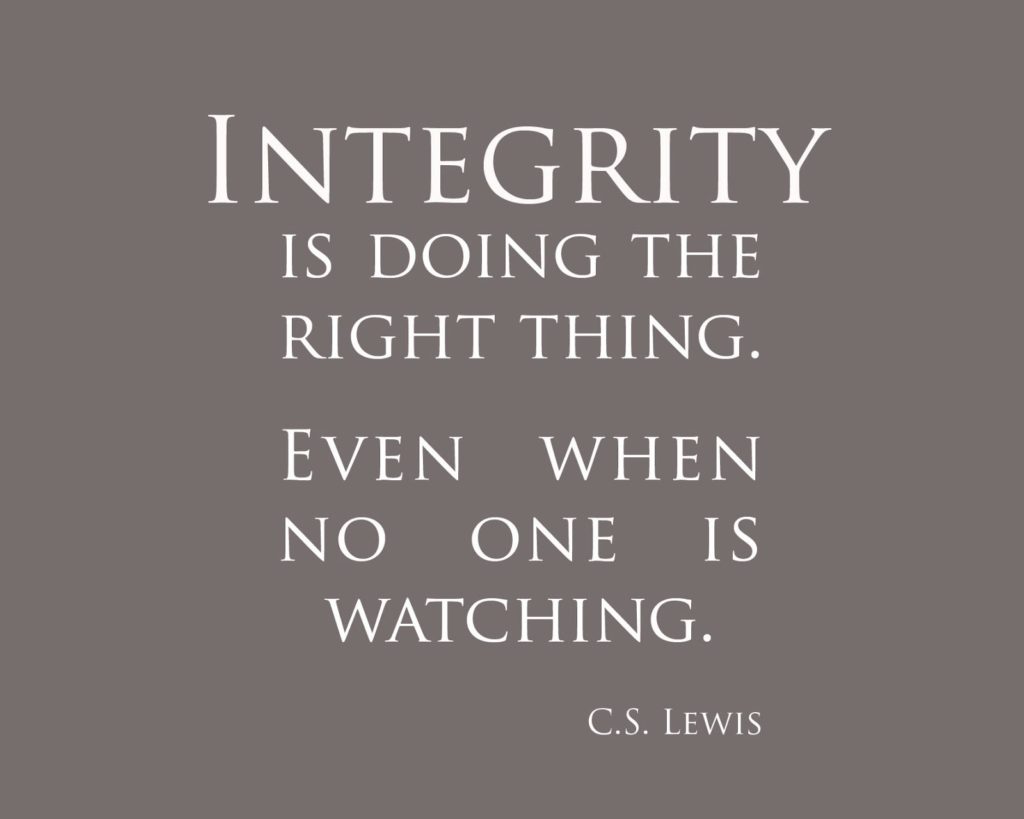 There hath no temptation taken you but such as is common to man: but God is faithful, who will not suffer you to be tempted above that ye are able; but will with the temptation also make a way to escape, that ye may be able to bear it. (1 Corinthians 10:13)
Anxious to get home after a long day at work, I rushed through the grocery store and did not notice that the cashier had accidentally given me extra change. As I neared the exit, I caught the mistake, and thoughts started streaming in my mind: Walk faster. No one will know. Then another thought followed: This must be a test.
This last thought began to consume me because this had been the second such experience I'd had that day. Earlier, I had almost left a public bus without paying for the fare; but then I felt that God was telling me that if I went on and didn't pay, I would be sinning. If instead I went back to pay, I would be growing and maturing for the glory of God. I paid my bus fare and ultimately gave back the extra change to the cashier as well.
Being short on money and yet having two challenges involving money in one day reminded me of the way temptations sometimes storm our lives and cloud our judgment to the extent that we start viewing things that are wrong as right. But God is faithful and knows us and never stops giving us instruction and reproof to help us endure temptation.
Mighty God, thank you for delivering us from temptations today. In Jesus' name. Amen.
When I read this devotion it blessed me today. I pray today you remember that God is faithful and He knows you and never stops giving you instruction and reproof to help you endure temptation. Lean in on Him just a little more today and watch Him lead and guide you in the right direction. Telling lies and being deceitful takes so much more energy than being honest and sincere. Always remember, God is watching, He sees all things, great and small.
Have a beautiful and uplifting day in The Lord!
---