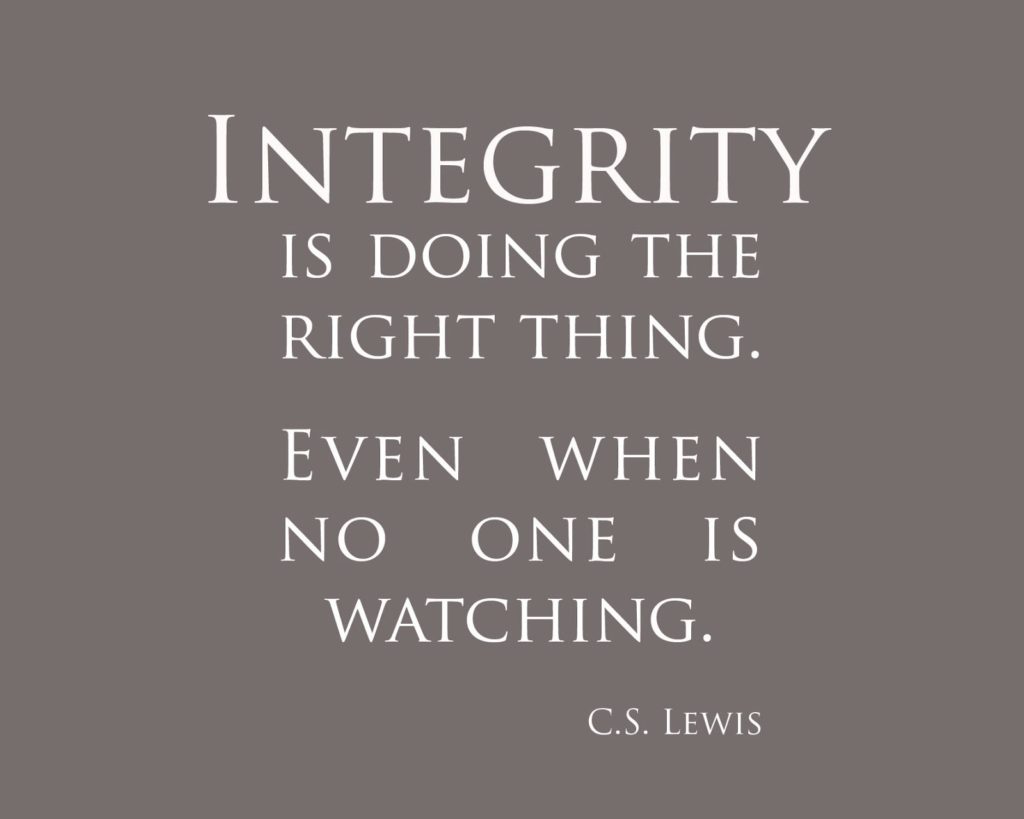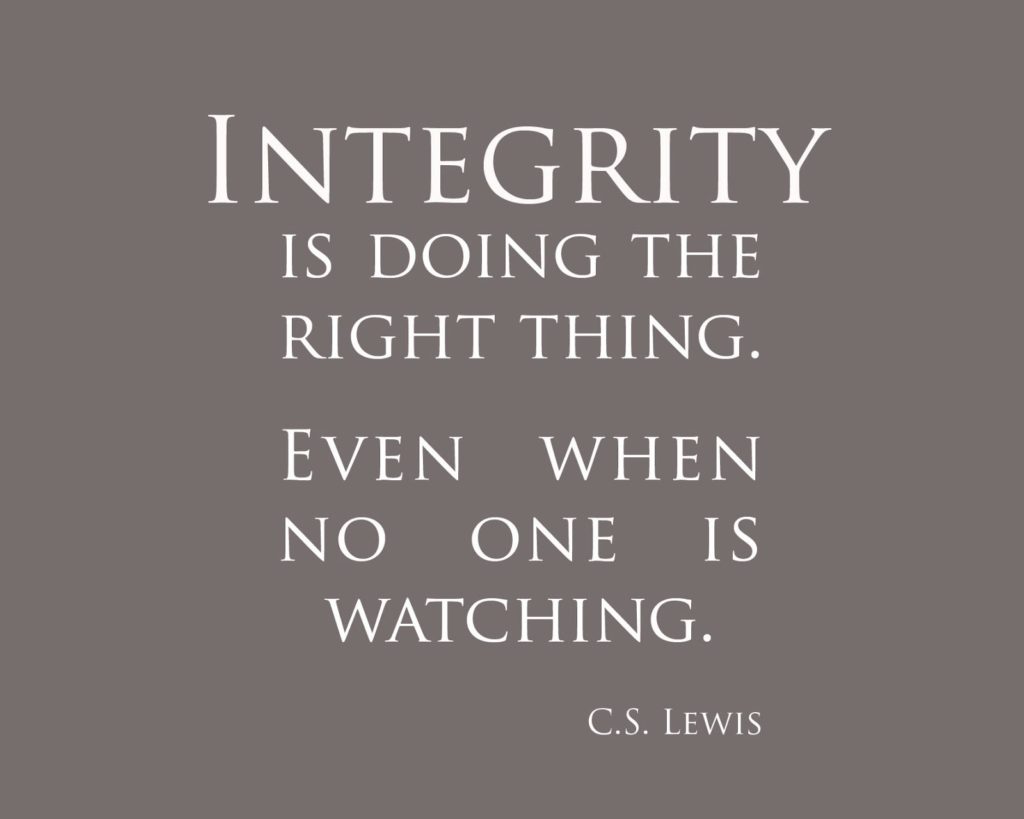 There hath no temptation taken you but such as is common to man: but God is faithful, who will not suffer you to be tempted above that ye are able; but will with the temptation also make a way to escape, that ye may be able to bear it. (1 Corinthians 10:13)
Anxious to get home after a long day at work, I rushed through the grocery store and did not notice that the cashier had accidentally given me extra change. As I neared the exit, I caught the mistake, and thoughts started streaming in my mind: Walk faster. No one will know. Then another thought followed: This must be a test.
This last thought began to consume me because this had been the second such experience I'd had that day. Earlier, I had almost left a public bus without paying for the fare; but then I felt that God was telling me that if I went on and didn't pay, I would be sinning. If instead I went back to pay, I would be growing and maturing for the glory of God. I paid my bus fare and ultimately gave back the extra change to the cashier as well.
Being short on money and yet having two challenges involving money in one day reminded me of the way temptations sometimes storm our lives and cloud our judgment to the extent that we start viewing things that are wrong as right. But God is faithful and knows us and never stops giving us instruction and reproof to help us endure temptation.
Mighty God, thank you for delivering us from temptations today. In Jesus' name. Amen.
When I read this devotion it blessed me today. I pray today you remember that God is faithful and He knows you and never stops giving you instruction and reproof to help you endure temptation. Lean in on Him just a little more today and watch Him lead and guide you in the right direction. Telling lies and being deceitful takes so much more energy than being honest and sincere. Always remember, God is watching, He sees all things, great and small.
Have a beautiful and uplifting day in The Lord!
---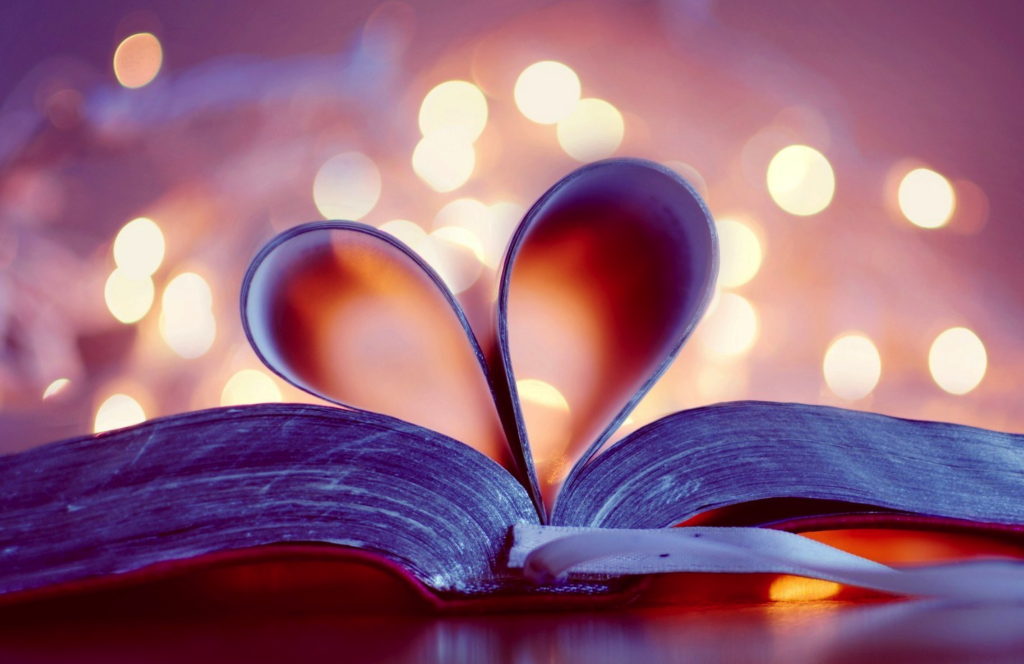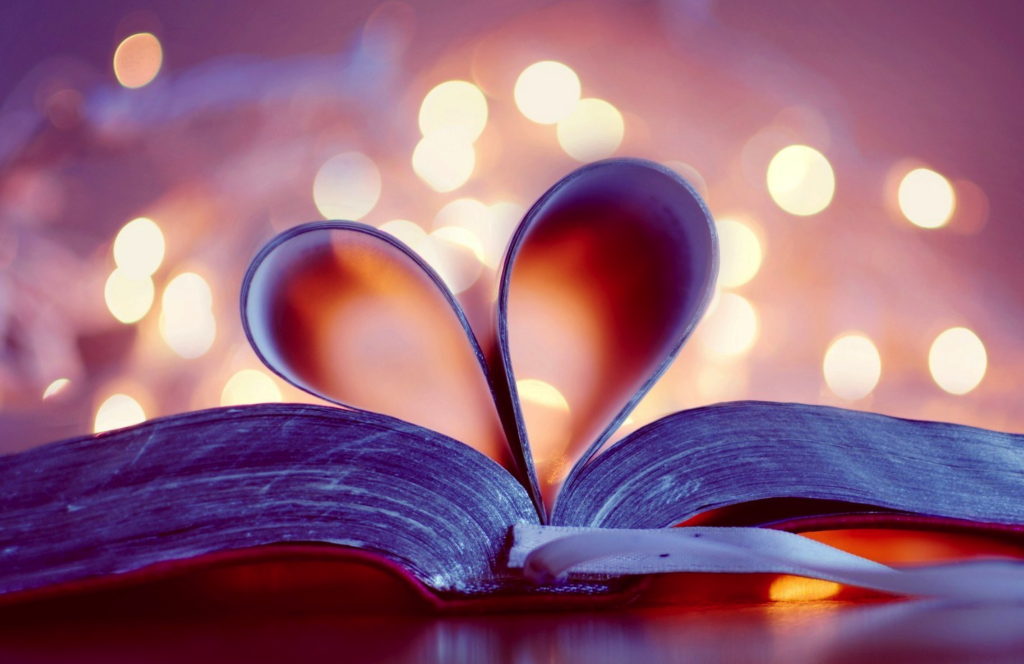 Your glorying is not good. Know ye not that a little leaven leaveneth the whole lump? (1 Corinthians 5:6)
A few years ago as I attended a church retreat, I sat at lunch with ladies I did not know. The woman in charge opened with prayer and then introduced an icebreaker to share around the tables. The question was: "What do you think true love is?" Six out of the eight of us at my table said that love is unconditional acceptance. Their definition included the ability to accept people right where they are, no matter what they look like or what they do. The seventh woman said that she thought love was telling people the truth about sin and where sin leads them. I heard the others snicker at her answer. However, according to Paul's statement in First Corinthians 5:6, only one in seven got the right answer.
The Corinthian church was accepting sinful behavior from a church couple and glorying in their ability to do so. Paul is saying that this is not good; this is not love and they should not be proud of themselves for accepting this couple's behavior. Often we get confused of what love really is when judging others' sins. We do not want to judge others because we ourselves want to be accepted for our imperfections. So we say that acceptance of sin is love. Jesus says in John 8:32, "And ye shall know the truth, and the truth shall make you free." The truth is that sin destroys. The truth is that the wages of sin is death. If we truly love others, we do not want to see them destroyed by choices that the Bible calls sin. Paul then takes it a step further by saying that the consequences of accepting this sin of sexual immorality will permeate the whole church and will destroy the whole fellowship of believers. Why? Because this acceptance allows people to sin instead of helping them to overcome it. It demonstrates the wrong standards of love, sin and the ways of God.
Our choices and behaviors really do impact others, just as a little bit of leaven makes the whole lump rise. We have to know the Word of God so we can love others according to God's standards. True love speaks out with kindness and compassion, not allowing others to destroy themselves.
What truth today! The key to this devotion is true love speaks out but what's so important is how love speaks out, with kindness and compassion. To often we try to impact people and situations without kindness and compassion. We must dig deep into the Word of God as today's devotion says so we can love others according to God's standards. With all lowliness and meekness, with longsuffering, forbearing one another in love (Ephesians 4:2). Is there someone in your life today that can use some truth in love about sin and where that sin is leading them? Eternity awaits all of us and once we die, the judgement, there's no turning back, no changing our mind once we are standing before Him, wouldn't you much rather lead those in love now while you have the opportunity? Look to God to guide you with kindness, compassion and honesty because that's what True Love is.
Have a beautiful day in The Lord!
Today's Reading is Hebrews 4:16
---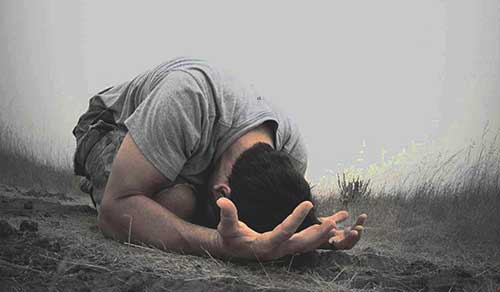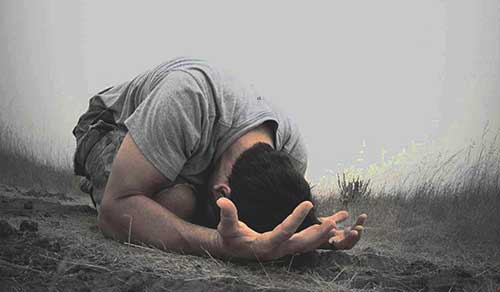 Arise, cry out in the night: in the beginning of the watches pour out thine heart like water before the face of the Lord . . .(Lamentations 2:9)
Think you've had a bad day? The biblical character of Job had a Ph.D. in pain and loss. In the very first chapter of Job, after everything fell apart in his life, "Job arose, and rent his mantle, and shaved his head, and fell down upon the ground, and worshipped"(Job 1:20).
Job expressed his pain to God. When you have a major loss in your life, the first thing you need to do is tell God exactly how you feel.
This may surprise you, but God can handle your anger and frustration. He can handle your emotions. Why? Because he gave them to you. You were made in the image of God, and he is an emotional God.
When your 2-year-old has a temper tantrum and beats on your knees, you can handle that. In the same way, God is bigger than your emotion, and it's okay to tell him exactly how you feel. When you prayed for a promotion but it didn't happen, when a loved one walks out of your life, when you get the dreaded call saying, "It's cancer," you can tell God, "I'm mad. I'm upset. I'm sick. I'm frustrated. I'm ticked off. I doubt." God can handle your complaints, your questions, your fear, and your grief. God's love for you is bigger than all of your emotions.
My kids know I love them. They know that I've been on this planet longer than they have and that I've had more experience than they have. But my children sometimes question my judgment. Can you believe that?
I'd rather have an honest, gut-level conversation with them than have them stuff their frustration and disappointment inside. God is the same way! He would rather have you wrestle with him in anger than walk away in detached apathy.
The right response to unexplained tragedy is not "grin and bear it." Lamentations 2:19 says, "Arise, cry out in the night: in the beginning of the watches pour out thine heart like water before the face of the Lord . . ."
When I read this I felt I could personally relate to the feeling of "grin it and bear it" but God doesn't want that for me or you. He wants honesty, He's as real as the breath I breath, He's as real as the person standing next to you. He already knows your hearts cry, your frustrations, your anger and He desires to spend time with you and hear from you, even if what you have to say to Him may not be so uplifting, talk to Him share with Him how your truly feeling and worship Him. Pour out your heart like water before the face of The Lord! He loves you more than you could ever imagine, even in those moments when your pouring out your heart to Him, He loves you.
Have a wonderful day in The Lord!
Today's Reading is Lamentations 2:19
---