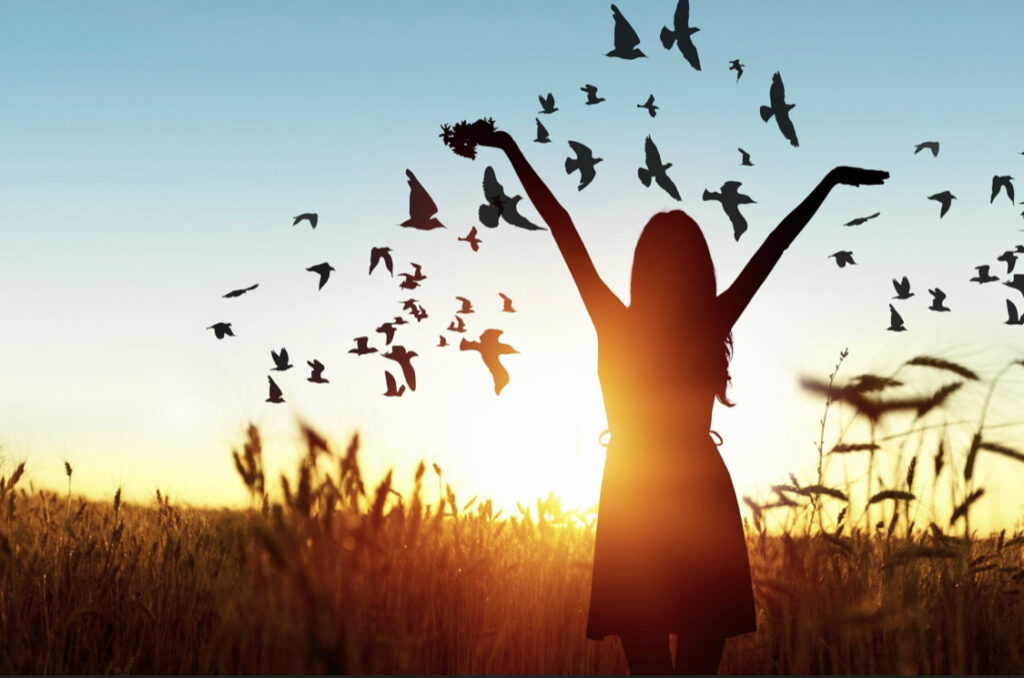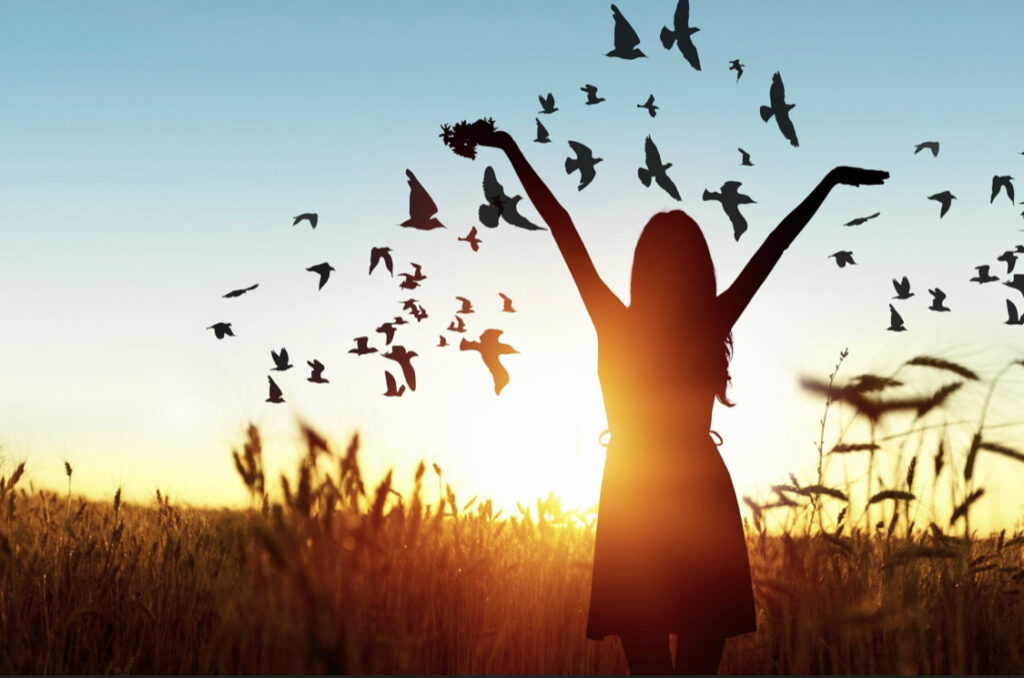 Blessed be God, even the Father of our Lord Jesus Christ, the Father of mercies, and the God of all comfort;
Who comforteth us in all our tribulation, that we may be able to comfort them which are in any trouble, by the comfort wherewith we ourselves are comforted of God. (2 Corinthians 1:3-4)
In this passage, the apostle Paul is offering exuberant praise to God. Despite Paul's pain, God still delivered him.
This in turn allowed Paul the ability to come alongside others who were also in pain and lead them to Christ.
Since God is the author and origin of mercy and compassion, His tenderness and grace sustain us…even through suffering.
As a father has compassion on his children, so does God lovingly care for you personally.
No matter what painful trial you may be enduring, know that His sweet comfort is permanent and endless. After all, one of His very names is Comforter!
No other person on the planet will be able to console you like your Father.
We never have to tip-toe our way into His presence. As you let the fire of His glory and love soothe your wounded soul, He will transform you into a gateway of His kingdom.
With the power of the Holy Spirit ignited within, you will become a comforting light in the darkness for others, leading them out of their pits of despair.
Give Him praise today from a thankful heart, for He is faithful!
This devotion blessed me so much. "We never have to tip toe our way into His presence", amen, what assurance. Despite

what your facing, offer exuberant praise to God today. We can learn so much from our time of pain and suffering, if we allow The Holy Spirit to ignite within. I pray you are uplifted and encouraged by this devotion today.
Have a beautiful and uplifting day in The Lord!
---