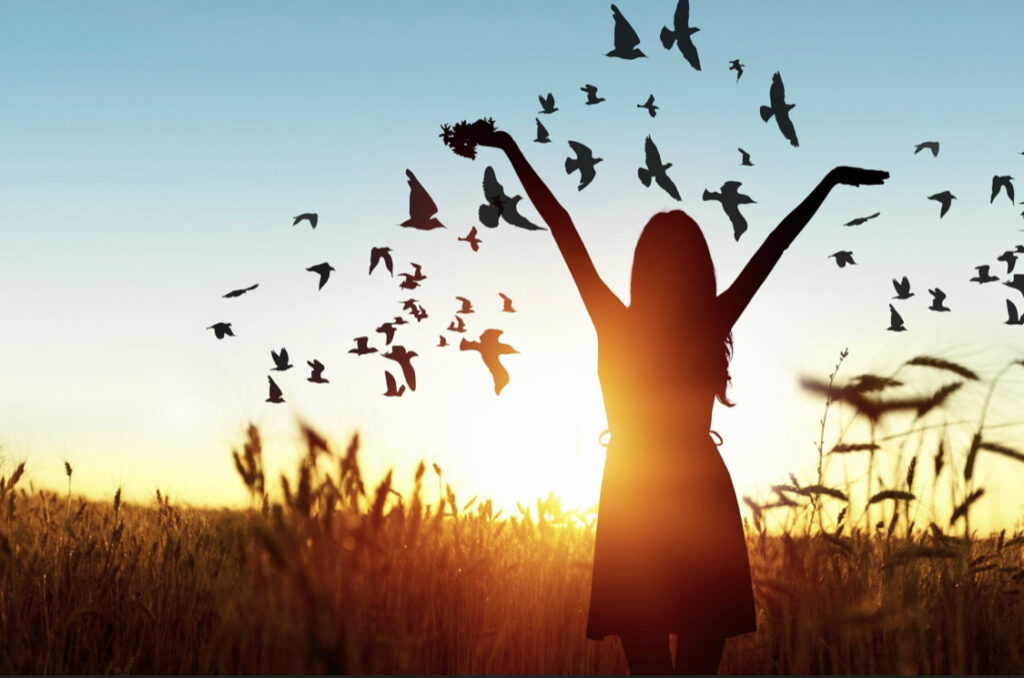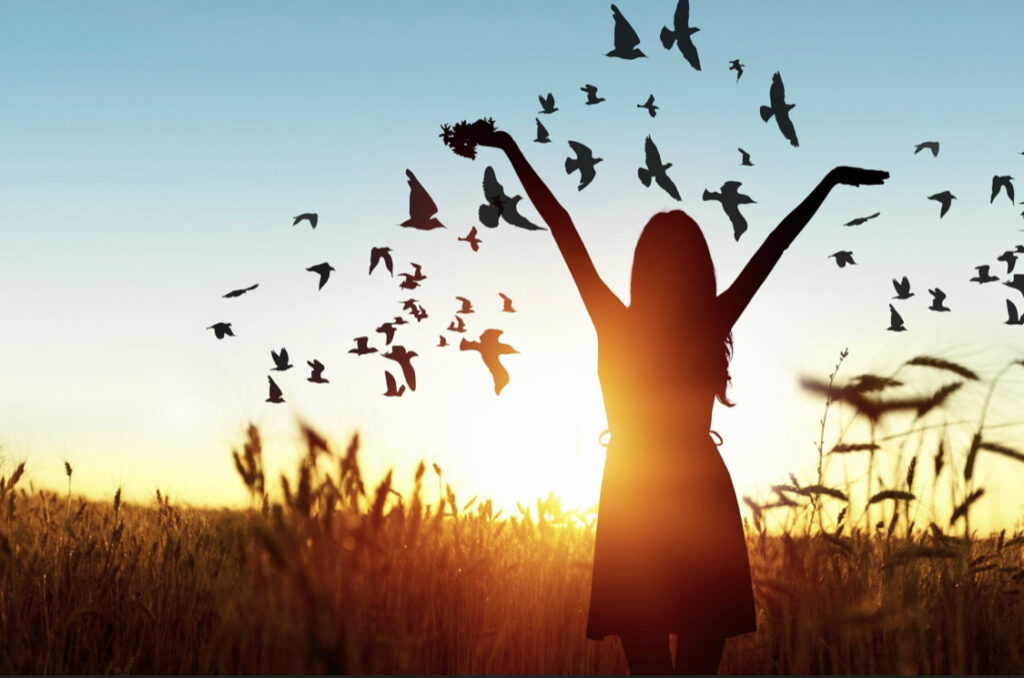 Blessed be God, even the Father of our Lord Jesus Christ, the Father of mercies, and the God of all comfort;
Who comforteth us in all our tribulation, that we may be able to comfort them which are in any trouble, by the comfort wherewith we ourselves are comforted of God. (2 Corinthians 1:3-4)
In this passage, the apostle Paul is offering exuberant praise to God. Despite Paul's pain, God still delivered him.
This in turn allowed Paul the ability to come alongside others who were also in pain and lead them to Christ.
Since God is the author and origin of mercy and compassion, His tenderness and grace sustain us…even through suffering.
As a father has compassion on his children, so does God lovingly care for you personally.
No matter what painful trial you may be enduring, know that His sweet comfort is permanent and endless. After all, one of His very names is Comforter!
No other person on the planet will be able to console you like your Father.
We never have to tip-toe our way into His presence. As you let the fire of His glory and love soothe your wounded soul, He will transform you into a gateway of His kingdom.
With the power of the Holy Spirit ignited within, you will become a comforting light in the darkness for others, leading them out of their pits of despair.
Give Him praise today from a thankful heart, for He is faithful!
This devotion blessed me so much. "We never have to tip toe our way into His presence", amen, what assurance. Despite

what your facing, offer exuberant praise to God today. We can learn so much from our time of pain and suffering, if we allow The Holy Spirit to ignite within. I pray you are uplifted and encouraged by this devotion today.
Have a beautiful and uplifting day in The Lord!
---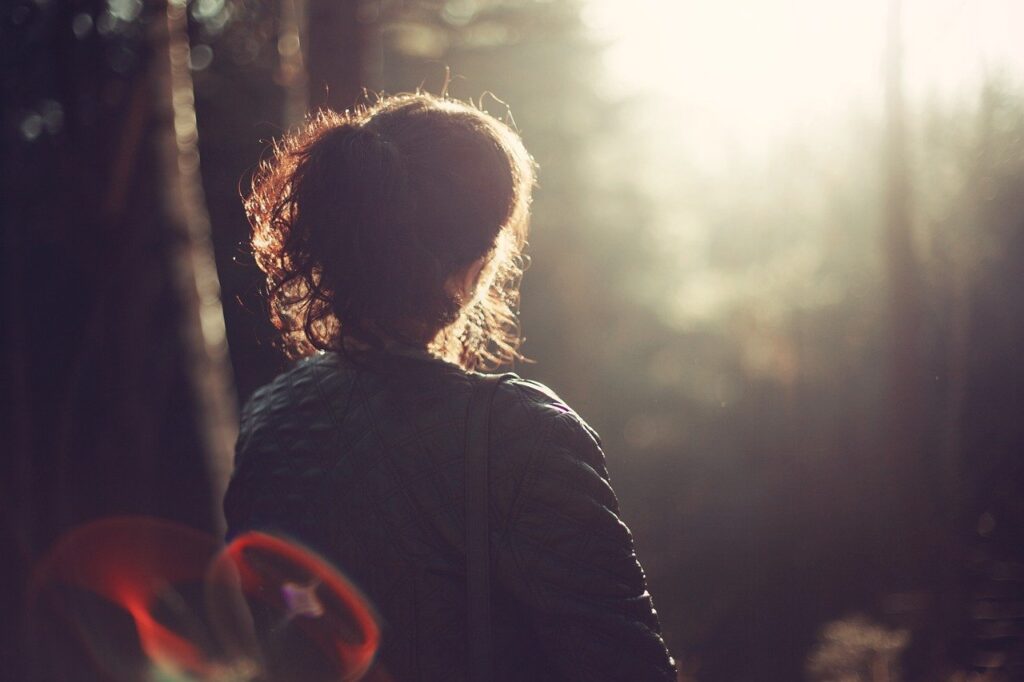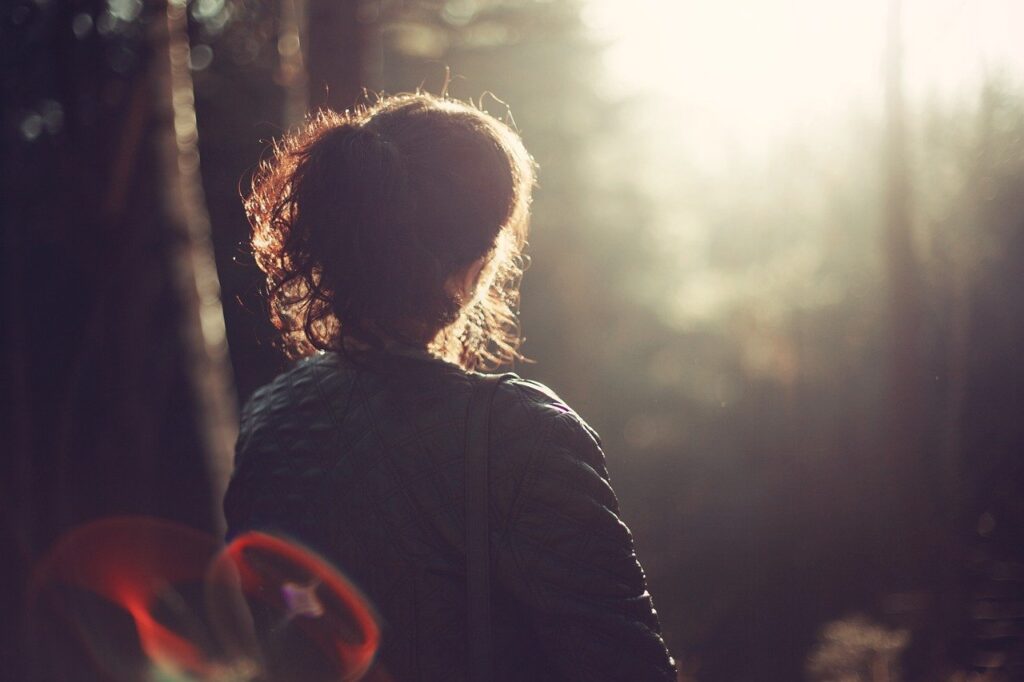 For as the sufferings of Christ abound in us, so our consolation also aboundeth by Christ. (2 Corinthians 1:5)
Is there any value to our suffering?
We identify with Christ in all ways, namely experiencing the heartache of this world.
But Jesus experienced the comfort of God and we will, also!
Jesus experienced victory over the enemy and we will.
Jesus conquered death, and we will.
So let us comfort those who are afflicted from the overflow of
our
comfort.

Let all that we experience in this life, good and bad, be so that we would know Him more!
Blessed be God, even the Father of our Lord Jesus Christ, the Father of mercies, and the God of all comfort;
Who comforteth us in all our tribulation, that we may be able to comfort them which are in any trouble, by the comfort wherewith we ourselves are comforted of God. (2 Corinthians 1:3-4
)
When I read this devotion it blessed me. I know for some it may be hard to understand. Why would God allow certain things to happen, why, why, why, we ask so many times but if we would stop and see it through a different lens we would see just what today's devotion is saying. God allows things to happen for a reason. Circumstances will either direct you, correct you or perfect you. John 13:7, Jesus said, What I do thou knowest not now; but thou shalt know hereafter. Trust Him in and through all things.
Have a beautiful and uplifting day in The Lord!
---