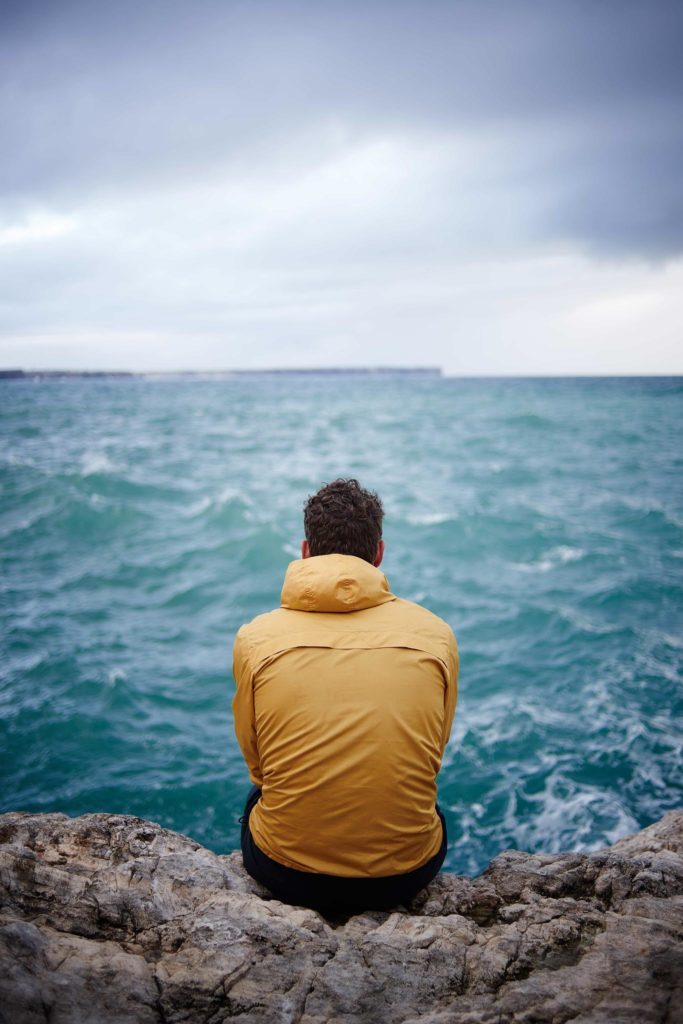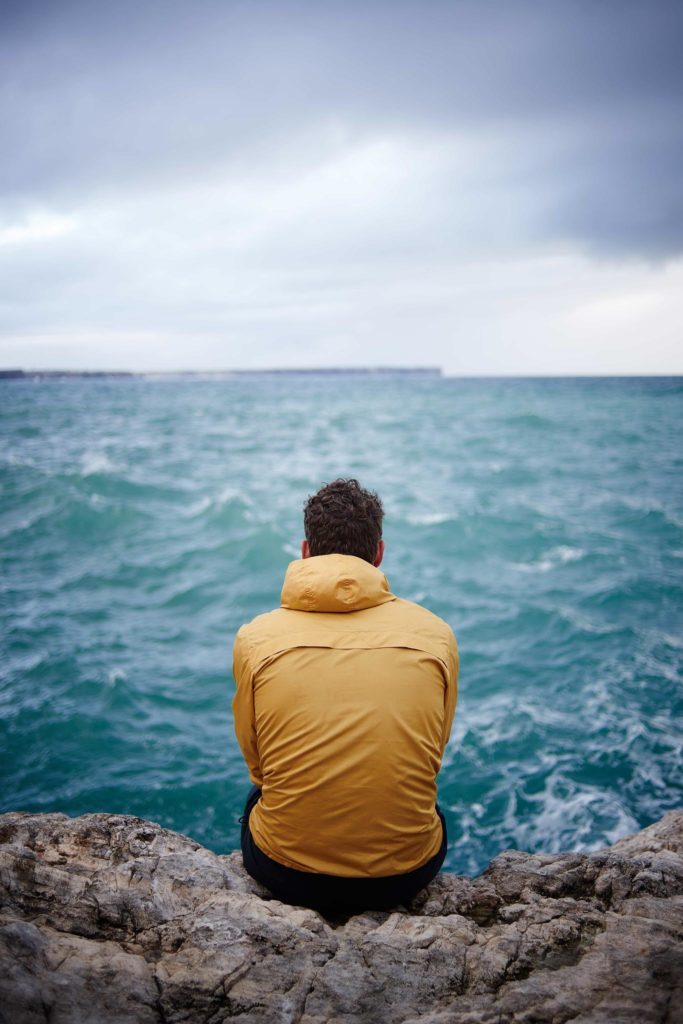 For I the Lord thy God will hold thy right hand, saying unto thee, Fear not; I will help thee. (Isaiah 41:13)
I recently read. Our Lord God is sovereign and in control of all things. He is all-powerful and all-loving toward us. When we are staring something truly scary in the face, He wants us to remember His promise: He will help us. We don't need to be afraid because the One who is in control of all is on our side.
The physical image of God's reassurance is of Him taking hold of our hand. He is holding our hand and walking us through the fire. But God doesn't take just any hand. He takes the right hand. In the Bible the right hand is mentioned quite often. Why? Because the majority of us are right-handed. We use our right hand the most. It is our strong hand, our action hand. And it's that hand that God takes hold of. He is not only telling us not to fear and that He will help us, but by taking hold of our hand of action, He reminds us yet again who is in control. Spoiler alert: it's not us.
God holds onto our right hand so we can have the reassurance of His comfort and presence and so we can be right next to Him watching as HE, not us, HE, fights for us, shields us and saves us. Without our hand we are useless to defend ourselves which is a reality. We are not capable of saving ourselves which is why we require a Savior to do it for us. And praise Him that we have one! Because of Jesus Christ, we can release our sense of control to the One who is actually in control and trust in Him to help us out of our fear and into the peace that comes with His presence and touch.
Thank You God, You are in control of all things and it's not for me to fight any battle alone but to trust in You and You alone, not myself or anyone or thing but You. You watch over me, You shield me and You fight my battles. God, You are my protector. Help me Lord to be still and know. Amen.
Have a wonderful day in The Lord!
Today's Reading is Isaiah 41:10-13
---