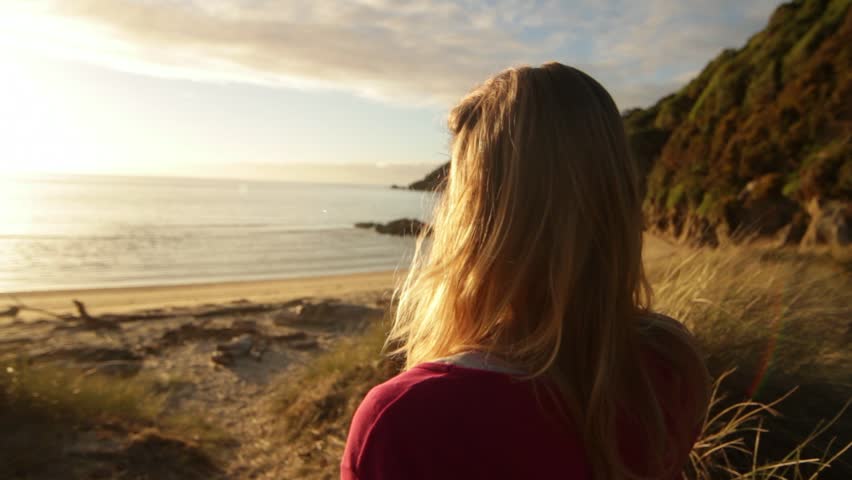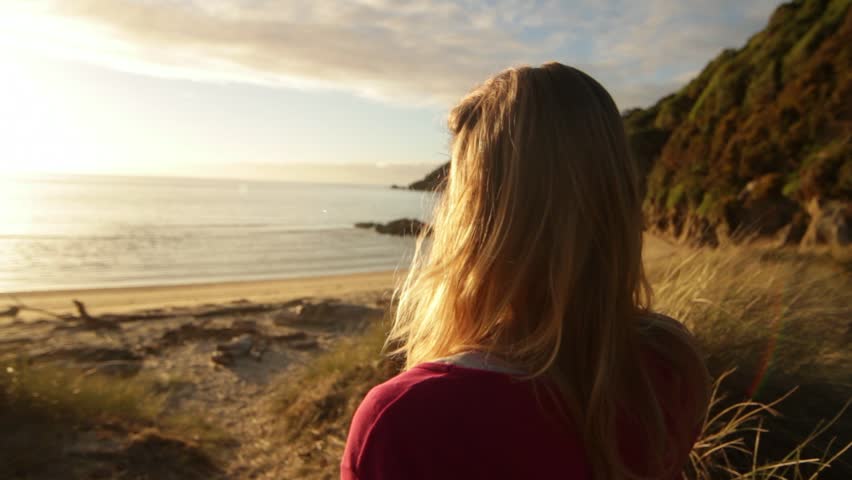 And, being assembled together with them, commanded them that they should not depart from Jerusalem, but wait for the promise of the Father, which, saith he, ye have heard of me. (Acts 1:4)
While it's true that waiting can make us impatient, there are also good things to do and learn in the waiting. Jesus knew this when He told His disciples to "not depart from Jerusalem" (Acts 1:4). They were waiting to "be baptized with the Holy Ghost" (v. 5).
As they gathered in an upper room, likely in a state of excitement and anticipation, the disciples seemed to understand that when Jesus told them to wait, He didn't say for them to do nothing. They spent time praying (v. 14); and informed by Scripture, they also chose a new disciple to replace Judas (v. 26). When they were joined together in worship and prayer, the Holy Spirit descended upon them (2:1–4).
The disciples hadn't simply been waiting—they'd also been preparing. As we wait on God, it doesn't mean doing nothing or impatiently rushing forward. Instead we can pray, worship, and enjoy fellowship as we anticipate what He'll do. The waiting prepares our hearts, minds, and bodies for what's to come.
Yes, when God asks us to wait, we can be excited—knowing that we can trust Him and the plans He has for us!
Do you find yourself in a season of waiting? How can you see this as a season of preparation instead?
God, when I'm struggling, remind me that the seasons of waiting aren't for nothing but help to reveal Your loving handiwork in my life. Amen.
I pray this blesses you as it did I. Today, let's see our season of waiting as a season of preparation and be uplifted and encouraged not discouraged. May we realize it's more than just waiting.
Have a beautiful and uplifting day in The Lord!
Today's Reading is Deuteronomy 7:9
---