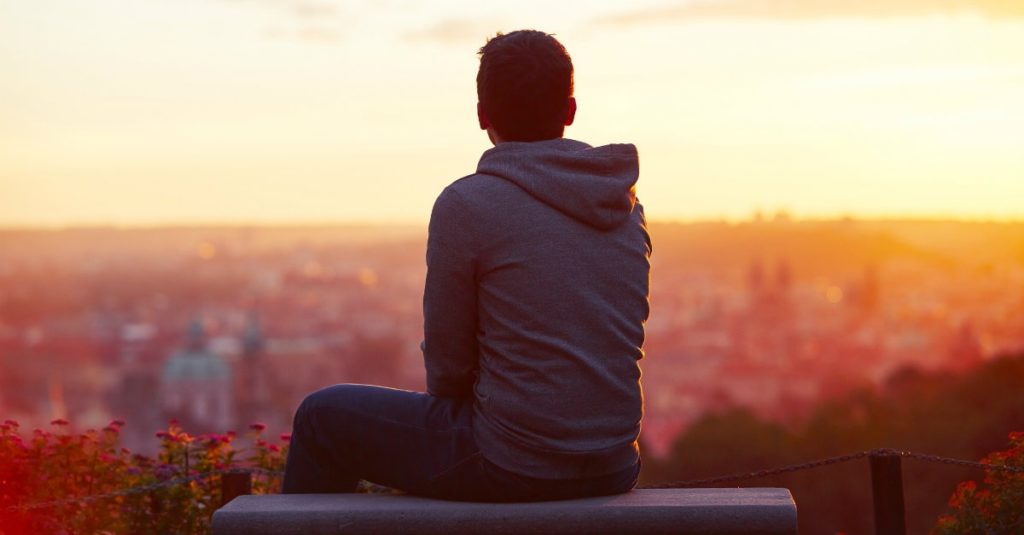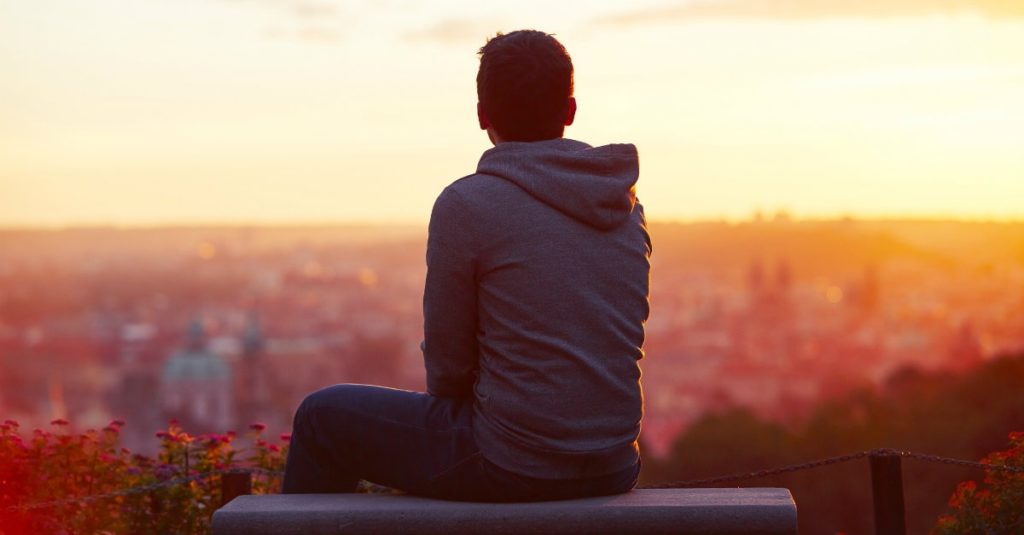 Rest in the Lord, and wait patiently for him . . . (Psalm 37:7)
I don't know about you, but I hate to wait. From doctor appointments that run way too long, to rush hour traffic, waiting often feels like a waste of time. Thankfully, when it comes to waiting, God's timing is always just on time! We need to trust that God sees the full picture and be willing to do His will, in His timing, not our own. Because, the right action at the right time equals the right result.
So, what does it really mean to "wait on the Lord?" I'll tell you one thing, it doesn't mean just standing still and doing nothing; that's not the idea. It might be how we wait around at a restaurant or in line at the DMV – we stand still, quietly waiting and not doing anything – but it shouldn't be how we approach waiting on God.
The word "wait" in the original Hebrew means, "to be bound like a rope or twisted or bonded together." So, to wait on the Lord means that you trust Him, that you humble yourself and rely on His strength. It means that you obey His Word and commands. It conveys all those meanings.
Sometimes it's very difficult to wait on the Lord for things to happen or for things to take place, but if we will do those things, if we will trust the Lord and if we will humble ourselves under His mighty hand and make sure we obey His will, then we will be blessed. Waiting on God can be tough, but God's timing is always the best thing for us.
When I read this devotion I was reminded of a

quote I once read, it said, Patience is not the ability to wait but the ability to keep a good attitude while waiting. When you begin to get frustrated I would encourage you to remember what today's devotion says, the right action at the right time equals the right result and remember, if it doesn't open, it's not your door. Trust Him for His timing truly is always the best thing for us. Give God your weakness today and He will give you His strength. It's truly that simple. Waiting on God is tough but don't get discouraged.
Have a beautiful and uplifting day in The Lord!
Today's Reading is Psalm 119:93
---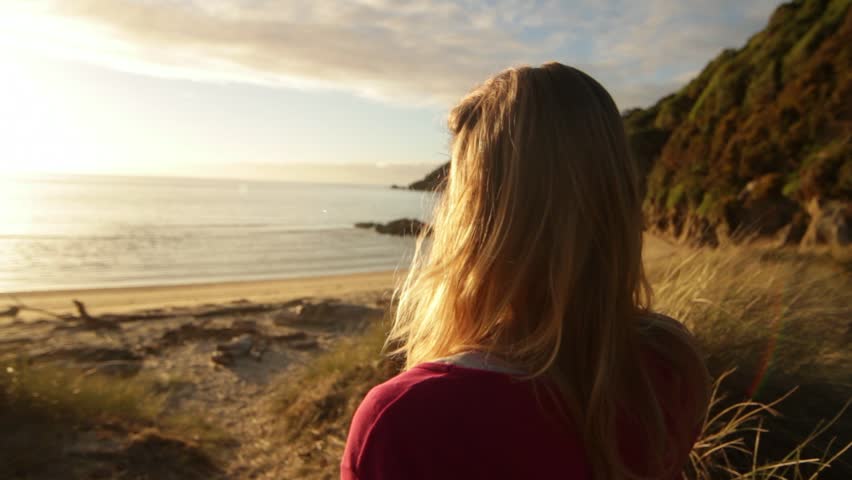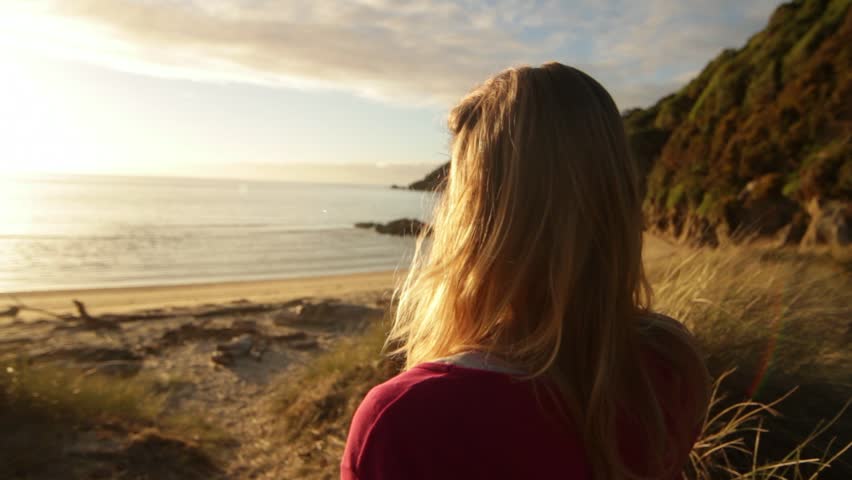 And, being assembled together with them, commanded them that they should not depart from Jerusalem, but wait for the promise of the Father, which, saith he, ye have heard of me. (Acts 1:4)
While it's true that waiting can make us impatient, there are also good things to do and learn in the waiting. Jesus knew this when He told His disciples to "not depart from Jerusalem" (Acts 1:4). They were waiting to "be baptized with the Holy Ghost" (v. 5).
As they gathered in an upper room, likely in a state of excitement and anticipation, the disciples seemed to understand that when Jesus told them to wait, He didn't say for them to do nothing. They spent time praying (v. 14); and informed by Scripture, they also chose a new disciple to replace Judas (v. 26). When they were joined together in worship and prayer, the Holy Spirit descended upon them (2:1–4).
The disciples hadn't simply been waiting—they'd also been preparing. As we wait on God, it doesn't mean doing nothing or impatiently rushing forward. Instead we can pray, worship, and enjoy fellowship as we anticipate what He'll do. The waiting prepares our hearts, minds, and bodies for what's to come.
Yes, when God asks us to wait, we can be excited—knowing that we can trust Him and the plans He has for us!
Do you find yourself in a season of waiting? How can you see this as a season of preparation instead?
God, when I'm struggling, remind me that the seasons of waiting aren't for nothing but help to reveal Your loving handiwork in my life. Amen.
I pray this blesses you as it did I. Today, let's see our season of waiting as a season of preparation and be uplifted and encouraged not discouraged. May we realize it's more than just waiting.
Have a beautiful and uplifting day in The Lord!
Today's Reading is Deuteronomy 7:9
---