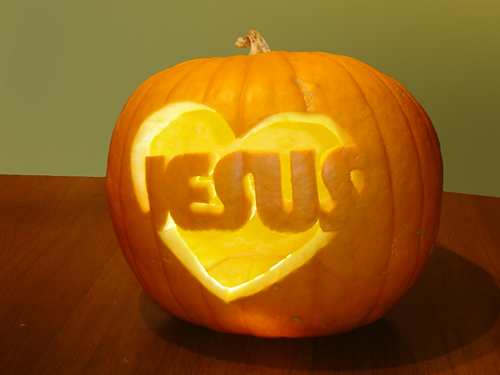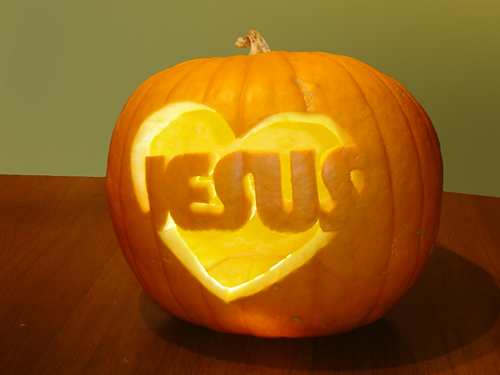 And having spoiled principalities and powers, he made a shew of them openly, triumphing over them in it.
(Colossians 2:15)
Halloween. It's a time of year when the air gets crisper, the days get shorter, and for many young Americans, the excitement grows in anticipation of shouting, "Trick or Treat?"
Many Christians refuse to participate in Halloween. Some are wary of its pagan origins, others of its dark, ghoulish imagery; some are concerned for the safety of their children. Still other Christians choose to partake of the festivities, whether participating in school activities, neighborhood trick-or-treating, or a Halloween alternative, such as Trunk or Treat at their church or another venue.
The name "Halloween" comes from the All Saints Day celebration of the early Christian church, a day set aside for the solemn remembrance of the martyrs. "All Hallows Eve," the evening before All Saints Day, began the time of remembrance. "All Hallows Eve" was eventually contracted to "Hallow-e'en," which became "Halloween."
The question is, "How should Christians respond to Halloween? Is it irresponsible for parents to let their children trick-or-treat? What about Christians who refuse any kind of participation during the season; are they overreacting?"
Whatever level of Halloween participation you choose, remember that Halloween provides the Christian with the opportunity to show AND share the gospel of Jesus Christ. It's a message that is holy, set apart from the world; it's a message that is the very mercy of a forgiving God. What better time of the year is there to share such a message than Halloween?
After I read this devotion I felt it was worth sharing for such a day. I pray after reading todays devotion I can leave you with this. Jesus Christ is Lord–and we celebrate HIM every day! However you choose to celebrate or not to celebrate, may HE be the honoring factor in every decision!
Have a beautiful and uplifting day in The Lord!
Today's Reading is 1 Peter 5:8-9
---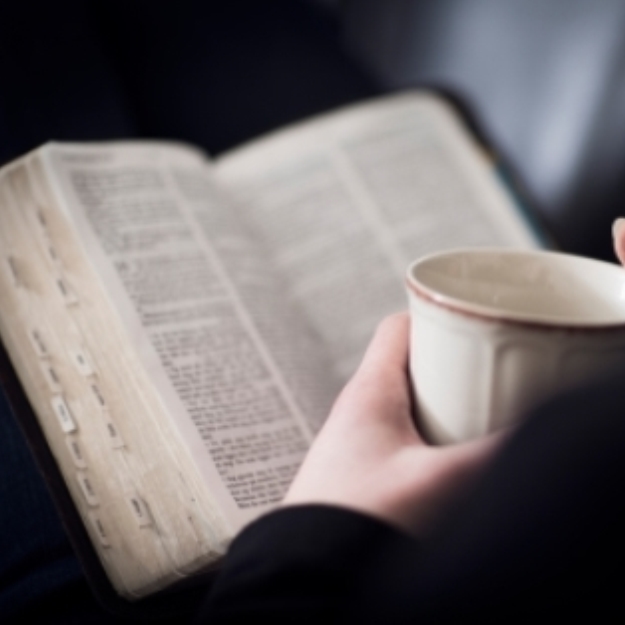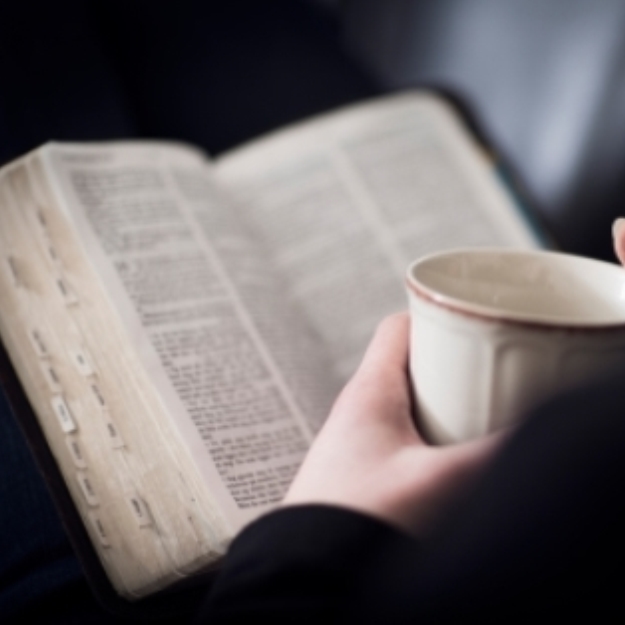 Then there came some that told Jehoshaphat, saying, There cometh a great multitude against thee from beyond the sea on this side Syria; and, behold, they be in Hazazontamar, which is Engedi. And Jehoshaphat feared, and set himself to seek the Lord, and proclaimed a fast throughout all Judah. And Judah gathered themselves together, to ask help of the Lord: even out of all the cities of Judah they came to seek the Lord. (2 Chronicles 20:2-4)
Think about one difficulty you are facing right now. It might have to do with your family, your finances, conflicts at work or even an accident you recently had. All these things can be considered as armies coming against you. I know from personal experience that any circumstance that has overpowered me is an army coming against me. I might come up with my own schemes and plans, but nothing I do is going to fix it. In desperation and anxiety, I cry out to the Lord.
Crying out to the Lord as a last resort is a lot different than "resolving to inquire of the Lord" from the start (as Jehoshaphat did). God honored Jehoshaphat's prayer and then he honored the Lord by singing praises to God before the battle even began.
Circumstances are difficult in life. Many times, we wonder what is really going on and why is the Lord allowing this to happen? All the Lord wants is for you to include Him. Circumstances can be hard but His answers to your prayers are not. Go to God today first. Tell Him, "Lord, I don't know what to do but I am looking to You." He not only hears, sees and answers, but He assures the victory.
When I read today's devotion I felt there were many who needed to read this. I pray you are encouraged by these words today. Call unto me, and I will answer thee, and show thee great and mighty things, which thou knowest not (Jeremiah 33:3). Great is thy faithfulness, God remains faithful through the most difficult circumstances in our lives. Inquire of Him first and trust Him!
Have a beautiful day in The Lord!
Today's Reading is Psalms 51:10
---