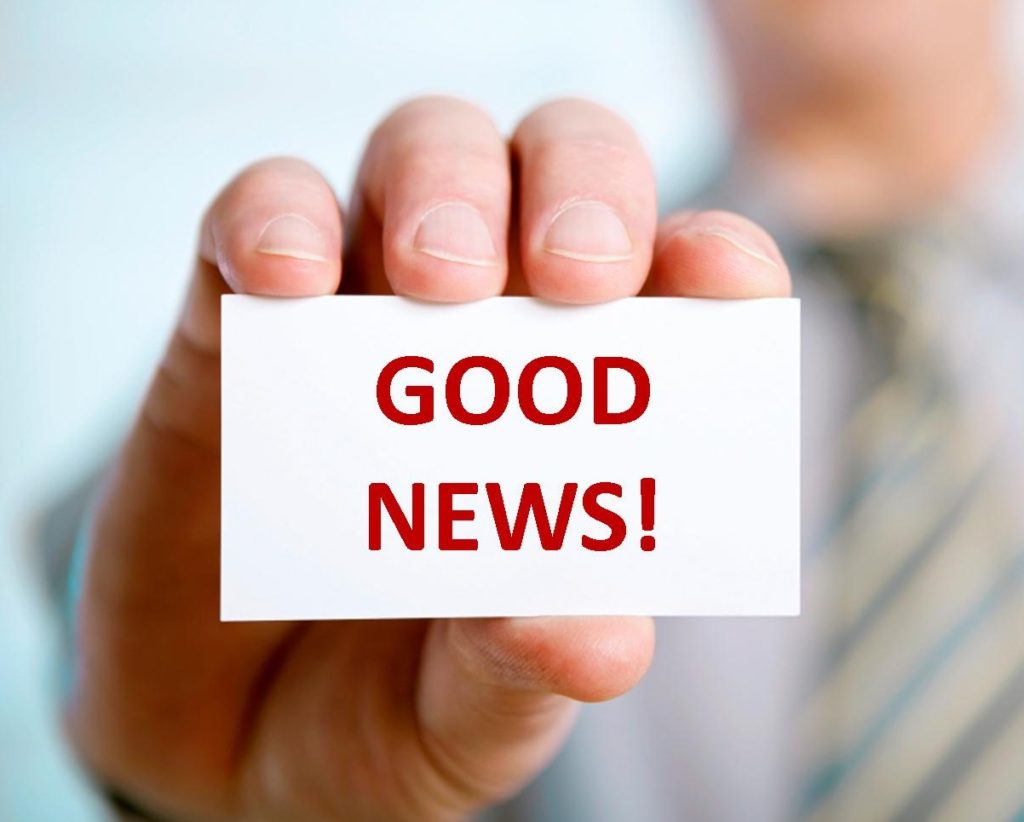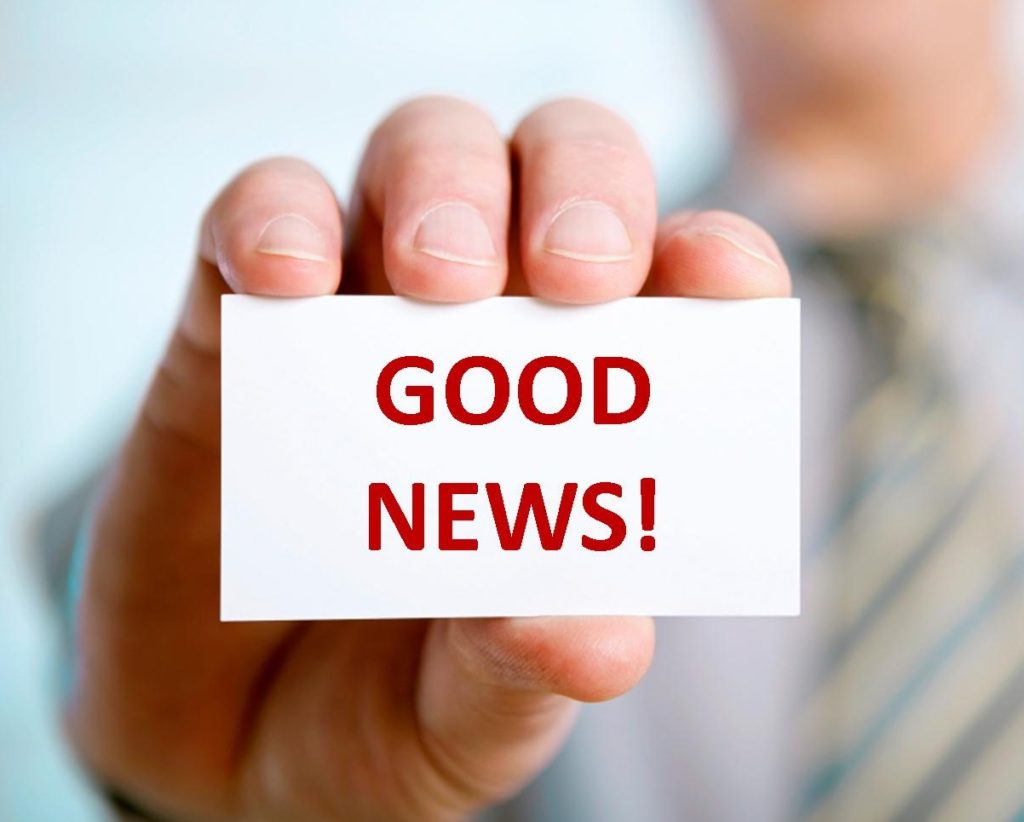 Behold upon the mountains the feet of him that bringeth good tidings, that publisheth peace! . . .(Nahum 1:15)
I recently read. World news bombards us from the Internet, television, radio, and mobile devices. The majority seems to describe what's wrong—crime, terrorism, war, and economic problems. Yet there are times when good news invades the darkest hours of sadness and despair—stories of unselfish acts, a medical breakthrough, or steps toward peace in war-scarred places.
The words of two men recorded in the Old Testament of the Bible brought great hope to people weary of conflict.
While describing God's coming judgment on a ruthless and powerful nation, Nahum said, "Behold upon the mountains the feet of him that bringeth good tidings, that publisheth peace!" (Nah. 1:15). That news brought hope to all those oppressed by cruelty.
A similar phrase occurs in the book of Isaiah: "How beautiful upon the mountains are the feet of him that bringeth good tidings, that publisheth peace; that bringeth good tidings of good, that publisheth salvation . . ." (Isa. 52:7).
Nahum and Isaiah's prophetic words of hope found their ultimate fulfillment at the first Christmas when the angel told the shepherds, "And the angel said unto them, Fear not: for, behold, I bring you good tidings of great joy, which shall be to all people. For unto you is born this day in the city of David a Saviour, which is Christ the Lord" (Luke 2:10–11).
The most important headline in our lives every day is the very best news ever spoken—Christ the Savior is born! Amen!
Have a wonderful day in The Lord!
Today's Reading is Nahum 1:7-15
---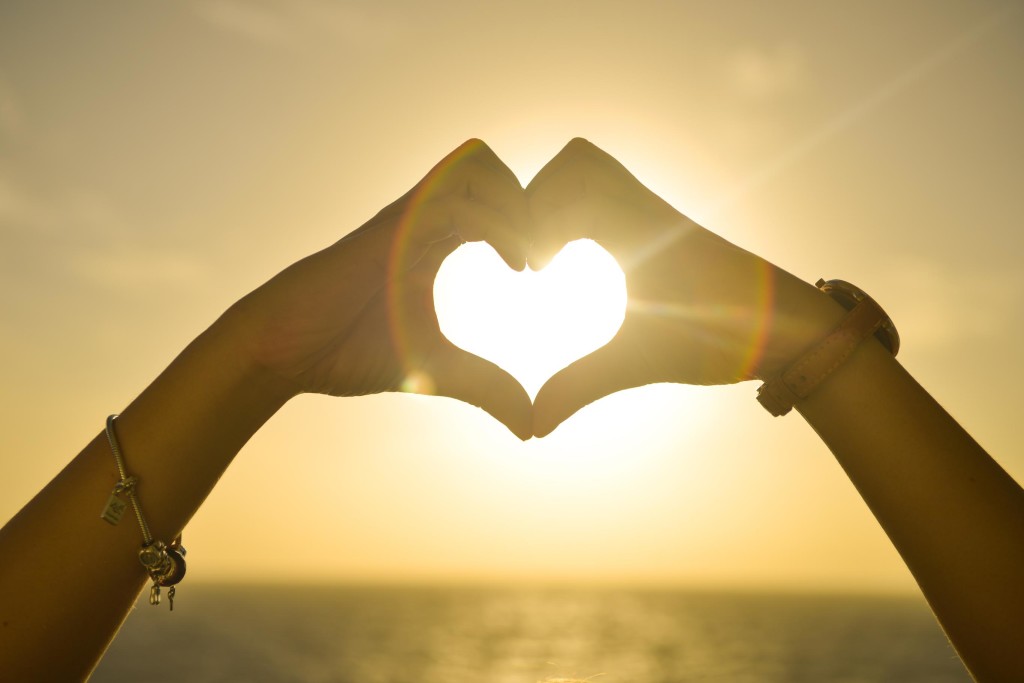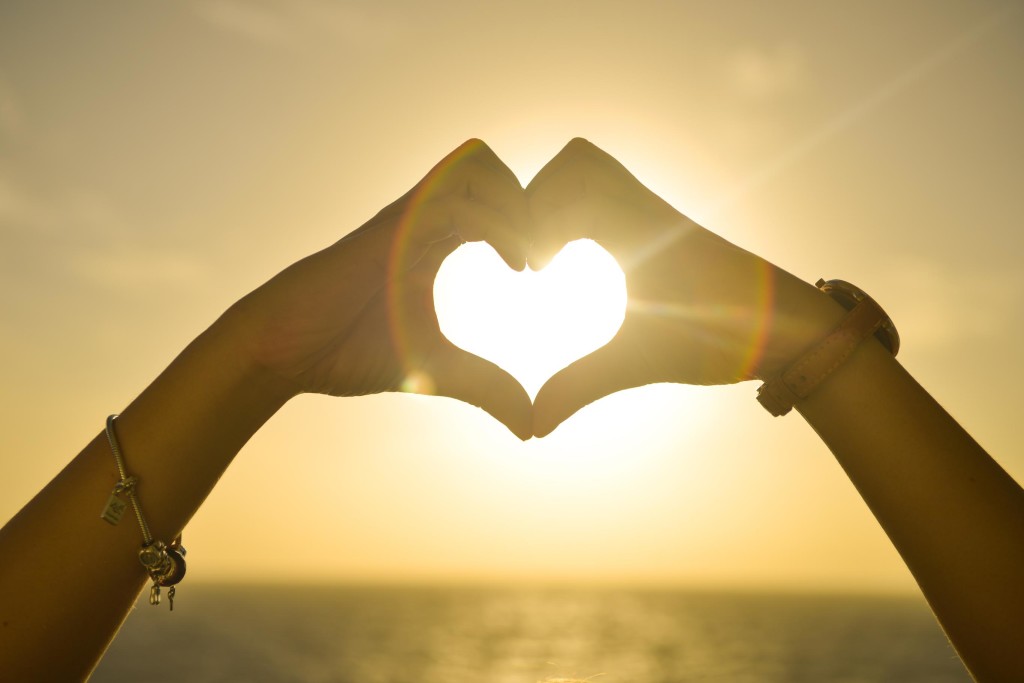 Who, when he was reviled, reviled not again; when he suffered, he threatened not; but committed himself to him that judgeth righteously: Who his own self bare our sins in his own body on the tree, that we, being dead to sins, should live unto righteousness: by whose stripes ye were healed. (1 Peter 2:23-24)
I recently read. The only people on earth that I would voluntarily suffer for the way Jesus suffered for me are my husband and my children. The familial relationships that scripture uses to describe God's relationship to us are important because it gives us a human lens with which to understand how deeply God regards and cares for us. We are the flesh of His flesh, bone of His bone. He loves us with the protective instinct of father and the intimacy and oneness of a spouse. This is why He suffered for us. This is why He took the beatings without fighting back, why He let Himself be mocked.
The incredible beauty of Jesus taking on our suffering is that it wasn't just left at that. He didn't take our suffering but still leave us as mortal, fallible people destined to die. He took our suffering AND healed the wounds inflicted on us by our own sin. He switched places with us completely. He who knew no sin became our sin so that we who had been born in sin could know everlasting, perfected life. He took our punishment AND healed us of all our pain, guilt and shame too.
It's important as we start the Christmas season that we understand why Christmas is worth celebrating. We have to first understand what took place at the cross. We first have to realize that we are sinners and then we have to realize that Jesus took our sin, suffered for it, healed us and adopted us into a family of eternal glory and incredible love. We aren't just celebrating the birth of a little Jewish boy a few thousand years ago. We are celebrating the beginning of our own rescue mission. We are celebrating the birth of our Savior. But there's no point in celebrating a Savior if we don't need saving. So we have to remind ourselves how desperately lost we were before Jesus. We have to understand what we deserved. And we have to be floored and overwhelmed that we will never receive one drop of that cup of judgment because it was entirely poured out on the head of a man whose birth we will celebrate in a few weeks. He took your wounds, Christian. He took the ones you deserved and then He healed the ones you inflicted and received from yourself and other sinners just like you. He took it.
I hope that over the next few weeks, as you open presents, look at lights, eat Christmas cookies and listen to Christmas music, that last phrase hovers over all your sweet joy, pouring deep meaning into why we have all these little celebrations and joys at all: "By His wounds you have been healed."
Have a wonderful day in The Lord!
Today's Reading is 1 Peter 2:23-24
---
Then spake Jesus again unto them, saying, I am the light of the world: he that followeth me shall not walk in darkness, but shall have the light of life. (John 8:12)
The first Christmas "light-up" ever was not created by electrical cables, glitter, and neon lights but by "the glory of the Lord [that] shone around" (Luke 2:9). No tourists saw it, just a few simple shepherds out in their field. And it was followed by an unexpected rendition of "Glory to God in the Highest" by an angelic choir (v. 14).
The shepherds went to Bethlehem to see if what the angels said was true (v. 15). After they had confirmed it, they could not keep to themselves what they had heard and seen. "And when they had seen it, they made known abroad the saying which was told them concerning this child" (v. 17).
Many of us have heard the Christmas story often. This Christmas, why not share the good news with others that Christ—"the light of the world"—has come (John 8:12).
Lord, help me this Christmas to reflect the light of Your presence and goodness to others. Amen.
I recently read this and I wanted to share it because I pray this Holiday season we show others the true meaning of Christmas and what it's truly about, Christ our Savior. May we reflect the light of His presence and goodness to others in what we say and do.
Have a wonderful day in The Lord!
Today's Reading is John 8:12-20
---