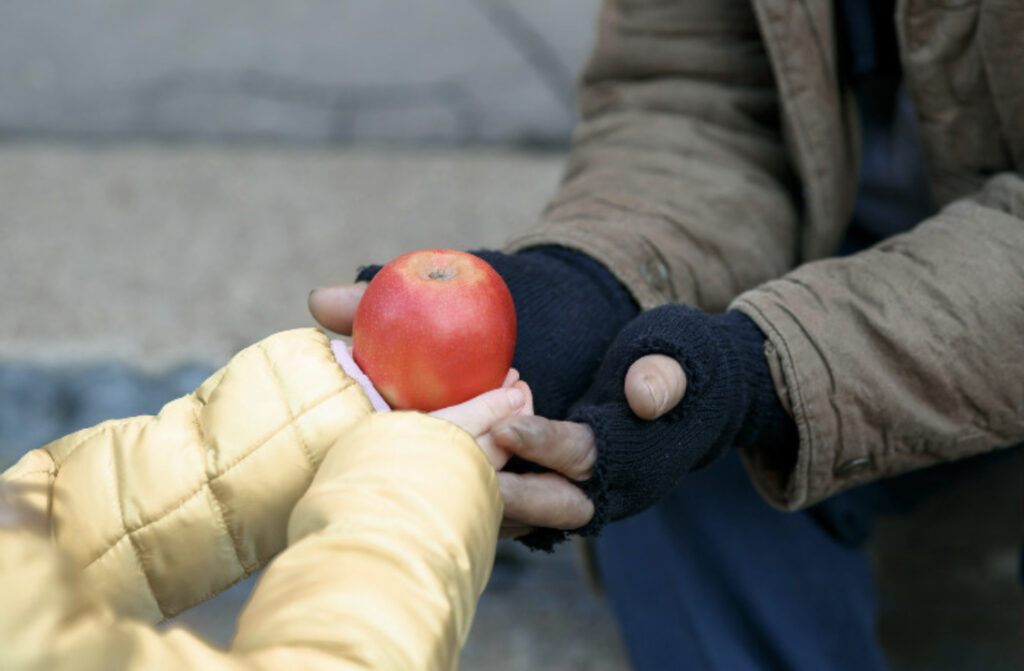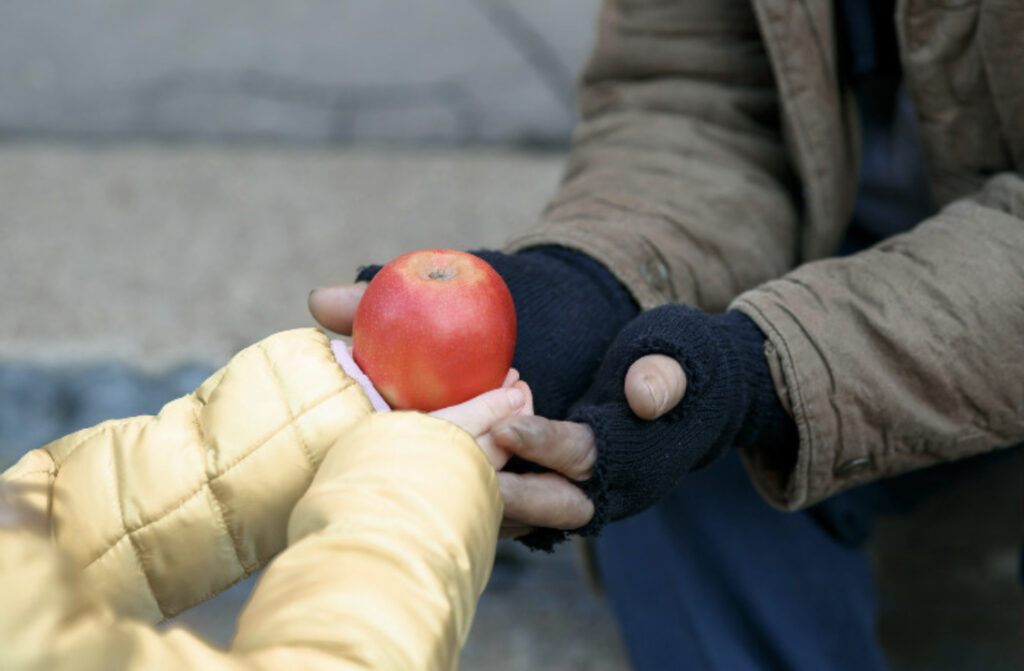 A new commandment I give unto you, That ye love one another; as I have loved you, that ye also love one another. (John 13:34)
Jesus, You gave us the command to love others. At times, this is easier said than done. Please work within our hearts to transform our character so that our love begins to look more and more like Yours. Amen.
Lord, Here I am, send me. As The Father sent Jesus, so Jesus sends you. I pray you are encouraged today to seek Him so you can know Him more and reflect His love to others.
Have a beautiful and uplifting day in The Lord!
---