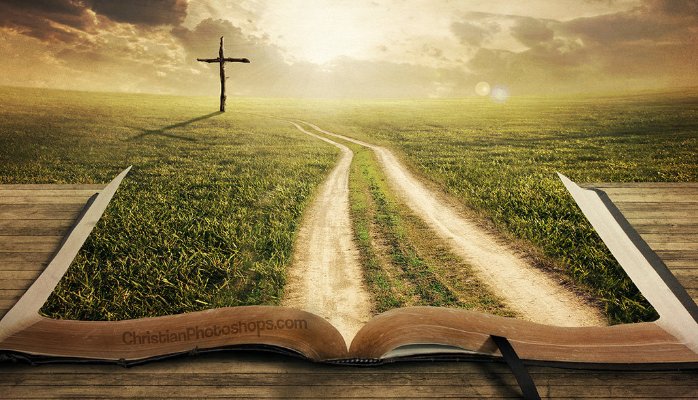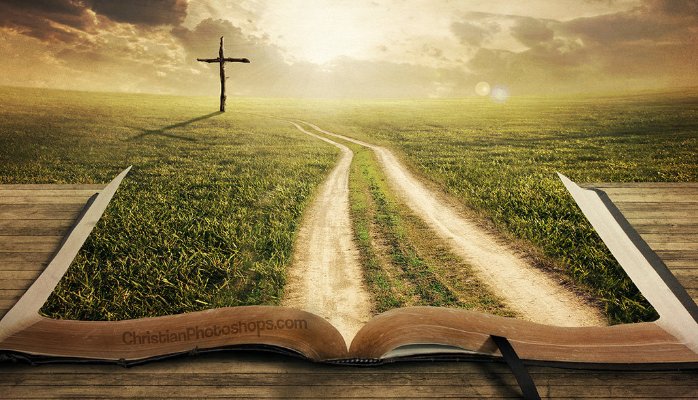 And he said to them all, If any man will come after me, let him deny himself, and take up his cross daily, and follow me. For whosoever will save his life shall lose it: but whosoever will lose his life for my sake, the same shall save it. For what is a man advantaged, if he gain the whole world, and lose himself, or be cast away? (Luke 9:23-25)
Living well comes at a great cost, but so does living poorly. There is a price to pay and a sacrifice to be made for every decision in life. These costs vary, from something as mundane as a speeding ticket, to something as great as the loss of friends or familial ties (Luke 12:53).
Following Jesus is costly. In fact, that word falls short to describe the depth of sacrifice required in walking after him. Taking up a "cross" would not have been the sanitized allegory to Jesus' original hearers that it can be to us today. The cross took everything from men. It was a torturous end to human life. It was not meant to merely punish, but to kill. In fact, the legacy of the cross lives on even in our language, as the word excruciating literally means "from the cross". A pain so intense, a loss so tremendous, it had to be associated with the worst death a human could die. This phrase cannot be glazed over, it cannot be brushed aside.
There is a reality here we must rediscover; following Jesus Christ means death. And, though death costs much, it is the price of eternal life. Save your life and follow Jesus today.
When I initially read, following Jesus Christ means death, I thought, well that's a terrible way to look at it but then as I pondered what it was saying I realized yes, following Jesus Christ does mean death, death to the old man, death to sin that held me captive, death to so many things and yet life eternal with Him. What a mighty God we serve. He chose me!! He chose you, will you choose Him today?
I beseech you therefore, brethren, by the mercies of God, that ye present your bodies a living sacrifice, holy, acceptable unto God, which is your reasonable service. And be not conformed to this world: but be ye transformed by the renewing of your mind, that ye may prove what is that good, and acceptable, and perfect, will of God. (Romans 12:1-2)
Have a wonderful day in The Lord!
Today's Reading is Luke 9:23-25 & Romans 12:1-2
---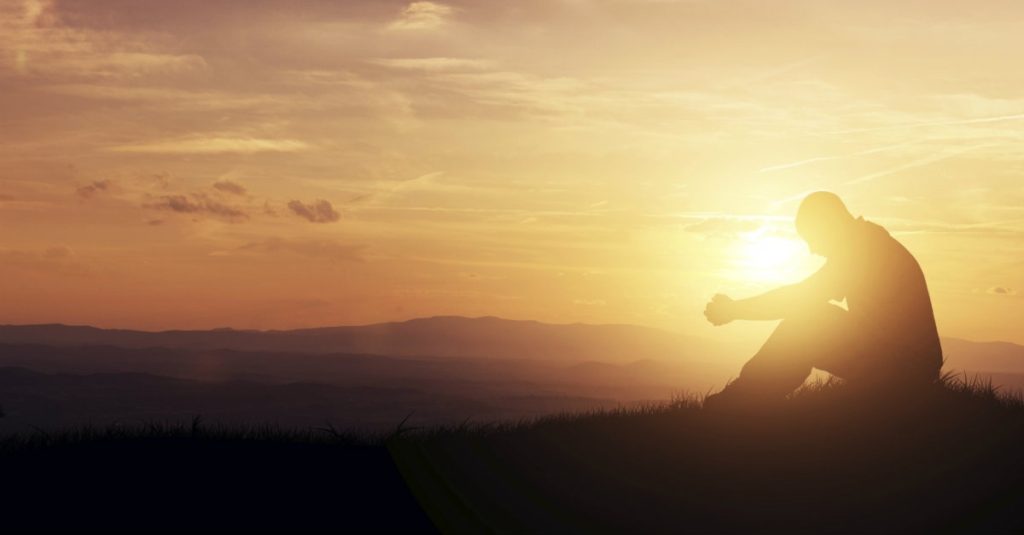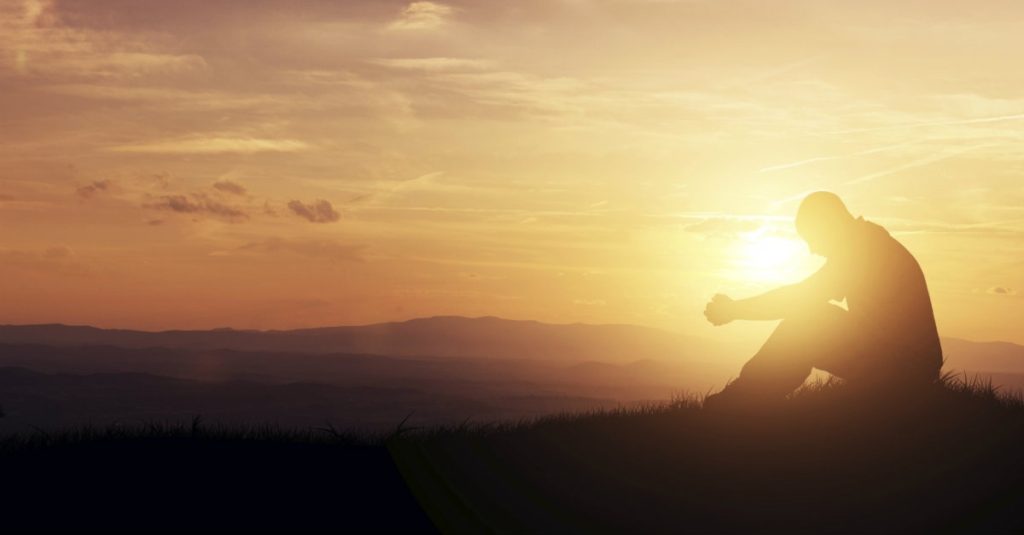 And it came to pass, that, as they went in the way, a certain man said unto him, Lord, I will follow thee whithersoever thou goest. And Jesus said unto him, Foxes have holes, and birds of the air have nests; but the Son of man hath not where to lay his head. (Luke 9:57-58)
When we think of God having a plan and purpose for our lives, we can easily think that somehow His plan for us fits nice and neatly in the American Dream. Maybe God's plan for you does include a three bedroom/two bath house in the suburbs, two cars, a nice income, and a couple of kids. BUT maybe it doesn't.
-What if following Jesus meant you had to let go of your dreams and your plans or the comfort and the security you've worked so hard to attain?
-What if following Jesus and living out His mission meant you wouldn't have a home or even a bed to call your own?
Would you still say "yes" to following Him?
This man who wants to follow Jesus has heard His teaching and witnessed His miracles. He believes Jesus is the Messiah and wants to join His mission. But is he willing to give up his comfort and security to go where Jesus goes and do what Jesus does? As a believer in Jesus, our comfort and security should come only from Him. He tells us that his yoke is easy and his burden light (Matthew 11:28-30). Following Jesus is not following the American dream. It is taking up your cross daily as he has demonstrated for us (Luke 9:23).
Where do you find comfort and security? Would you give it up to follow Jesus and join His mission?
When I read this I felt it was fitting for today, the beginning of the week. Let's start our week out by asking ourselves that very question, Where do I find comfort and security? When things arise this week, and they will, just remember, He's still God!!
Have a wonderful day in The Lord!
Today's Reading is Luke 9:57-58
---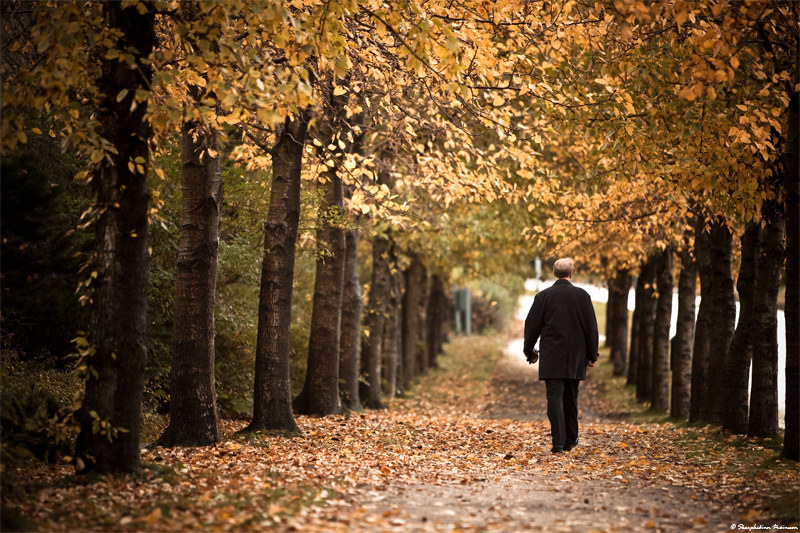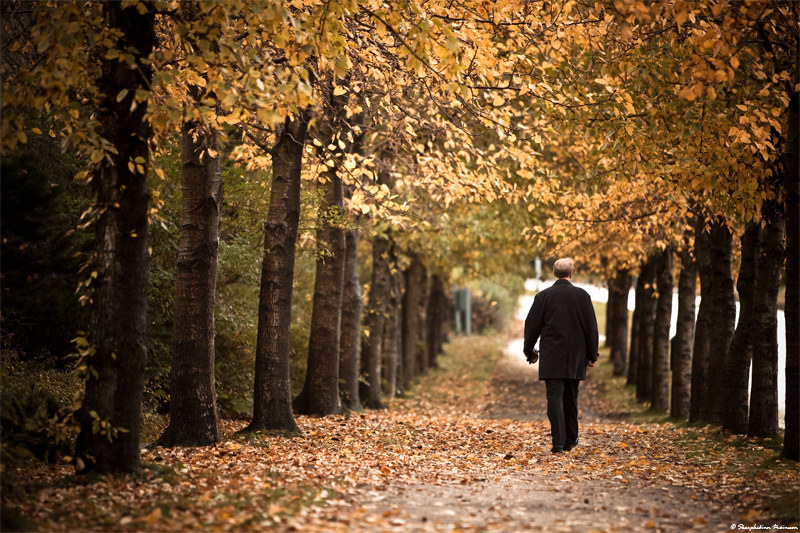 And another also said, Lord, I will follow thee; but let me first go bid them farewell, which are at home at my house. And Jesus said unto him, No man, having put his hand to the plough, and looking back, is fit for the kingdom of God. (Luke 9:61-62)
I recently read, One of the greatest challenges for every Christian is to follow Jesus, and to pursue His purpose for our lives without looking back. Imagine trying to drive a car on the highway while looking in only the rearview mirror; you'd be challenged to stay in your lane and avoid a collision. Jesus' illustration of plowing a field would have made perfect sense to his listeners living in an agricultural context. If a farmer did not focus on what is ahead but was distracted by what was behind or on the periphery, it would be impossible to plow in a straight line. The ox and plow would certainly veer off course.
Both positive and negative aspects of our lives have the potential to become distractions:
Past successes
Past failures
Internal insecurities
External circumstances
Comfort & security
Relationships
Career
It's interesting that the man who wants to follow Jesus is distracted by something that we would consider a positive: his home and family. Jesus is letting us know that even something that's a huge blessing in our lives can become a distraction if it becomes more important than pursuing Jesus and His purpose. As we continue to seek Jesus, we must constantly be aware of the potential distractions in our rear view mirror of life. There can often be a tendency to look back and remember the good, instead of the great in front of you with Jesus.
How can you look ahead and refocus on Jesus and His purpose for you?
Have a wonderful day in The Lord!
Today's Reading is Philippians 3:13
---