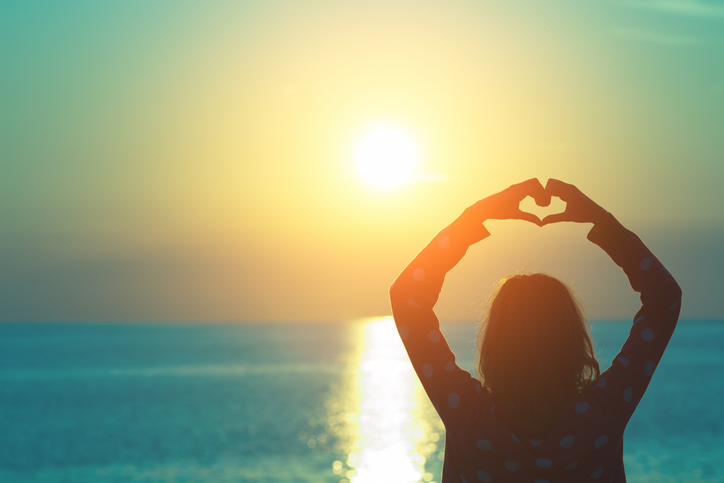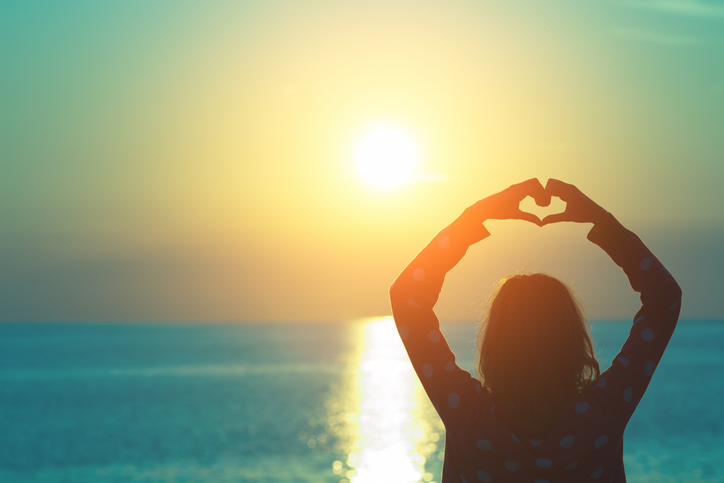 Pleasant words are as an honeycomb, sweet to the soul, and health to the bones. (Proverbs 16:24)
The apostle John wrote to his friend Gaius, "Beloved, I wish above all things that thou mayest prosper and be in health, even as thy soul prospereth" (3 John 1:2).
John must have known that our health is affected by the well-being of our soul. There is no possible way to separate the two. They are intimately intertwined. Though words may not inflict physical harm, the Bible compares them to a lethal weapon and a healing balm: "There is that speaketh like the piercings of a sword: but the tongue of the wise is health" (Proverbs 12:18).
Hurtful and angry words act on us like painful stab wounds. One stabs at the shoulder, another grazes our stomach, and one finds it's mark in the upper arm, and then our assailant runs away. We are stunned by the assault and bloodstains on our clothes. Feeling faint we close our eyes for a moment, wondering how words could do so much damage.
Then we hear another voice. It's soft and gentle. We feel it's warmth as a golden mist of light overtakes our darkness. Words of life and healing cancel out the very words that wounded us. I love you. I am with you. You are mine. Their gentle warmth calms the fiery pain. Each pleasant word acting as a restorative.
This is the power of words on our soul. Words can wound and words can heal. With this knowledge, let's use words to free and heal others rather than stab and would them. Rather than being careless with our words, let's be careful and choose to be wise with our words. By controlling what we say, we respect the power of words.
Simple words of encouragement and compassion could make all the difference for someone. We have within our power life-giving medicine when we speak from the Word of God. He alone is the healer so it is no surprise that His words carry healing. It costs so little to encourage others and benefits them in more ways than we may ever know.
The choice is yours. Will you speak harm or health today?
God, teach me the power of words and help me use my words to bring healing and encouragement to those You've put in my path. Amen.
I read this in my daily devotion today and I felt it was full of so much power and it needed to be shared. I pray today you are encouraged to choose your words to bring healing, wisdom and life to yourself and to those He put's in your path. I feel it is also so important to speak life, healing and wisdom over yourself so in return you can poor out on those around you in a positive way. So often we secretly and sometimes openly damage our self worth, we must also speak health, wisdoms and life, not harm, in all areas of our lives. Don't ever doubt your worth.
Have a beautiful and uplifting day in The Lord!
---