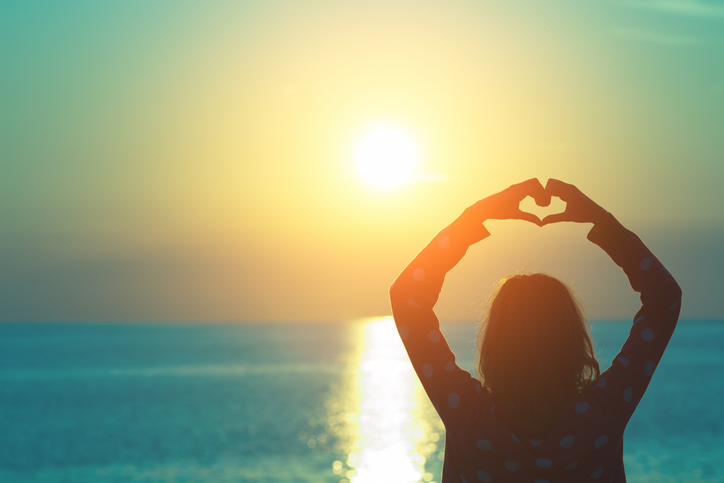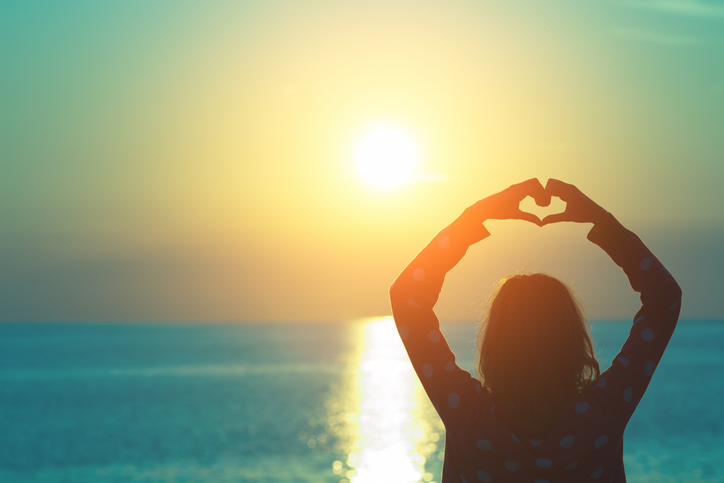 Pleasant words are as an honeycomb, sweet to the soul, and health to the bones. (Proverbs 16:24)
The apostle John wrote to his friend Gaius, "Beloved, I wish above all things that thou mayest prosper and be in health, even as thy soul prospereth" (3 John 1:2).
John must have known that our health is affected by the well-being of our soul. There is no possible way to separate the two. They are intimately intertwined. Though words may not inflict physical harm, the Bible compares them to a lethal weapon and a healing balm: "There is that speaketh like the piercings of a sword: but the tongue of the wise is health" (Proverbs 12:18).
Hurtful and angry words act on us like painful stab wounds. One stabs at the shoulder, another grazes our stomach, and one finds it's mark in the upper arm, and then our assailant runs away. We are stunned by the assault and bloodstains on our clothes. Feeling faint we close our eyes for a moment, wondering how words could do so much damage.
Then we hear another voice. It's soft and gentle. We feel it's warmth as a golden mist of light overtakes our darkness. Words of life and healing cancel out the very words that wounded us. I love you. I am with you. You are mine. Their gentle warmth calms the fiery pain. Each pleasant word acting as a restorative.
This is the power of words on our soul. Words can wound and words can heal. With this knowledge, let's use words to free and heal others rather than stab and would them. Rather than being careless with our words, let's be careful and choose to be wise with our words. By controlling what we say, we respect the power of words.
Simple words of encouragement and compassion could make all the difference for someone. We have within our power life-giving medicine when we speak from the Word of God. He alone is the healer so it is no surprise that His words carry healing. It costs so little to encourage others and benefits them in more ways than we may ever know.
The choice is yours. Will you speak harm or health today?
God, teach me the power of words and help me use my words to bring healing and encouragement to those You've put in my path. Amen.
I read this in my daily devotion today and I felt it was full of so much power and it needed to be shared. I pray today you are encouraged to choose your words to bring healing, wisdom and life to yourself and to those He put's in your path. I feel it is also so important to speak life, healing and wisdom over yourself so in return you can poor out on those around you in a positive way. So often we secretly and sometimes openly damage our self worth, we must also speak health, wisdoms and life, not harm, in all areas of our lives. Don't ever doubt your worth.
Have a beautiful and uplifting day in The Lord!
---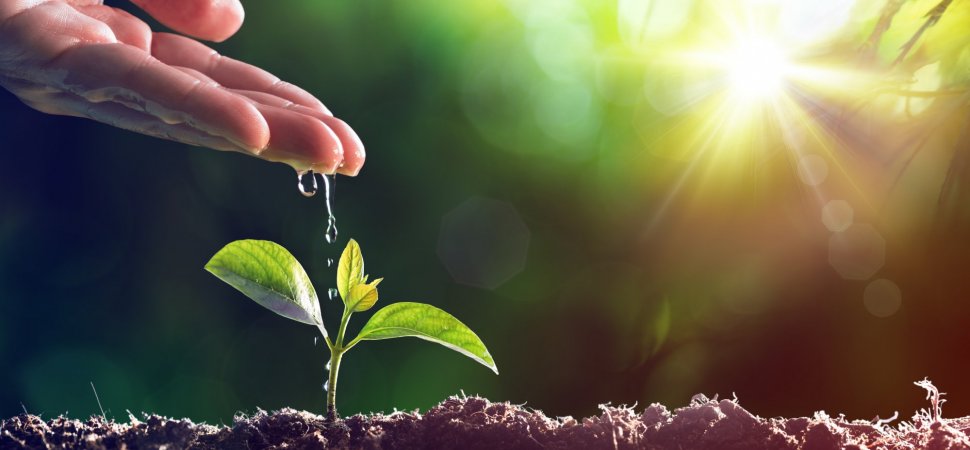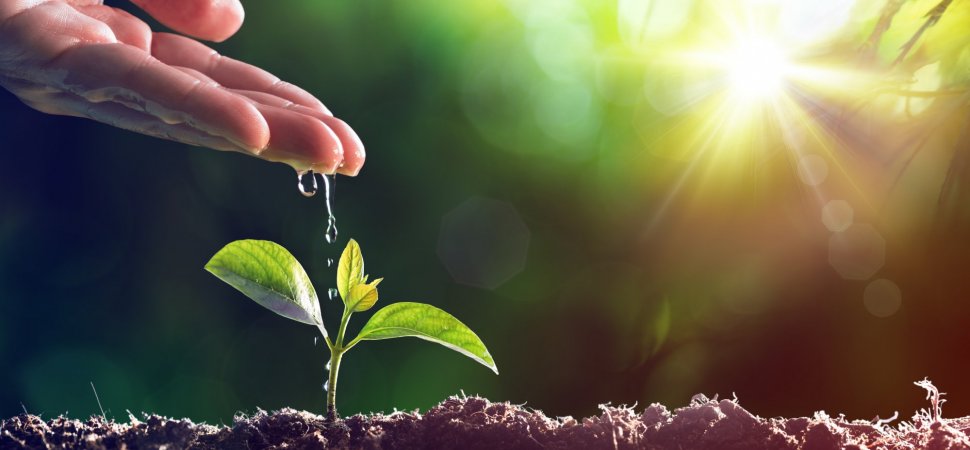 Death and life are in the power of the tongue: and they that love it shall eat the fruit thereof.
(Proverbs 18:21)
Have you heard the saying, "sticks and stones may break my bones but words will never hurt me?"
The truth of the matter is … words can be life giving or life taking.
The tongue is one of the smallest parts of the body, yet it can crush the spirit, causing terrible hurt and damage.
Words can create, encourage, and give life, but they can also discourage and deliver a terrible blow.
In the book of James, we are told that the tongue is like a fire.
Fire can warm us and cook our food. But, it can also be destructive.

If not used properly, fire can destroy.

The same is true of the tongue.
As you go about your day and start to speak, how will you use your words?
Will you express words of affirmation and appreciation for others?
Or will you let a little burning ember escape and ignite an entire forest fire of destruction.
Remember, words are powerful.
God spoke the world into existence by the power of His words!
As you seek to follow Him, ask Him to guard your heart, tongue, and words. Let your words be used for His good – to uplift and encourage!
When I read this devotion I felt it was something that needed to be shared. Words are indeed powerful, remember this devotion today before you speak. I pray we are all encouraged to let our words be used for His good. Words are like seeds, what seeds are you planting?
Have a beautiful and uplifting day in The Lord!
---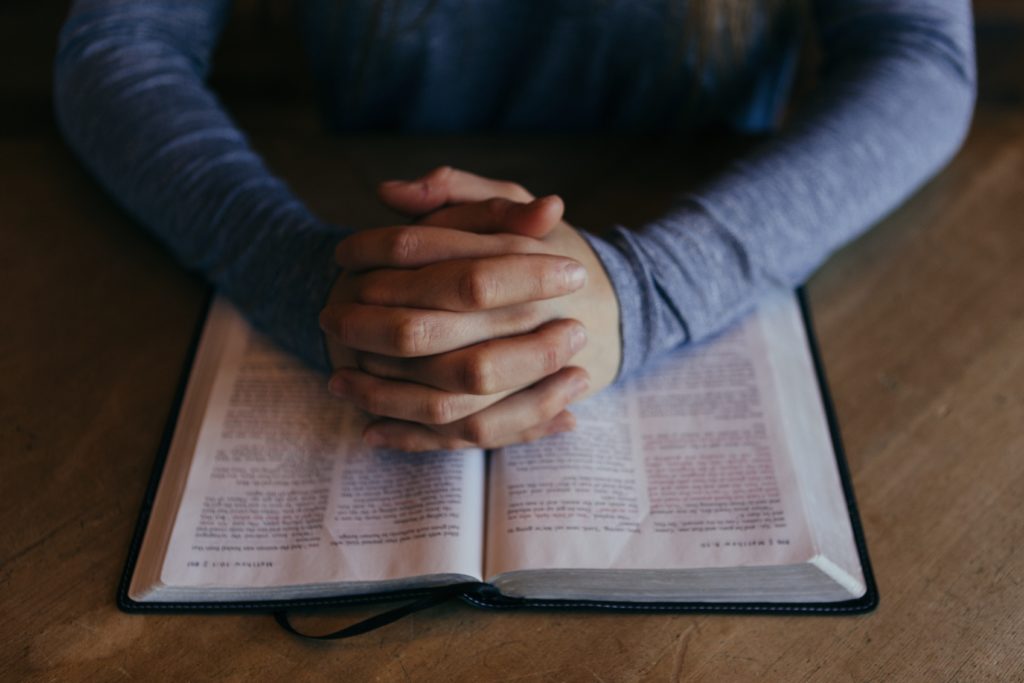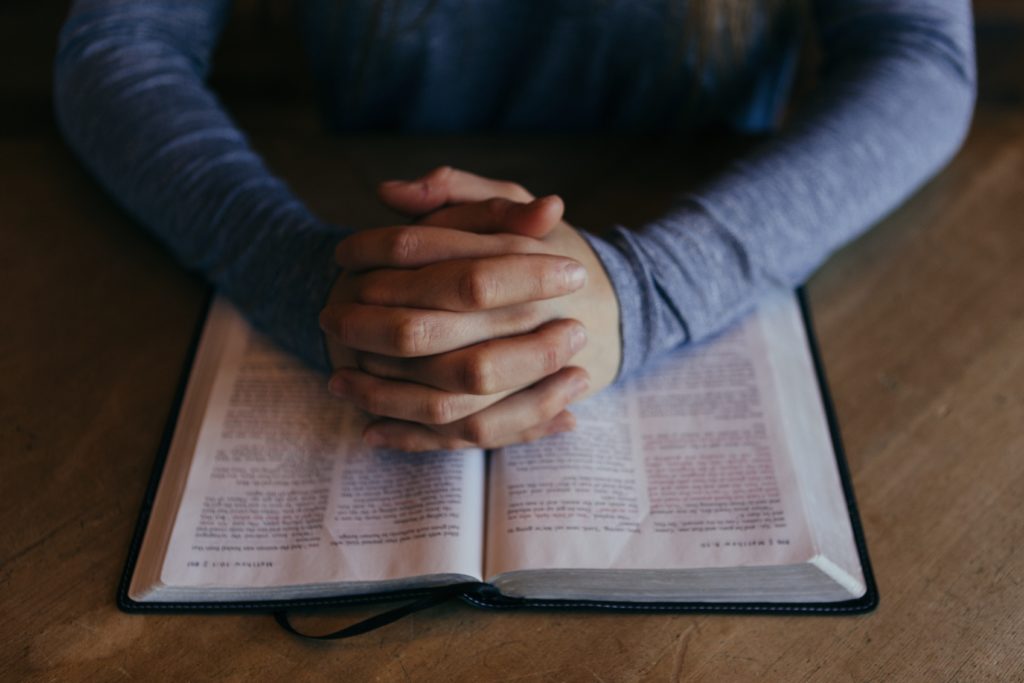 Let no corrupt communication proceed out of your mouth, but that which is good to the use of edifying, that it may minister grace unto the hearers. (Ephesians 4:29)
Saying only what is helpful to others would be transformative for many of us. Speaking what is helpful doesn't mean only saying things that make others feel good. It will sometimes mean speaking hard truths in love and constructively criticizing others for their own good and for the glory of God. Building human beings up, much like construction of any type, takes hard work, sweat and tears. It's not all easy compliments and flattery. Building up our brothers and sisters requires a strong foundation of truth and love and a desire to see the other grow in the Lord.
What may build up one person could tear down another. We cannot make sweeping declarations and assume that our words are beneficial for all. The saying, 'there's a time and a place' exists for a good reason. When, how and even where we speak to someone can dramatically change how our words are received and their end effect. If I criticize someone in front of others at their birthday party, it doesn't matter how true and constructive my words are because I've humiliated them and ruined a special time. But if I take that person aside on a different day and speak to them privately, my words could encourage and ultimately build them up.
Will it benefit those listening? Ask yourself that every time you're about to open your mouth in the coming days. It will dramatically alter your conversations. If I'm asking myself that question before opening my mouth, I'm going to have to change the sound of frustration in my voice when I talk to my children, I'm going to have to complain less about others. I'm going to have to soften criticism by pairing it with encouragement. And I'm probably going to end up sharing the gospel a lot more. Because really, what could benefit those listening more than hearing about a Savior who offers the words of eternal life to those whose tongues have known only destruction? Talking about our Jesus will always benefit our listeners and it will equally benefit our own hearts. The infallible redeemer is the ultimate subject of wholesome, helpful and beneficial talk and hearing about Him is the only thing that fits according to all our needs.
Heavenly Father, help us to be mindful of our words today, help us to realize there truly is a time and place for everything to be said. It's not what you say it's how and when you say it. Use me today to make a difference in my children's lives and those I come in contact with just by how, what and when I speak. Amen.
Have a wonderful day in The Lord!
Today's Reading is 1 Chronicles 29:14-19
---