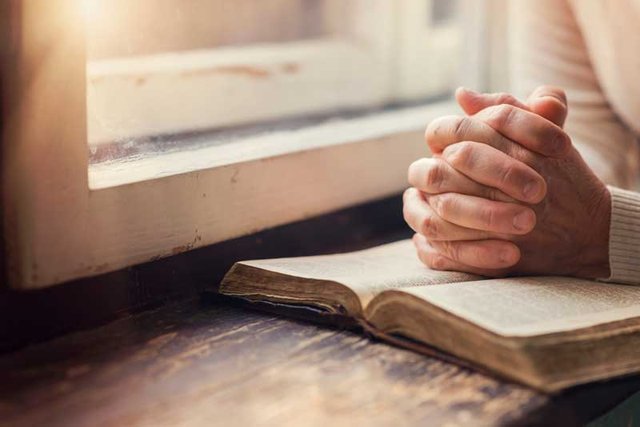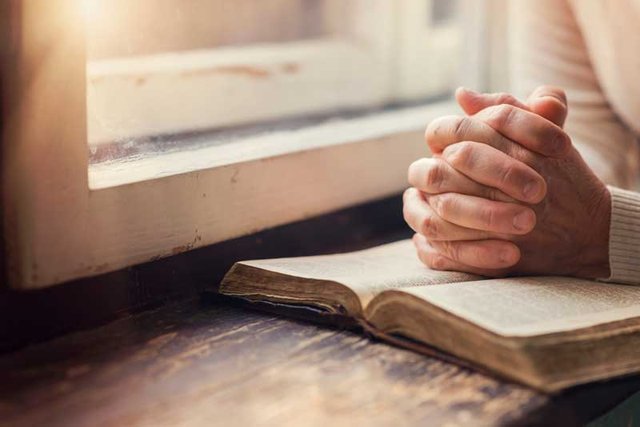 Be still, and know that I am God: I will be exalted among the heathen, I will be exalted in the earth. (Psalm 46:10)
"Be still" is a phrase often commanded by parents. Children have an abundance of energy that seems to have no limits at times, regardless of where they may be. The command to "be still" usually comes when either the energy level has reached a fevered pitch or when the environment is not conducive to an overabundance of activity, such as riding in a car or sitting in church. However, getting a child to be still from just speaking the words is most often a futile attempt at best; sometimes, more serious action is required.
As children of God, we are not so different. We tend to lead overactive lives filled with busyness and activities that seem to have few boundaries themselves. The difference is that, as adults, we have no one telling us to "be still" and slow down. We think the busier we are, the better we are for us and for those around us. Most of us even feel better just by staying active and over stimulated. Our society not only endorses this behavior but also has, for the most part, created the standards for it. How many of us would like to be known as weak, feeble, or slack? We most likely would be insulted by such words. But God says that we are to "be still," which is defined in Hebrew with such words. God is the One who tells us not to put anything above or before Him in our lives, even our energy levels and activities.
Just as with a child, sometimes our attention must be captured by God using more drastic actions. I heard the Lord telling me to slow down but it took physical changes in my life before I began to listen and obey. All God wants is more of us. He wants to be with us and He wants our undivided attention when we are with Him. It is a command to "be still," to be weak and to be at rest, before our God. Take time today to stop and be still before the Lord. Pray that you can "know" that He is your Lord and Savior and that you can be with Him in stillness and peace. If you hear Him telling you to be still, then listen and obey and do not wait: start today.
When I read this I couldn't help but recognize it can be extremely difficult for some to "be still" and I don't believe God wants us to turn our backs on our responsibilities. He wants us to be still and make time for Him in and throughout our days. As hard for some as it may be, setting your alarm even a half hour earlier so you can wake and spend time in prayer and in your word before the day demands your attention is a great way to be still. Let's start making Him a priority today.
Have a wonderful day in The Lord!
Today's Reading is Psalm 46
---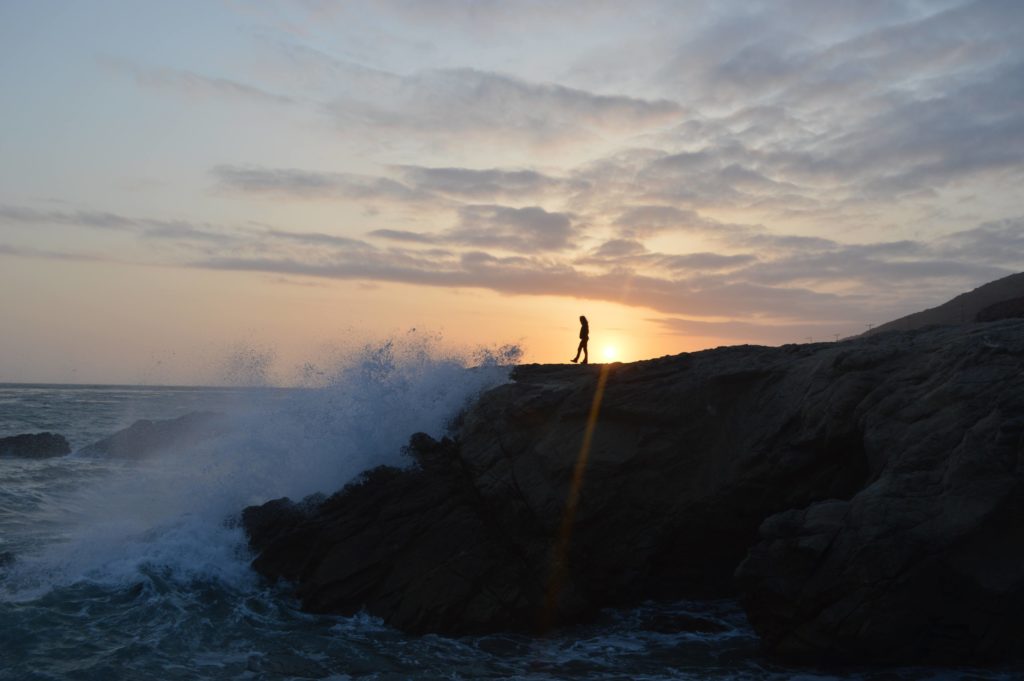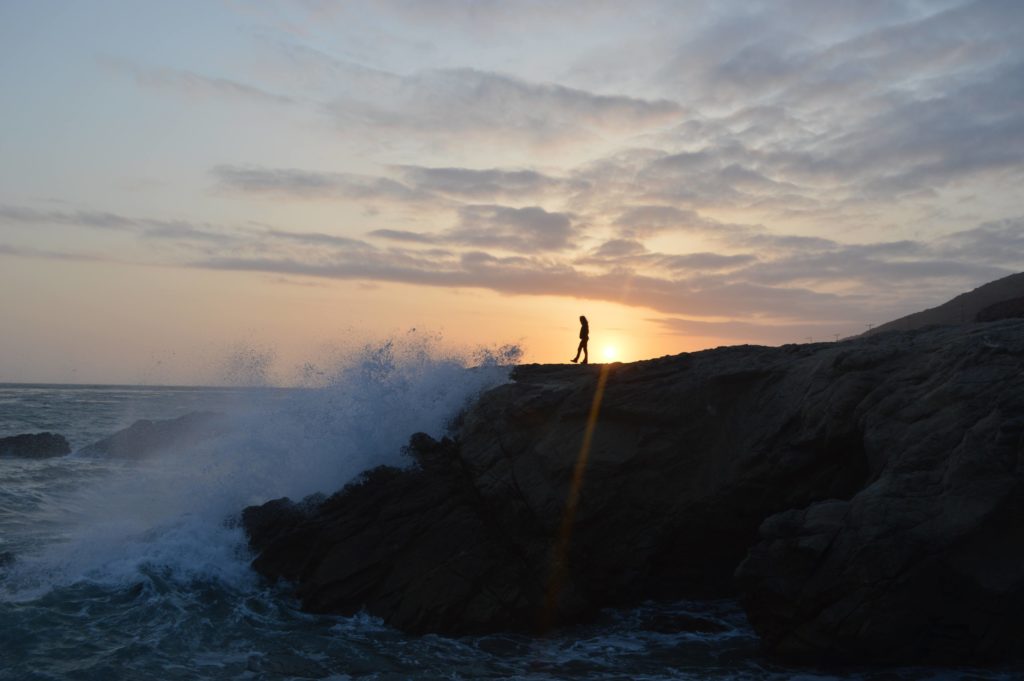 Be still, and know that I am God . . . (Psalm 46:10)
When Jesus was denouncing the unrepentant towns where He had done most of His miracles (Matt. 11:20–24), He still had words of comfort for those who would come to Him. He said, "Come unto me, all ye that labour and are heavy laden, and I will give you rest. Take my yoke upon you, and learn of me; for I am meek and lowly in heart: and ye shall find rest unto your souls" (vv. 28–29).
This statement is striking! Immediately following His strong words for those who were rejecting Him, Jesus extended an invitation to all to draw near to Him to find the peace we all yearn for. Jesus is the only one who can calm our restless, weary souls.
No matter what you go through, no matter what your currently dealing with always remember, the Lord is faithful. He will provide, even in the darkest moments, He is there. I once heard a saying, When God leads you to the edge of the cliff, trust Him fully and let go. Only one of two things will happen: either He'll catch you when you fall, or He'll teach you how to fly! God closes doors no man can open and God opens doors no man can close. Trust Him to be the door keeper of your life. Thy word is a lamp unto my feet, and a light unto my path (Psalm 119:105).
I come to You now, Lord, in need of rest for my heart. Help me to trust You and be confident in Your love and in Your direction. Guide my every footstep. Amen.
Have a wonderful day in The Lord!
Today's Reading is Matthew 11:25-30
---