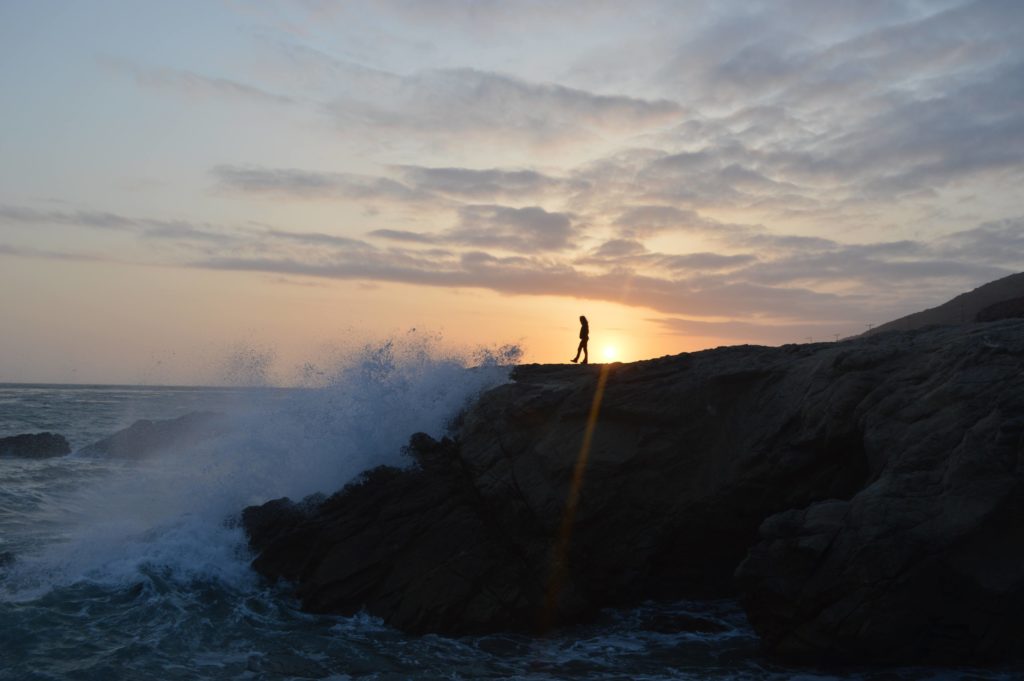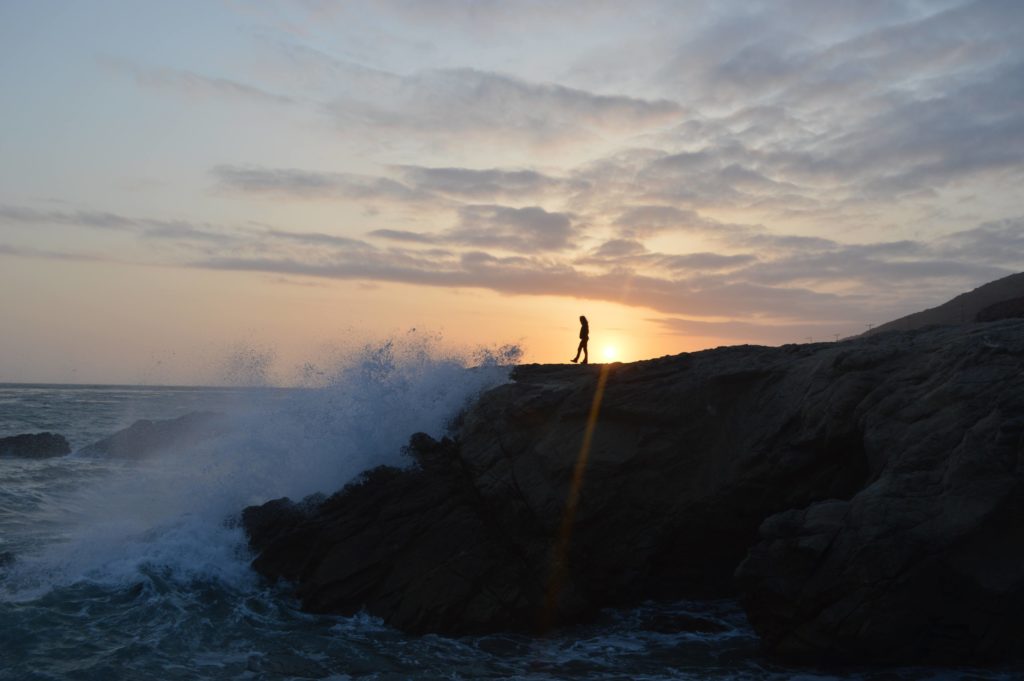 Be still, and know that I am God . . . (Psalm 46:10)
When Jesus was denouncing the unrepentant towns where He had done most of His miracles (Matt. 11:20–24), He still had words of comfort for those who would come to Him. He said, "Come unto me, all ye that labour and are heavy laden, and I will give you rest. Take my yoke upon you, and learn of me; for I am meek and lowly in heart: and ye shall find rest unto your souls" (vv. 28–29).
This statement is striking! Immediately following His strong words for those who were rejecting Him, Jesus extended an invitation to all to draw near to Him to find the peace we all yearn for. Jesus is the only one who can calm our restless, weary souls.
No matter what you go through, no matter what your currently dealing with always remember, the Lord is faithful. He will provide, even in the darkest moments, He is there. I once heard a saying, When God leads you to the edge of the cliff, trust Him fully and let go. Only one of two things will happen: either He'll catch you when you fall, or He'll teach you how to fly! God closes doors no man can open and God opens doors no man can close. Trust Him to be the door keeper of your life. Thy word is a lamp unto my feet, and a light unto my path (Psalm 119:105).
I come to You now, Lord, in need of rest for my heart. Help me to trust You and be confident in Your love and in Your direction. Guide my every footstep. Amen.
Have a wonderful day in The Lord!
Today's Reading is Matthew 11:25-30
---