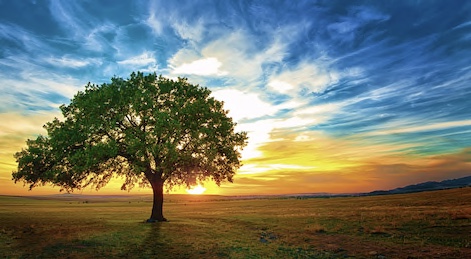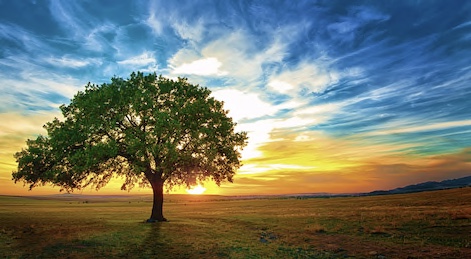 My soul, wait thou only upon God; for my expectation is from him. (Psalm 62:5)
WHEN YOU ARE feeling overwhelmed and exhausted like David in the above verse, know that you do not have to face your problems alone. Take a few deep breaths and exhale your tension. Turn to God. Surrender your anxiety to Him. Pray and ask God to fill you with His perfect peace.
Heavenly Father, my hope comes from You. Amen.
As I was seeking out a devotion for today and I came across this one I thought to myself, wow, that's possibly the shortest devotion to have ever been posted on here. As I started to move past it I felt a nudge in my spirit to post it. Sometimes in life we have moments just like this devotion, we don't need something lengthy, just enough, little is much when God is in it. Don't be discouraged today if your feeling one step behind life, just keep stepping forward one small step at a time and when you least expect it, you will be standing in victory. Remember, surrender your stress today, your hope is in Him! It's truly that simple.
Have a beautiful and uplifting day in The Lord!
Today's Reading is John 14:23
---