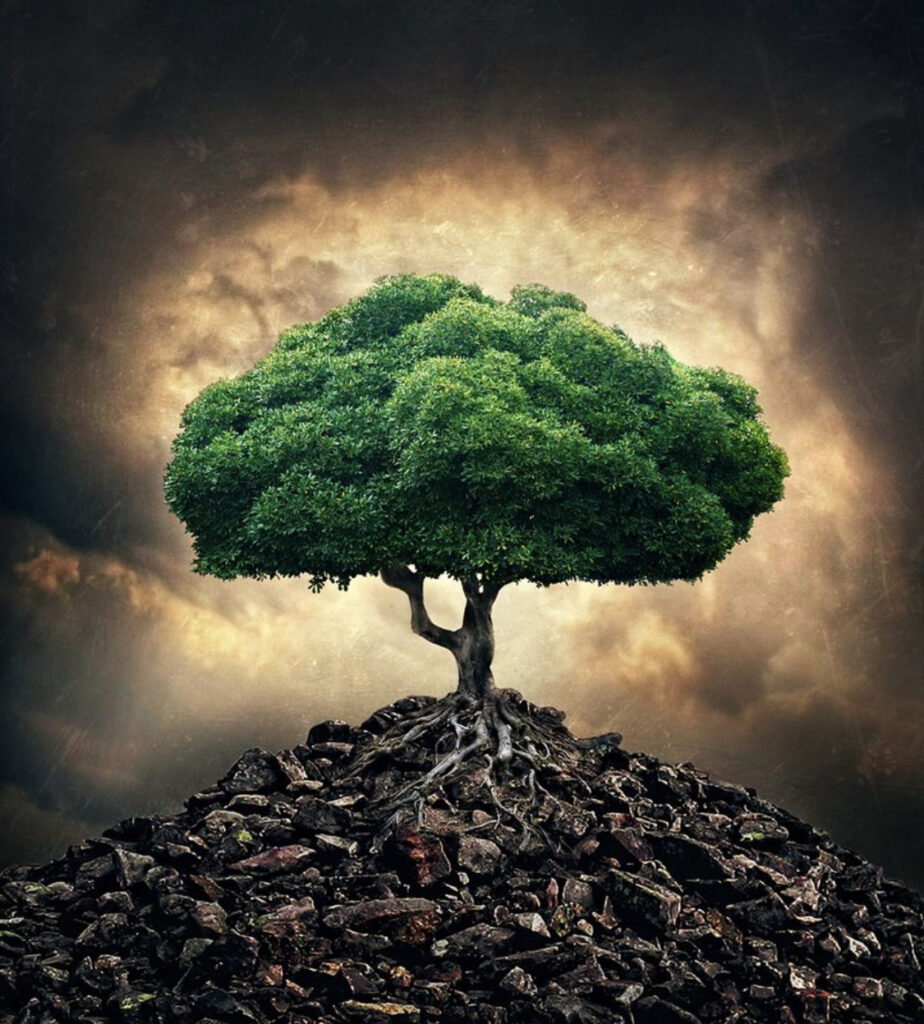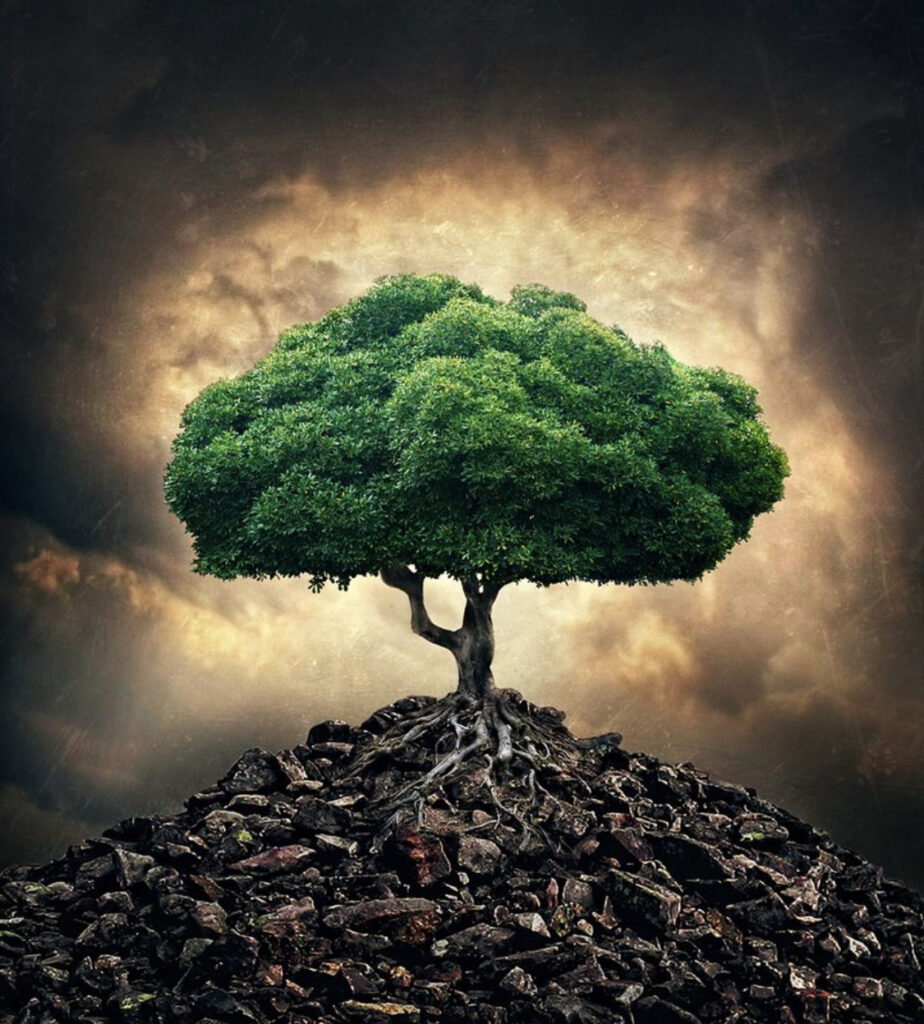 And Jesus said unto them, Because of your unbelief: for verily I say unto you, If ye have faith as a grain of mustard seed, ye shall say unto this mountain, Remove hence to yonder place; and it shall remove; and nothing shall be impossible unto you. (Matthew 17:20)
Have you ever seen how tiny a seed is?
It's so small, and yet, God's Word tells us that a little faith (as small as a seed) will move one of the most significant things on the planet—a mountain!
What does that tell us about our Lord and Savior? He desires our belief and trust, and He is mighty and powerful.
Life is difficult. It is full of opportunities to trust the Lord. We each have struggles, hardships, trials, and uncertainties.
However, God is trustworthy, loving, powerful, and always available. We can believe Him to do what needs to be done.
He will meet our needs and work through the things in our lives that seem like mountains to us.
How is that possible? Because when we trust God and look to Him, our situation becomes less critical, and He becomes more important.
Our pain serves a purpose.
Every trial we face strengthens us so that we are better prepared for life's challenges.
Through each challenge, God grows our faith.
And that faith produces a depth in our character.
Out of that pain and suffering springs forth goodness, joy, hope, and blessing.
Prayer:
God, I can't see anything but the mountains today! Please help me to see you. I trust you and believe in you. Amen.
I love this devotion, "our pain serves a purpose". Think on that today.
Have a beautiful and uplifting day in The Lord!
---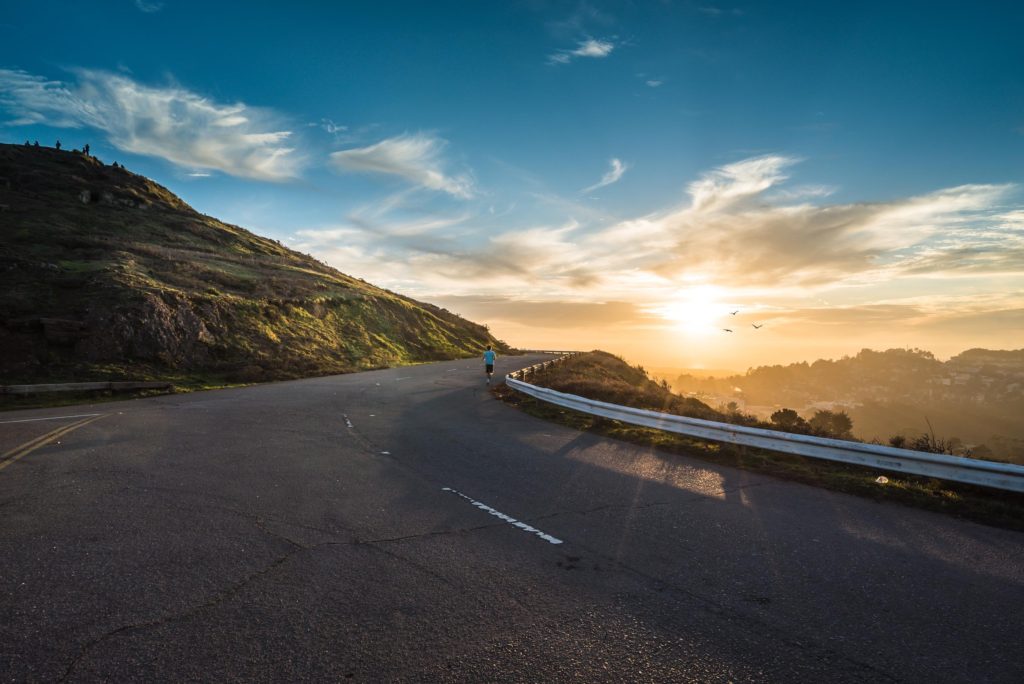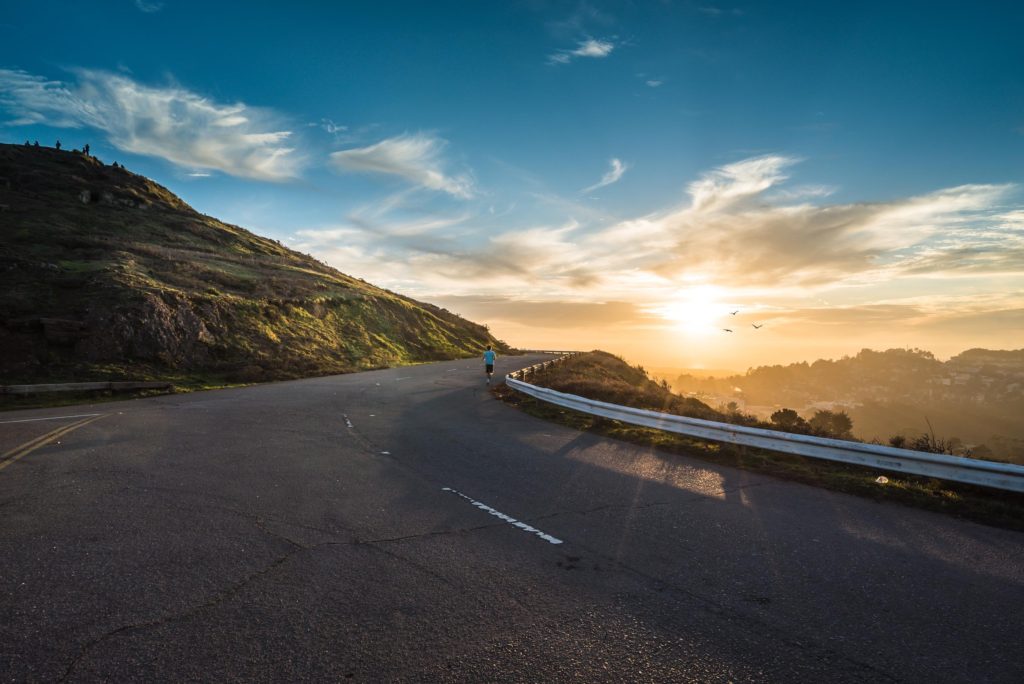 My brethren, count it all joy when ye fall into divers temptations. (James 1:2)
James wrote, "My brethren, count it all joy when ye fall into divers temptations; Knowing this, that the trying of your faith worketh patience. But let patience have her perfect work, that ye may be perfect and entire, wanting nothing" (James 1:2–4).
It is in the season of trial that God's purposes are often realized, for there the conditions are right for us to grow into spiritual maturity. This growth not only equips us for living, but it also enables us to more accurately reflect Jesus to a world that desperately needs Him.
In the hands of our Father, our trials can achieve His purposes for our good and for His honor. They can shape us into the likeness of His Son.
Father, teach me to trust You for the strength to endure difficulties and the faith to wait for Your good purposes to be accomplished in me. Amen.
Amen and Amen!!! It is in the seasons of trial that God's purposes are often realized. Wow!! That right there is so powerful, if we would just grasp the truth in that, He and He alone is our strength. He has a purpose for everything we go through, we may not realize the why at the time but He is faithful and true and He doesn't just allow us to go through trials to watch us struggle but to build purpose out of it and even if we don't see the purpose in the moment there will come a time when we will realize the why and we will be able to touch many lives because of that season of trial. God is so faithful! Trust Him, even in the midst of your trial.
Have a wonderful day in The Lord!
Today's Reading is James 1:2-12
---