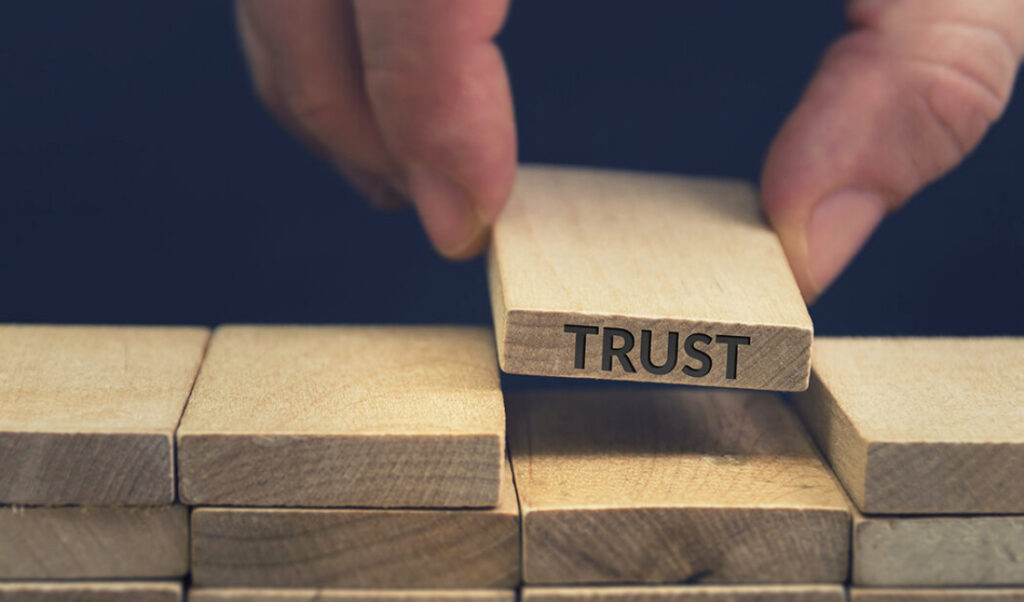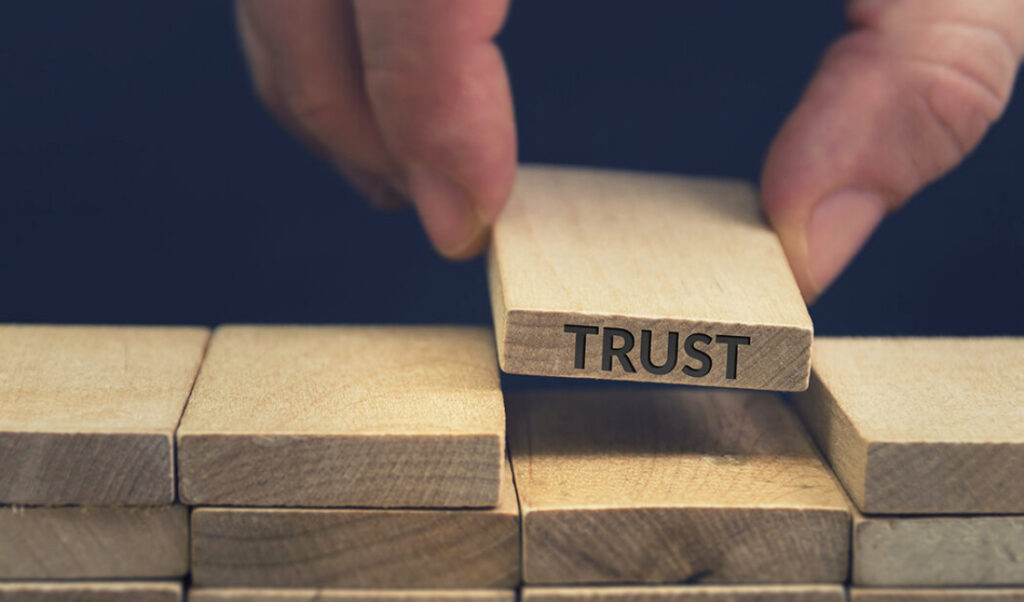 And Jesus said unto them, Because of your unbelief: for verily I say unto you, If ye have faith as a grain of mustard seed, ye shall say unto this mountain, Remove hence to yonder place; and it shall remove; and nothing shall be impossible unto you. (Matthew 17:20)
Have you ever wondered why some things in your life are seemingly immovable?
In this passage of Scripture, the disciples were facing a situation that was not going their way.
Like we often do, they questioned Jesus as to why things were not working out. Jesus explained to them that they lacked faith.
While it is the power of God that causes mountains to move, Jesus desires that we have faith in Him to do so.
When we feel weak or discouraged, it is often due to our lack of faith or trust in God.
So what mountain in your life remains unmovable? Do you believe God can provide what you need to deal with this issue?
He can and will do it! Just think of the contrast in this verse. Something as tiny as a mustard seed is all that is needed to move something as large as a mountain.
Whatever it is that you are facing today, trust Jesus to take you through it. He can do far above all we ask or imagine!
I love this devotion, two incredibly powerful words to live by each and every day, trust Jesus. Oh how I love my Master, He first loved me.
Have a beautiful and uplifting day in The Lord!
---