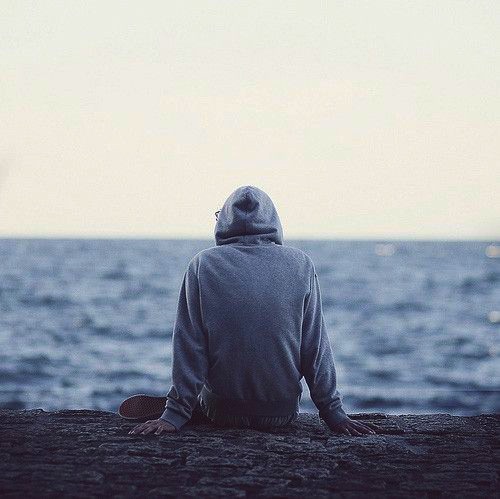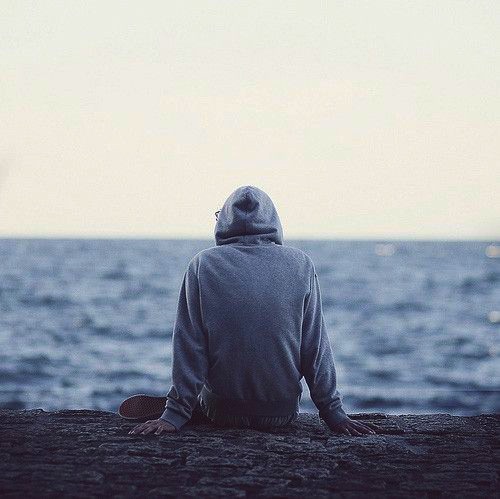 The Lord is nigh unto them that are of a broken heart; and saveth such as be of a contrite spirit. (Psalm 34:18)
Life is beautiful, but it can also be painful. In reality, we are all either hurting, healing, or somewhere in between. So when—not if—you find yourself in a valley, what do you do?
Here are three methods of dealing with emotional pain.
First, it's okay to feel the way you do, but don't let it become your identity. Your feelings are not bigger than who God created you to be. "For we are his workmanship, created in Christ Jesus unto good works, which God hath before ordained that we should walk in them." (

Ephesians 2:10

)
Second, focus on what you know. In no way should we compare our struggles with Christ's suffering on the cross, but do you think he could have willingly put himself through that kind of humiliation and torture if he was focused on his feelings? No, Christ knew God's plan, and it was his singular focus until his last breath. We must strive to have the same mentality. "My flesh and my heart faileth: but God is the strength of my heart, and my portion for ever." (

Psalm 73:26

)
And third, remember what you've already overcome! It's not healthy to live in the past, but we can certainly learn from it and remind ourselves how God has already helped us persevere. He has a plan for us (

Jeremiah 29:11

), and when we learn to rely on Him in every aspect of life, we can accomplish anything (

Philippians 4:13

). "But he said to me, "My grace is sufficient for thee: for my strength is made perfect in weakness. Most gladly therefore will I rather glory in my infirmities, that the power of Christ may rest upon me.
Therefore I take pleasure in infirmities, in reproaches, in necessities, in persecutions, in distresses for Christ's sake: for when I am weak, then am I strong." (

2 Cor 12:9-10

)
Healing is a process, but when we refuse to let it define us, focus on God's plan for our lives, and learn to rely on his love, grace, and mercy, in all things, he will bring us out of the valley.
This devotion blessed me today. I pray it gives you spiritual guidance when dealing with emotional pain. I love how God's word has all the answers when life is beautiful and when life is painful. He will always bring you out of the valley. Isaiah 40:29 says, He giveth power to the faint; and to them that have no might he increaseth strength. He is faithful.
Have a beautiful and uplifting day in The Lord!
Today's Reading is Psalm 112:5
---