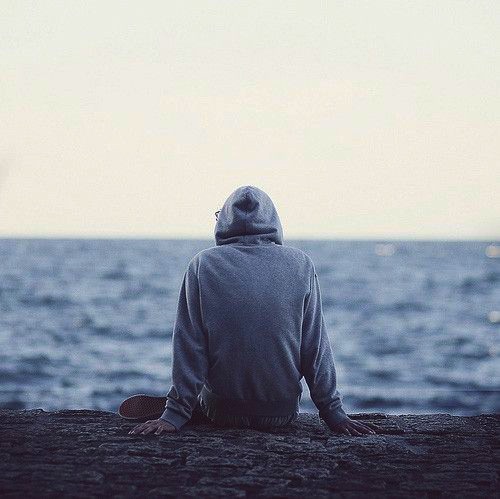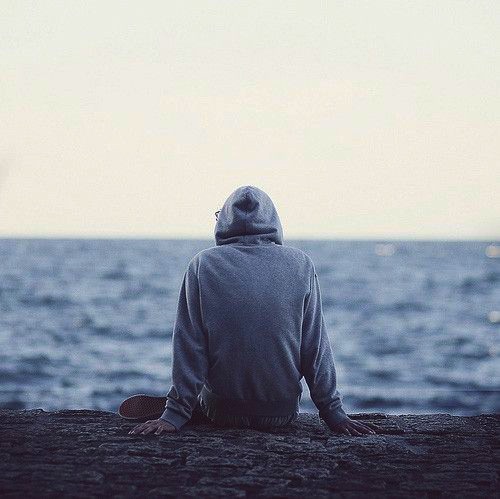 The Lord is nigh unto them that are of a broken heart; and saveth such as be of a contrite spirit. (Psalm 34:18)
Life is beautiful, but it can also be painful. In reality, we are all either hurting, healing, or somewhere in between. So when—not if—you find yourself in a valley, what do you do?
Here are three methods of dealing with emotional pain.
First, it's okay to feel the way you do, but don't let it become your identity. Your feelings are not bigger than who God created you to be. "For we are his workmanship, created in Christ Jesus unto good works, which God hath before ordained that we should walk in them." (

Ephesians 2:10

)
Second, focus on what you know. In no way should we compare our struggles with Christ's suffering on the cross, but do you think he could have willingly put himself through that kind of humiliation and torture if he was focused on his feelings? No, Christ knew God's plan, and it was his singular focus until his last breath. We must strive to have the same mentality. "My flesh and my heart faileth: but God is the strength of my heart, and my portion for ever." (

Psalm 73:26

)
And third, remember what you've already overcome! It's not healthy to live in the past, but we can certainly learn from it and remind ourselves how God has already helped us persevere. He has a plan for us (

Jeremiah 29:11

), and when we learn to rely on Him in every aspect of life, we can accomplish anything (

Philippians 4:13

). "But he said to me, "My grace is sufficient for thee: for my strength is made perfect in weakness. Most gladly therefore will I rather glory in my infirmities, that the power of Christ may rest upon me.
Therefore I take pleasure in infirmities, in reproaches, in necessities, in persecutions, in distresses for Christ's sake: for when I am weak, then am I strong." (

2 Cor 12:9-10

)
Healing is a process, but when we refuse to let it define us, focus on God's plan for our lives, and learn to rely on his love, grace, and mercy, in all things, he will bring us out of the valley.
This devotion blessed me today. I pray it gives you spiritual guidance when dealing with emotional pain. I love how God's word has all the answers when life is beautiful and when life is painful. He will always bring you out of the valley. Isaiah 40:29 says, He giveth power to the faint; and to them that have no might he increaseth strength. He is faithful.
Have a beautiful and uplifting day in The Lord!
Today's Reading is Psalm 112:5
---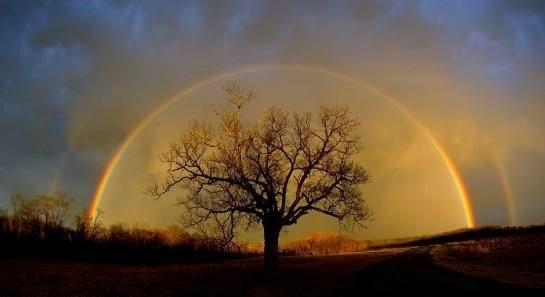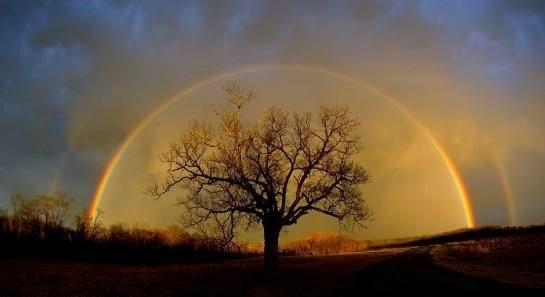 The Lord is my shepherd; I shall not want. He maketh me to lie down in green pastures: he leadeth me beside the still waters. He restoreth my soul: he leadeth me in the paths of righteousness for his name's sake. Yea, though I walk through the valley of the shadow of death, I will fear no evil: for thou art with me; thy rod and thy staff they comfort me. Thou preparest a table before me in the presence of mine enemies: thou anointest my head with oil; my cup runneth over. Surely goodness and mercy shall follow me all the days of my life: and I will dwell in the house of the Lord for ever. (Psalm 23)
Psalm 23 is an awesome promise from the Lord, so personal to each of us. God is our Good Shepherd and He knows all about us. He knows that by restoring us back to Him, we will be willing to be led down His path of righteousness. At times, those paths will lead us through valleys of the shadow of death. Most of us hate those paths. Even though the Lord is holding us by the hand, oh, how we resist! It is hard to acknowledge that the God of love is truly leading us through the dark, scary valley. We may even want to blame such terrible circumstances on everything and everyone else instead of submitting to God ourselves. In time, however, we will see that it was only by going through the valley of the shadow of death that the Lord could help us break hurtful habits and behaviors, so that we can receive His peace and rejoice in His love.
Ask the Lord today to reveal any areas of your heart that need restoration. Do you feel dull or numb in certain areas of your life?
Tell the Lord about those places in your heart where you sense frustration and barrenness.
Ask Him to restore them back to Him. Restoration is not always just about life's obvious issues; it can be very much about life's less recognized ones.
Take your time to really read through Psalm 23 (again) and listen to the Lord's impressions on your heart. The Word of God is the most powerful Word you will read or hear today.
When I read this I couldn't help but think about how good God is! He is perfectly perfect. My prayer is that we will take time today to see the good He has placed in our lives, despite the dark, scary valleys. I loved when it said, In time, however, we will see that it was only by going through the valley of the shadow of death that the Lord could help us break hurtful habits and behaviors, so that we can receive His peace and rejoice in His love. Let's take this to heart, take ahold of His hand and trust Him to lead us.
God, I trust you with all of my heart. Wherever you want me to go, I will go. Even if it's not where I planned. Lead me and I will follow. Amen.
Have a wonderful day in The Lord!
Today's Reading is Psalm 23, Acts 21:18-40
---