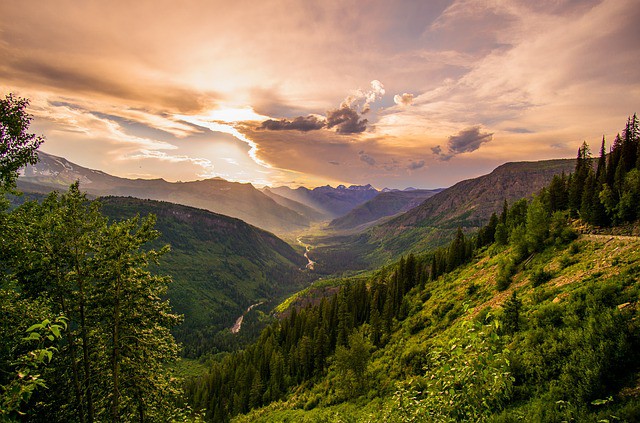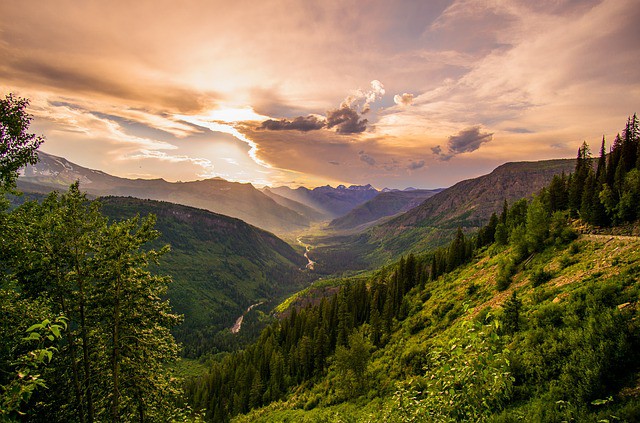 The Lord is my shepherd; I shall not want. He maketh me to lie down in green pastures: he leadeth me beside the still waters. He restoreth my soul: he leadeth me in the paths of righteousness for his name's sake. Yea, though I walk through the valley of the shadow of death, I will fear no evil: for thou art with me; thy rod and thy staff they comfort me. Thou preparest a table before me in the presence of mine enemies: thou anointest my head with oil; my cup runneth over. Surely goodness and mercy shall follow me all the days of my life: and I will dwell in the house of the Lord for ever. (Psalm 23)
Psalm 23 is an awesome promise from the Lord, so personal to each of us. God is our Good Shepherd and He knows all about us. He knows that by restoring us back to Him, we will be willing to be led down His path of righteousness. At times, those paths will lead us through valleys of the shadow of death. Most of us hate those paths. Even though the Lord is holding us by the hand, oh, how we resist! It is hard to acknowledge that the God of love is truly leading us through the dark, scary valley. We may even want to blame such terrible circumstances on everything and everyone else instead of submitting to God ourselves. In time, however, we will see that it was only by going through the valley of the shadow of death that the Lord could help us break hurtful habits and behaviors, so that we can receive His peace and rejoice in His love.
Ask the Lord today to reveal any areas of your heart that need restoration. Do you feel dull or numb in certain areas of your life?
Tell the Lord about those places in your heart where you sense frustration and barrenness.
Ask Him to restore them back to Him. Restoration is not always just about life's obvious issues; it can be very much about life's less recognized ones.
Take your time to really read through Psalm 23 (again) and listen to the Lord's impressions on your heart. The Word of God is the most powerful Word you will read or hear today.
I love Psalm 23. When I recently read this devotion I felt it could help many folks. I personally know many who may be feeling as though they are walking through a dark valley, but have hope, He is leading you through the dark valley. Get out your sword and equip yourself to receive His Peace today and to rejoice in His love. Just remember, your never alone in The Valley and with Christ you will come through victoriously.
Have a beautiful day in The Lord!
Today's Reading is Proverbs 1:7
---