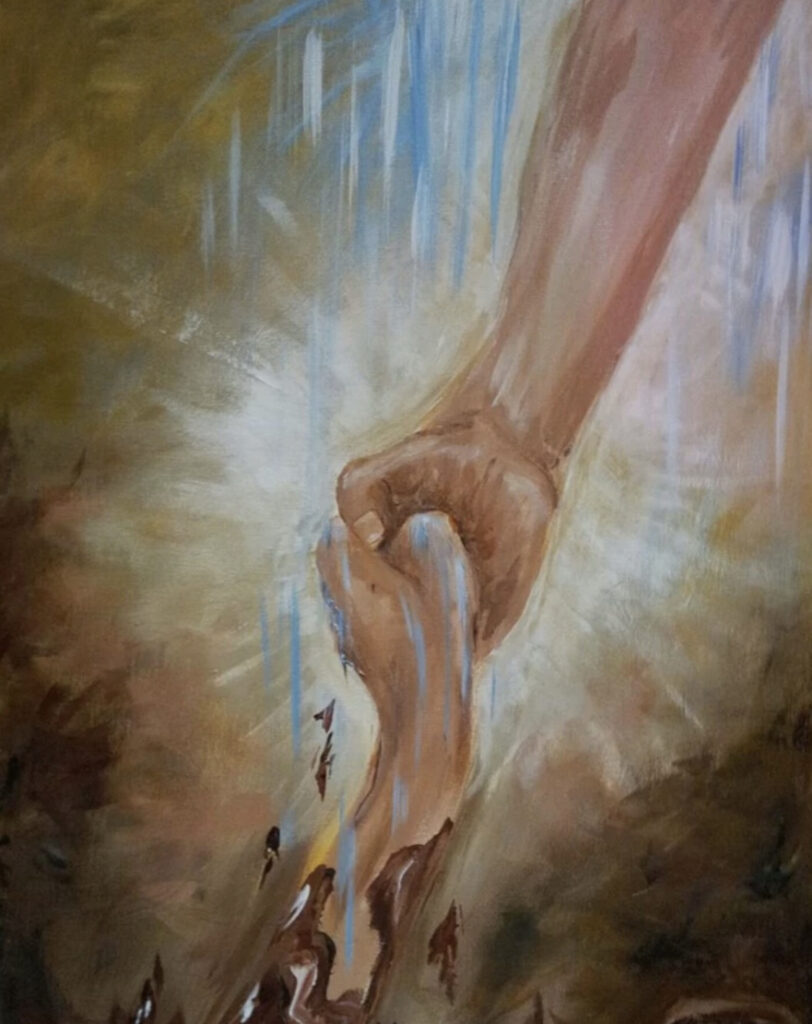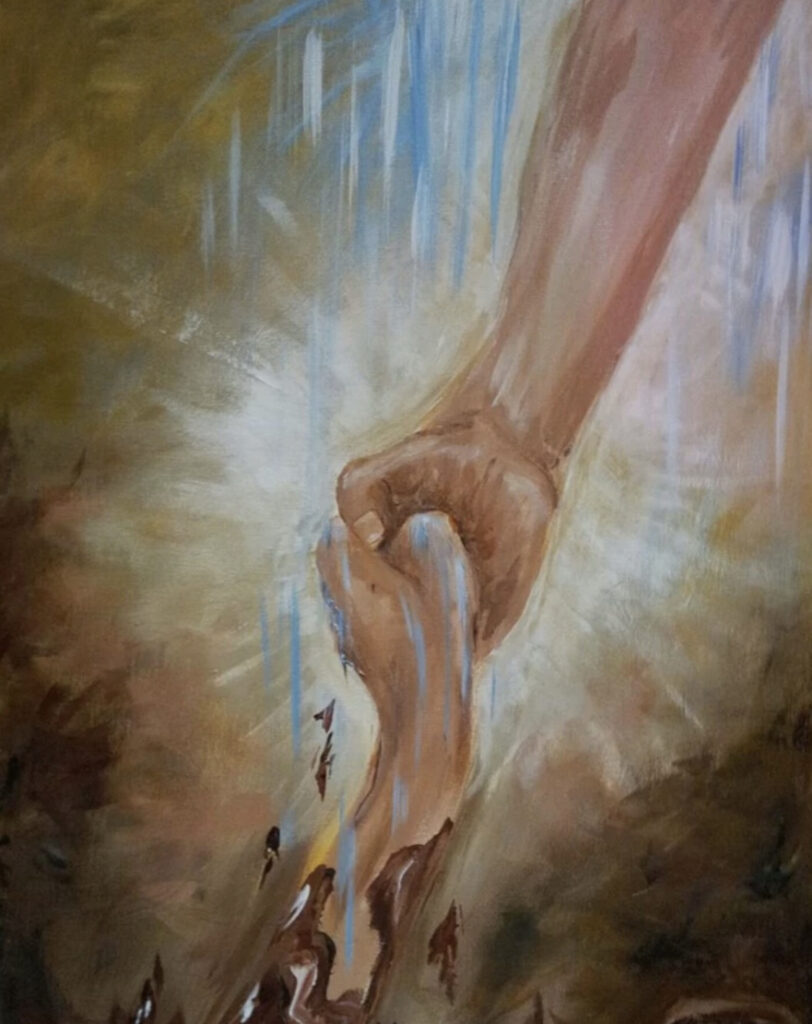 The Lord is nigh unto them that are of a broken heart; and saveth such as be of a contrite spirit. (Psalm 34:18)
When we experience something painful in our lives, we can run to the Lord and know He's there to comfort and strengthen us.
He is a God who is well acquainted with grief and what it's like to suffer.
While God never causes our anguish and suffering, He is able to use it to draw us to Him and bring refinement to our souls.
God can use suffering to reveal things to us about Him and ourselves that we may have never seen if we didn't endure the trial.
Even as you press through and pursue the Lord amidst pain, you are still being transformed from the inside out:
"But we all, with open face beholding as in a glass the glory of the Lord, are changed into the same image from glory to glory, even as by the Spirit of the Lord."
(2 Corinthians 3:18)
Knowing this, we can take heart in the fact that the hardship we endure isn't for nothing!
No matter what we're facing, with the Lord in our heart and by our side, we can rejoice that we are becoming more and more like Him every day.
Even when the enemy has tried to inflict suffering, waste time and seemingly delay us, God is still the one who has redeemed us. Just as God has redeemed our souls, so can He redeem time we feel was lost. He is our redeeming God who restores what was stolen from us!
Today, whether you're in a joyful or hard season of your life today, take heart! The Lord is near to you!
I don't know who needs to hear this today or be reminded of this very thing but this devotion blessed me and I felt someone needed to read it today. He redeems, restores and is always near.
Have a beautiful and uplifting day in The Lord!
---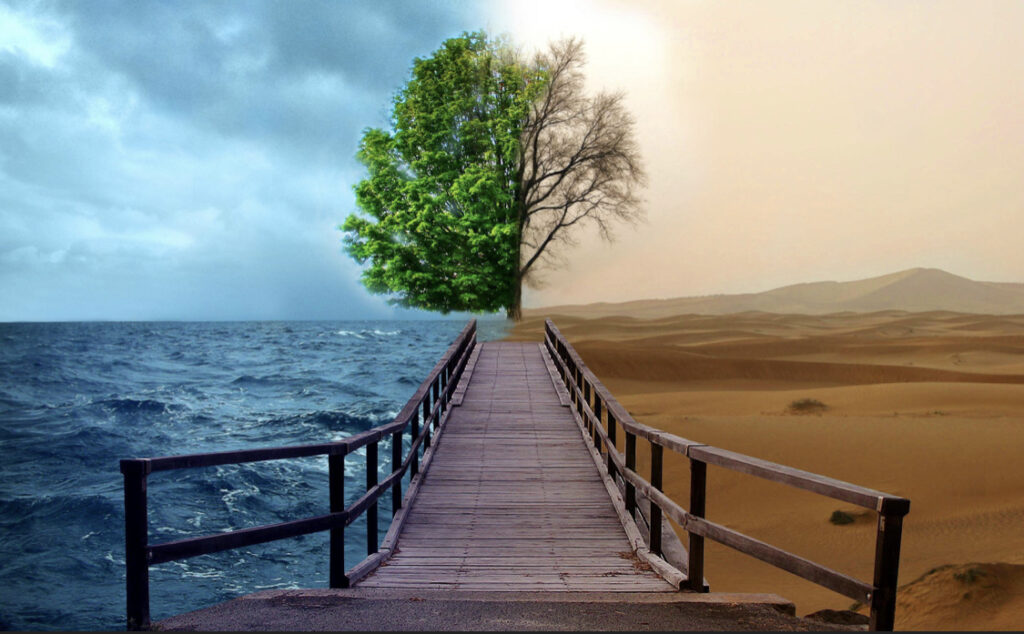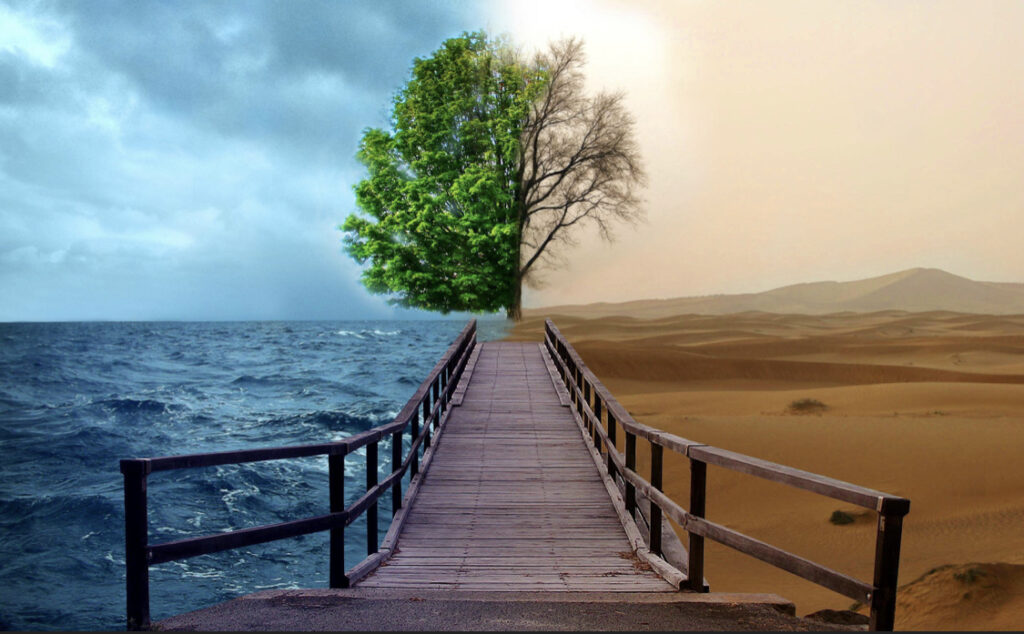 The Lord is nigh unto them that are of a broken heart; and saveth such as be of a contrite spirit. (Psalm 34:18)

If you have ever experienced heartbreak in the past or are currently going through it, then you are far from alone.
Jesus Himself is very familiar with heartbreak.
He had to bear the weight of sin itself on His shoulders and watch as the ones who pledged their allegiance and love, turned their back on Him.
Jesus experienced the ultimate betrayal and the complete depth of what it means to be heartbroken.
Jesus experienced anguish so deep that scripture tells us that He "sweat drops of blood" in the garden of Gethsemane.
If you're experiencing heartbreak, make an intentional decision to enter into the Lord's presence!
There, you can take the broken pieces of your heart and lay them down at his feet.
Pour out your heart to Him and tell Him everything.
In the midst of your pain, you will find Him.
Out of everyone you will meet in this life, Jesus is the only one who understands you perfectly.
He not only knows everything about you, but He also knows how to heal you.
Take comfort in the Holy Comforter himself, and listen to what He has to say.
Remember, God loves you beyond your comprehension. He has seen all you've gone through, not even the smallest detail has escaped His notice!
You are cherished, desired, seen, heard, and loved by the Father!
"Heavenly Father, thank you for healing my broken heart and piecing me back together again for your glory. Thank you that you understand me perfectly and know how to heal me. I love you and choose to take refuge in you! Amen."

Have a beautiful and uplifting day in The Lord!
---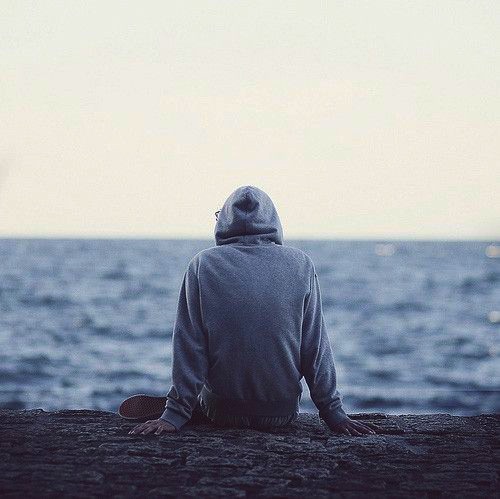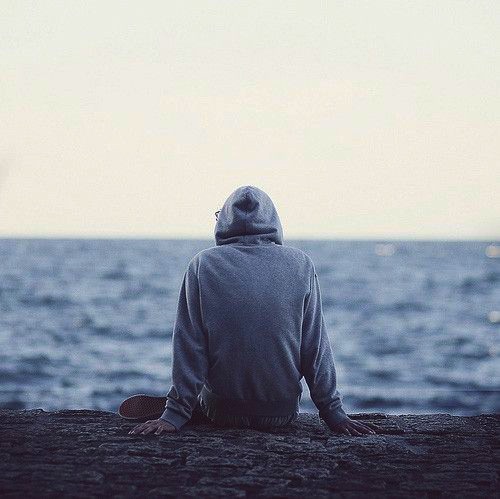 The Lord is nigh unto them that are of a broken heart; and saveth such as be of a contrite spirit. (Psalm 34:18)
Life is beautiful, but it can also be painful. In reality, we are all either hurting, healing, or somewhere in between. So when—not if—you find yourself in a valley, what do you do?
Here are three methods of dealing with emotional pain.
First, it's okay to feel the way you do, but don't let it become your identity. Your feelings are not bigger than who God created you to be. "For we are his workmanship, created in Christ Jesus unto good works, which God hath before ordained that we should walk in them." (

Ephesians 2:10

)
Second, focus on what you know. In no way should we compare our struggles with Christ's suffering on the cross, but do you think he could have willingly put himself through that kind of humiliation and torture if he was focused on his feelings? No, Christ knew God's plan, and it was his singular focus until his last breath. We must strive to have the same mentality. "My flesh and my heart faileth: but God is the strength of my heart, and my portion for ever." (

Psalm 73:26

)
And third, remember what you've already overcome! It's not healthy to live in the past, but we can certainly learn from it and remind ourselves how God has already helped us persevere. He has a plan for us (

Jeremiah 29:11

), and when we learn to rely on Him in every aspect of life, we can accomplish anything (

Philippians 4:13

). "But he said to me, "My grace is sufficient for thee: for my strength is made perfect in weakness. Most gladly therefore will I rather glory in my infirmities, that the power of Christ may rest upon me.
Therefore I take pleasure in infirmities, in reproaches, in necessities, in persecutions, in distresses for Christ's sake: for when I am weak, then am I strong." (

2 Cor 12:9-10

)
Healing is a process, but when we refuse to let it define us, focus on God's plan for our lives, and learn to rely on his love, grace, and mercy, in all things, he will bring us out of the valley.
This devotion blessed me today. I pray it gives you spiritual guidance when dealing with emotional pain. I love how God's word has all the answers when life is beautiful and when life is painful. He will always bring you out of the valley. Isaiah 40:29 says, He giveth power to the faint; and to them that have no might he increaseth strength. He is faithful.
Have a beautiful and uplifting day in The Lord!
Today's Reading is Psalm 112:5
---