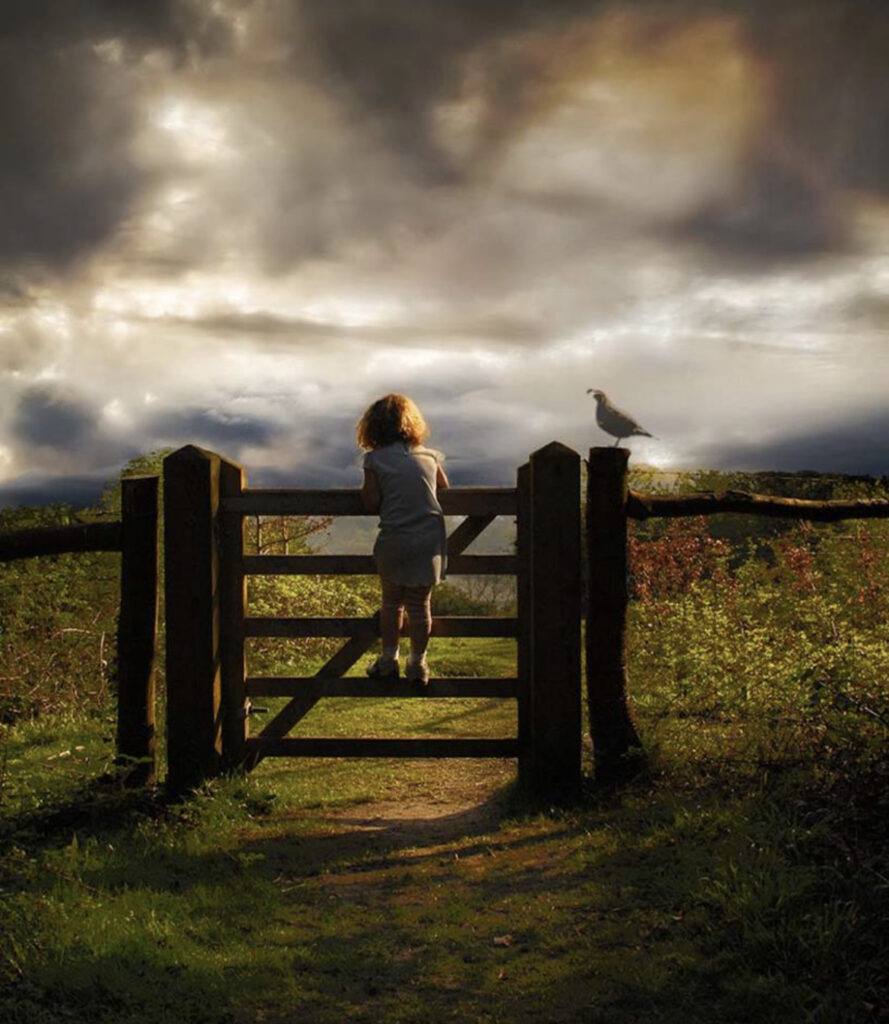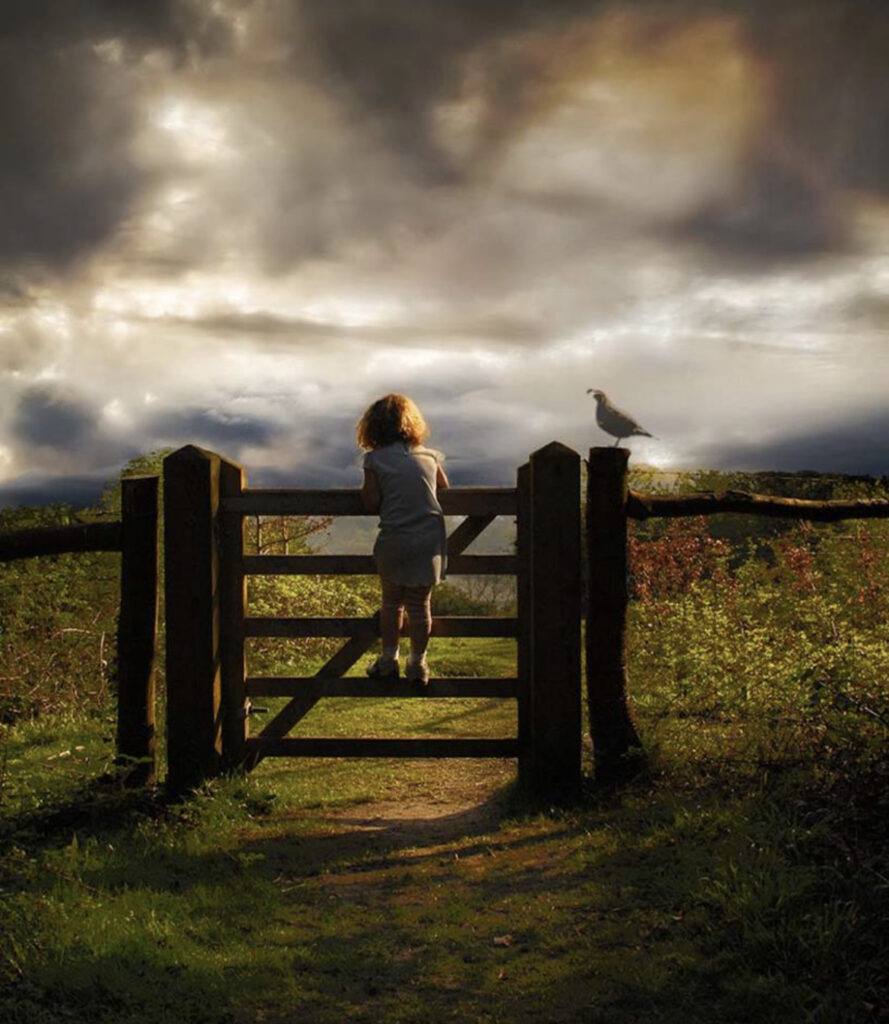 And God shall wipe away all tears from their eyes; and there shall be no more death, neither sorrow, nor crying, neither shall there be any more pain: for the former things are passed away. (Revelation 21:4)
Father God, thank You for deeply caring about who I am. I'm so grateful that one day, You will take away all the pain and hardship I've experienced. But until that day comes, I will trust You and cling to You. I will place my hope in You. I will bring You my pain, and allow You to comfort me. In Jesus' name, Amen.
Short and simple devotion yet incredibly powerful. Whatever it is your facing, trust His decision, no matter your plans.
Have a beautiful and uplifting day in The Lord!
---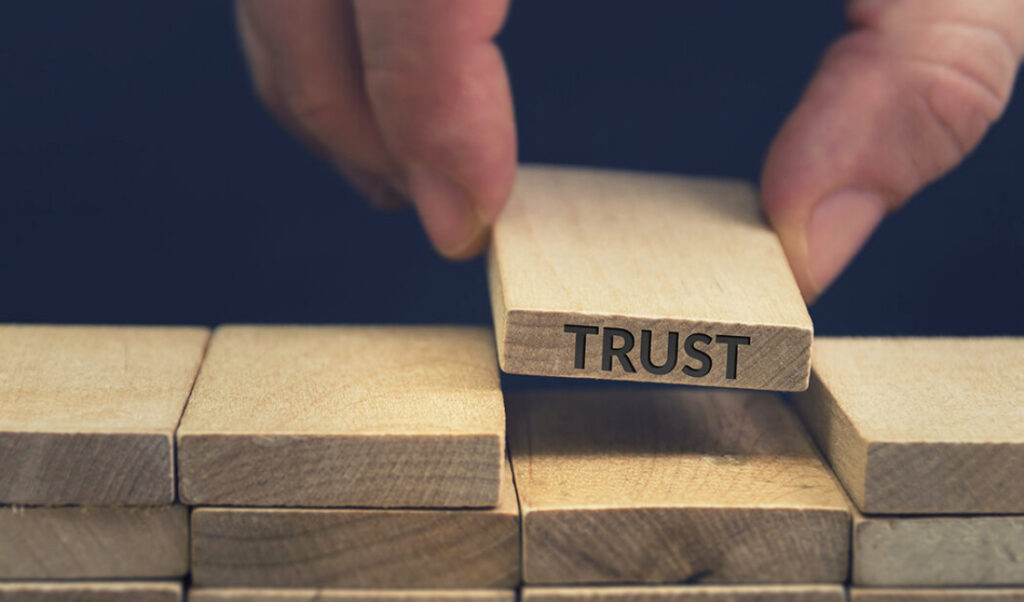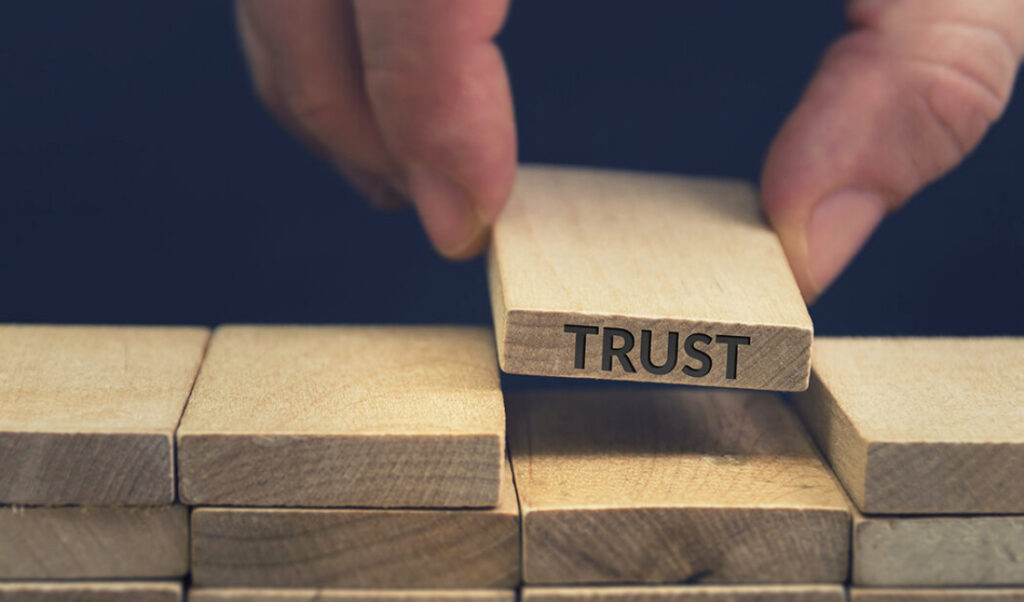 And Jesus said unto them, Because of your unbelief: for verily I say unto you, If ye have faith as a grain of mustard seed, ye shall say unto this mountain, Remove hence to yonder place; and it shall remove; and nothing shall be impossible unto you. (Matthew 17:20)
Have you ever wondered why some things in your life are seemingly immovable?
In this passage of Scripture, the disciples were facing a situation that was not going their way.
Like we often do, they questioned Jesus as to why things were not working out. Jesus explained to them that they lacked faith.
While it is the power of God that causes mountains to move, Jesus desires that we have faith in Him to do so.
When we feel weak or discouraged, it is often due to our lack of faith or trust in God.
So what mountain in your life remains unmovable? Do you believe God can provide what you need to deal with this issue?
He can and will do it! Just think of the contrast in this verse. Something as tiny as a mustard seed is all that is needed to move something as large as a mountain.
Whatever it is that you are facing today, trust Jesus to take you through it. He can do far above all we ask or imagine!
I love this devotion, two incredibly powerful words to live by each and every day, trust Jesus. Oh how I love my Master, He first loved me.
Have a beautiful and uplifting day in The Lord!
---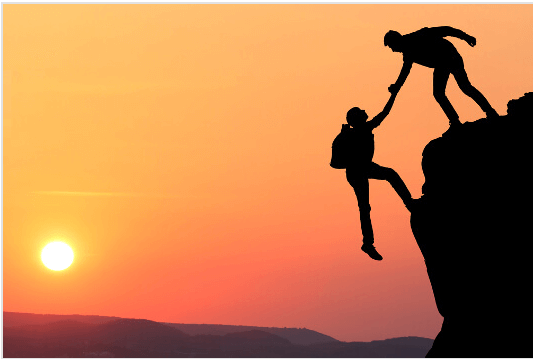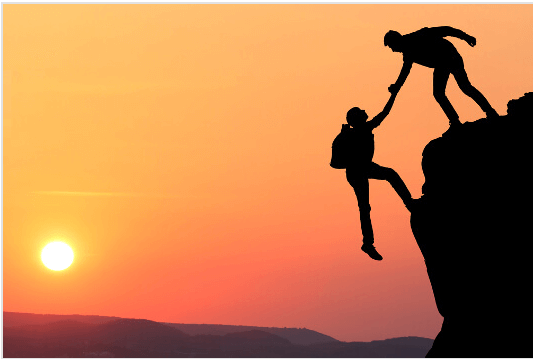 Most men will proclaim every one his own goodness: but a faithful man who can find? (Proverbs 20:6)
"I just can't trust anyone," my friend said through tears. "Every time I do, they hurt me." Her story angered me. Struggling to trust again after a pain-filled childhood, this betrayal seemed just one more confirmation that people could not be trusted.
I struggled to find words that would comfort. One thing I could not say was that she was wrong about how hard it is to find someone to fully trust, that most people are commpletely kind and trustworthy. Her story was painfully familiar, reminding me of moments of unexpected betrayal in my own life. In fact, Scripture is very candid about human nature. In Proverbs 20:6, the author voices the same lament as my friend, forever memorializing the pain of betrayal.
What I could say is that the cruelty of others is only part of the story. Although wounds from others are real and painful, Jesus has made genuine love possible. In John 13:35, Jesus told His disciples that the world would know they were His followers because of their love. Although some people may still hurt us, because of Jesus there will also always be those who, freely sharing His love, will unconditionally support and care for us. Resting in His unfailing love, may we find healing, community, and courage to love others as He did.
When I read this I felt it was important to share. Often times we use the excuse, well I can't trust anyone but that's the furthest thing from the truth. Take a moment today and without lashing out at the ones who have hurt you refocus your thoughts and take a moment to reflect on those who God has placed in your life who truly and unconditionally support and car for you, even if you can only think of one single person, Thank God for them. My prayer today is that despite the hurt from others in my life, may I be that person in someone's life who they can stop and say, yes, I may have been hurt by this or that person but I know I have a true friend in her who will unconditional support and care for me. Let me be that person who God uses to uplift and encourage others and may I not solely reflect on those who have hurt me but reflect on those who truly love me because that's what truly matters.
Thank You Jesus for placing those in my life who love me and support me unconditionally. Help me not to focus on those who have hurt me. Thank You for making true love possible. Amen!
Have a wonderful day in The Lord!
Today's Reading is John 13:33-35
---